This article has been corrected to show the correct spelling of Marla Hawkesworth's name. 
An Argyle town council member said his colleagues banned him from attending town council meetings, so he sued them — and the whole town.
Now the small town south of Denton and some of its leaders have landed in the U.S. District Court for the Eastern District of Texas, sued for what the council member, Ronald Schmidt, claims was an attempt to silence him for pushing back against unchecked development.
It erupted, according to court documents, from an underlying tension about what Argyle should look like in the future. Schmidt, who campaigned to keep Argyle rural, says he's been fighting against a pocket of other council members, named in the lawsuit as Marla Hawkesworth and Jon Donahue, whom Schmidt asserts are "mouthpieces for corporate developers" looking to make money in Argyle.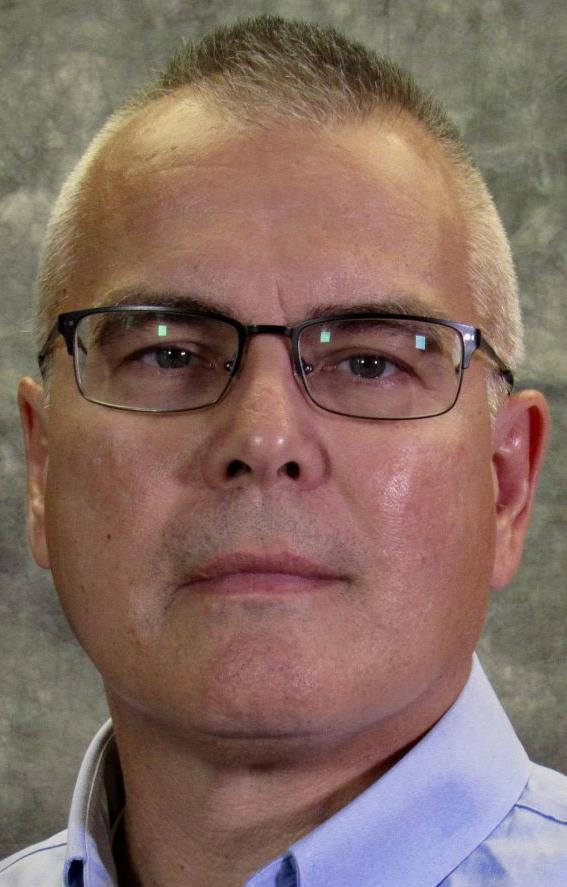 After a town council meeting in April, Hawkesworth claimed Schmidt assaulted her by pointing at her during a conversation; Schmidt says that claim is false and "distorted."
Hawkesworth filed an official complaint against Schmidt the following month, the lawsuit states. The town's recently resigned attorney Robert Hager drafted a document which, after it was approved by the council, banished Schmidt from showing up to council meetings for about four months, the lawsuit says.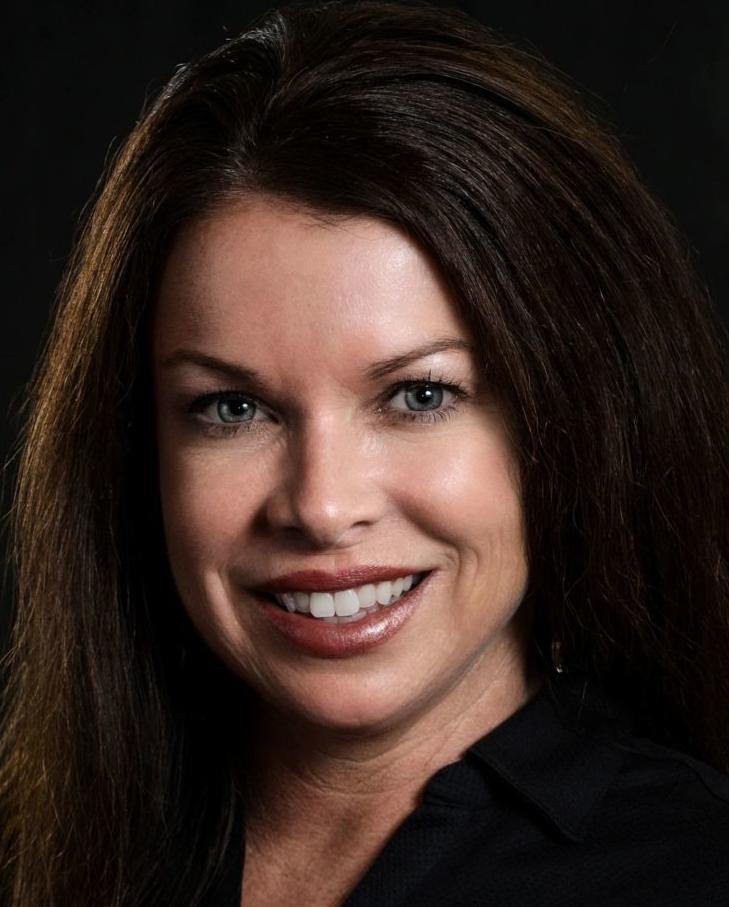 Schmidt, in the lawsuit, claims Hawkesworth and the other council member named in the suit, Donahue, pushed Hager to draft the document and urged the other council members to vote in favor of it.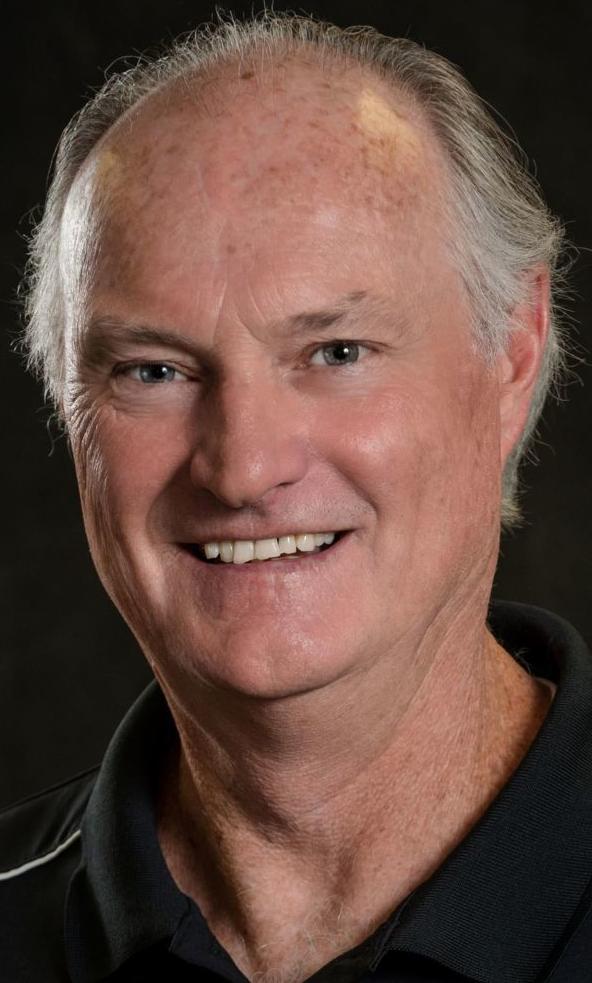 Schmidt, who on Wednesday would not agree to a phone interview unless his lawyer was present, says in the lawsuit he was deprived of the right to represent his Argyle constituents. His suit also argues that the defendants had no right to do what they did (despite the city's code of ethics allowing disciplinary actions all the way up to removing them from office).
Days after the lawsuit was filed on Sept. 23, Hager resigned from his role as the town's attorney. On Sept. 30, the council called a special meeting to accept Hager's resignation. Residents showed up to speak, calling the episode an "embarrassment" for Argyle and demanding Schmidt resign for filing the "frivolous lawsuit."
"People across Dallas and Fort Worth are laughing at Argyle right now," one woman said during a public comment period. "Shame on you."
Neither Hawkesworth nor Donahue could be reached for comment on Wednesday. A call to the town's new city attorney, Andy Messer, was not returned on Wednesday. A call to the town secretary, Kristi Gilbert, was also not returned.
Frank Hill, Schmidt's attorney, said Schmidt is only seeking compensatory damages from the two named council members and the former town attorney. Frank said the goal of the lawsuit is to get a decision from a federal judge on whether the council has the authority to ban an elected official they way they did.
"Everybody needs to settle down and just get back to work," Hill said. "This is childish."
The defendants' responses to Schmidt's complaint have not yet been filed in court. Hill said an attorney representing the defendants asked for a 30-day extension to reply, to which Hill said he agreed.