The Denton Central Appraisal District agreed to pay outgoing chief appraiser Rudy Durham $92,040 in severance, among other benefits, to secure his retirement last month. 
According to documents obtained through an open records request, the district also agreed to pay Durham's retiree insurance premiums through March 2021 to continue his health insurance coverage. In addition, the district agreed to pay out any leave Durham had accrued during his tenure. 
At the time of his retirement effective Nov. 21, Durham was earning $184,073 annually in base pay.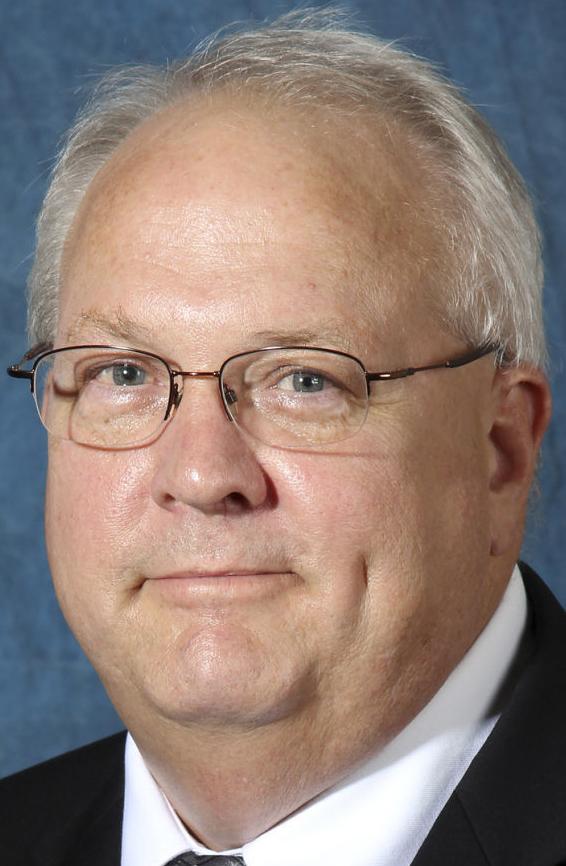 Durham was first employed by the district in 1986, climbing his way to the top post several years ago after former chief appraiser Joe Rogers retired.