Denton attorney George Mitcham says he, too, is running to replace Judge Jonathan Bailey in the 431st District Court.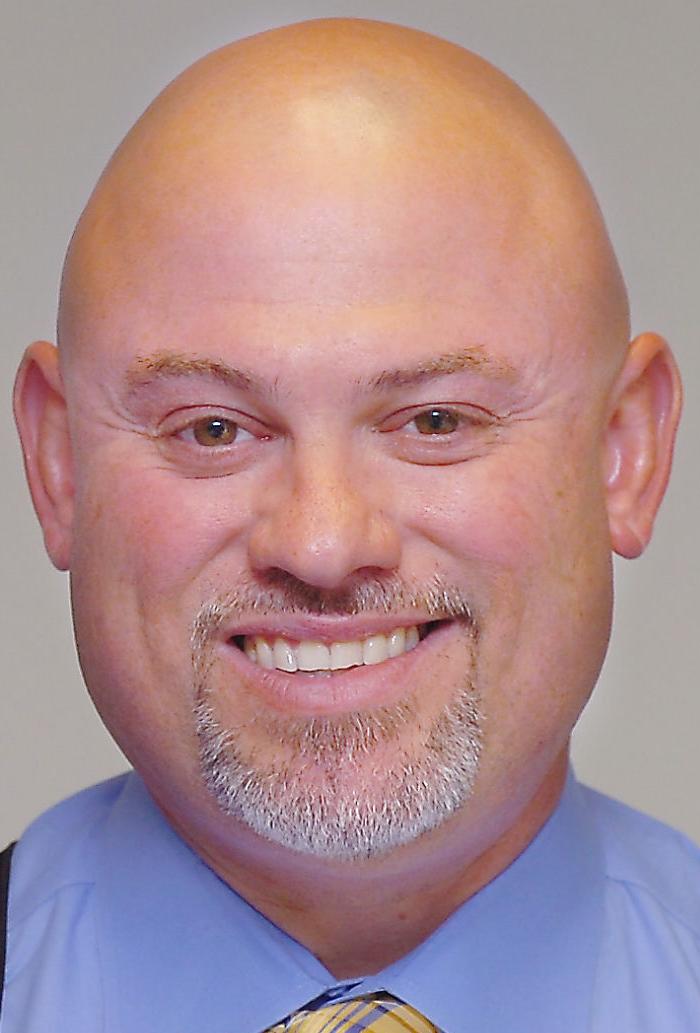 Add Mitcham to the list of Denton County Republicans vying for the bench, which Bailey announced he would not seek in 2020. Voters will decide the next 431st District Court judge in 2020. He joins Derbha Jones and Jim Johnson, both of whom announced last week, as candidates for the post.
Mitcham is a defense attorney at his own firm, the Law Office of George Mitcham, and was previously a felony prosecutor for the Denton County District Attorney's Office and a Carrollton police officer. His previous runs for office include bids for County Court at Law No. 1 in 2010 and County Criminal Court No. 3 in 2014.