For the second time in less than a month, a developer is asking Denton City Council members to support the construction of an affordable housing community.
The planned project is a 240-unit apartment complex on Vintage Boulevard between Interstate 35W and Fort Worth Drive. The developer, LDG Multifamily, is applying for what the state calls the "non-competitive" 4% housing tax credit program for the project, Vintage Ranch.
According to the Texas Department of Housing and Community Affairs, that program allows investors in qualified affordable multifamily developments to use it as a "dollar-for-dollar reduction of federal income tax liability."
As part of that effort, LDG Multifamily is seeking a "resolution of no objection" to the developer's housing tax credit application.
"My direction would be to approve the resolution," council member Paul Meltzer said. "We need more affordable housing. I really see no downside."
That's because, Meltzer said, the developer is not seeking a property tax exemption. According to city documents, it will pay full property taxes "throughout the life of the project."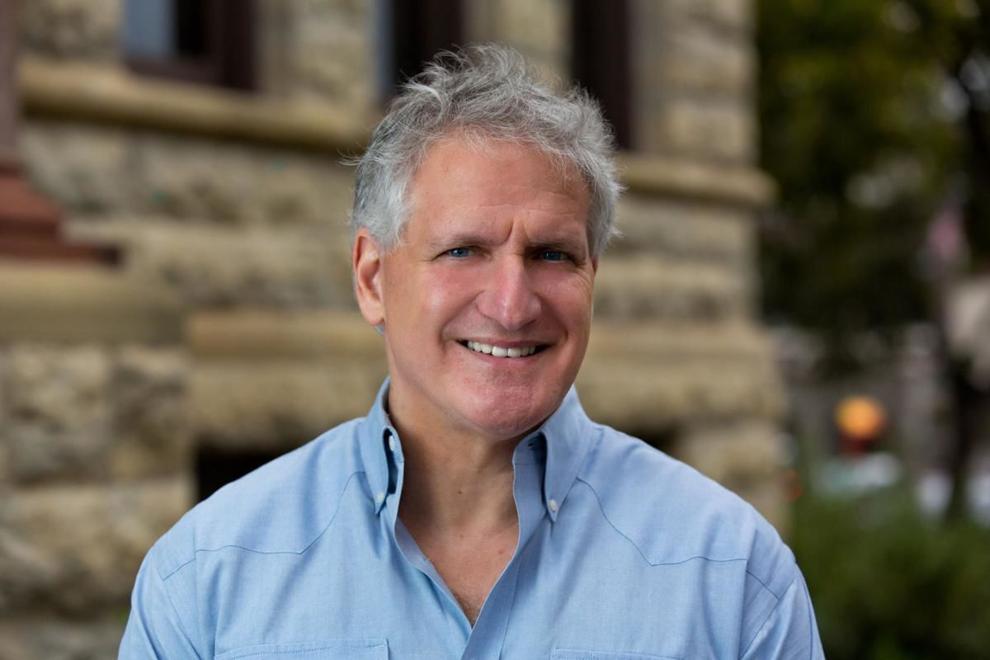 Council member Deb Armintor agreed.
"I support the project moving forward," she said.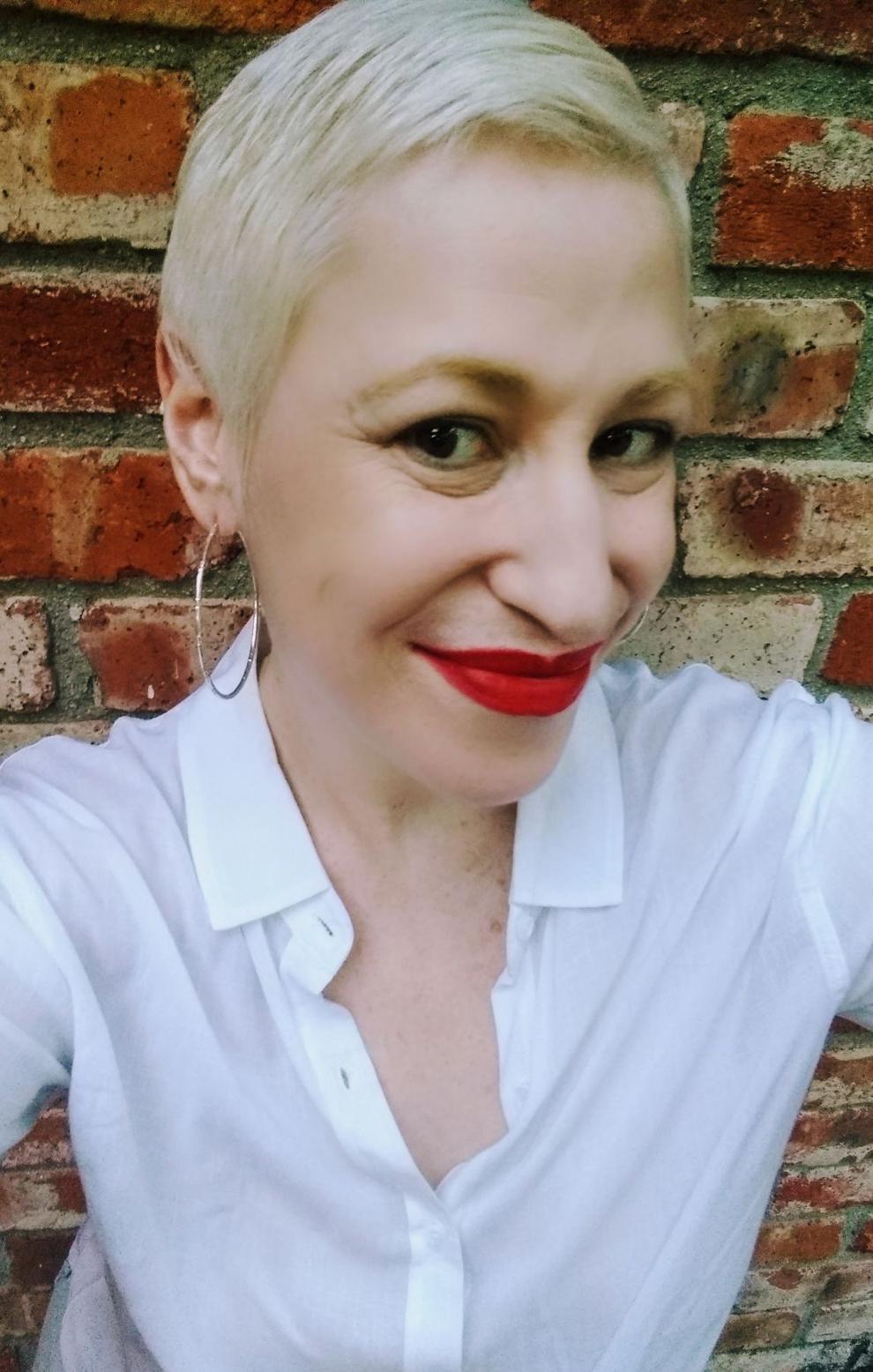 Projected rent for one-, two-, three- and four-bedroom apartments is $970-$1,500.
"I do have a little concern about the location and public transportation to and from, that sort of thing," Mayor Gerard Hudspeth said. "Has that discussion come up?"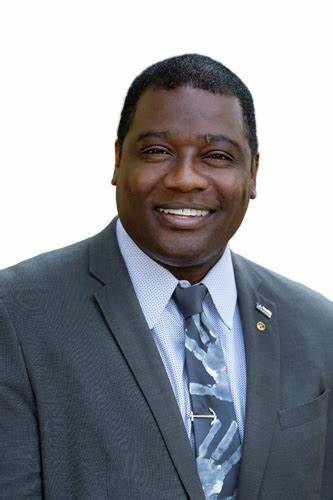 A spokesperson with the developer said that's not been a problem.
"I do want to note … the vast majority of our residents do own vehicles — upwards of 90-95%," he said. "We have not seen that be an issue in prior developments."
In April, council members unanimously approved a resolution of no objection for the developer of Pebblebrook Parkside — JES Development Co. — to apply for the 4% housing tax credit program. That apartment community would be built on South Loop 288 and McKinney Street.
The development would include 216 one-, two- and three-bedroom apartments on 9 acres in six three-story buildings and a single four-story building. It also would include a 3,250-square-foot clubhouse. Estimated rent would cost between $753 and $1,793.
In Denton, 67 properties — or about 2,411 units — are classified as affordable housing. According to the Texas Department of Housing and Community Affairs, "affordable housing" is defined as that where the tenant is paying no more than 30% of gross income for housing costs, including utilities.
City officials said in late April that construction may begin soon on a $58 million apartment community called Denton Grove on South Loop 288 at Duchess Drive after council members in September unanimously agreed to issue a specific-use permit after the project stalled about seven months earlier because members of the Denton Planning and Zoning Commission voted 4-3 not to recommend granting the permit.
Denton Grove will include 12 two- and three-floor buildings with 524 parking spaces, as well as a 12-foot sidewalk on Loop 288, "extending north to connect to existing Duchess," and an 8-foot sidewalk, extending west on Duchess Drive.
The 276 one-, two- and three-bedroom apartments are also expected to have several amenities, including a pool, playground, game court, pavilion, grills, pedestrian paths, community park, dog park, tree preservation area and butterfly garden.
Council members are scheduled to vote on the resolution of no objection for Vintage Ranch on May 18.