Denton police Officer Urbano Rodriguez Jr. will need more rounds of surgery as he continues his recovery after being shot in the head and leg Tuesday morning during a traffic stop, authorities said Wednesday.
The Denton Police Department tweeted late Wednesday evening saying Rodriguez underwent a second surgery on his leg. Police Chief Frank Dixon said in a tweet earlier Wednesday that the veteran officer was still in "critical but stable condition."
Five years with the department, Rodriguez served as an animal control officer in 2013, when he helped an injured dachshund named William return to a semi-normal life by building it a doggie wheelchair after the dog was found on the side of a road in Corinth.
"Not only does William have a new perspective on life, but so do I," Rodriguez said at the time.
Dixon, praising Rodriguez as a role model, told reporters this week, "He's a fighter, but he truly cares about our community."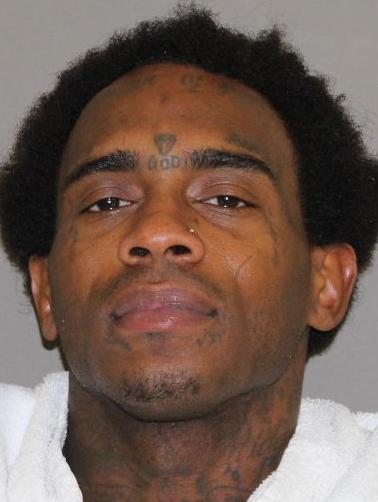 The man accused of shooting him, Antwon Pinkston, and Michele Stacey, the driver of the car that was pulled over for an "equipment violation," were still in the Denton County Jail on their same charges from Tuesday. Pinkston is charged with attempted capital murder of a peace officer; Stacey is in the jail on a parole violation.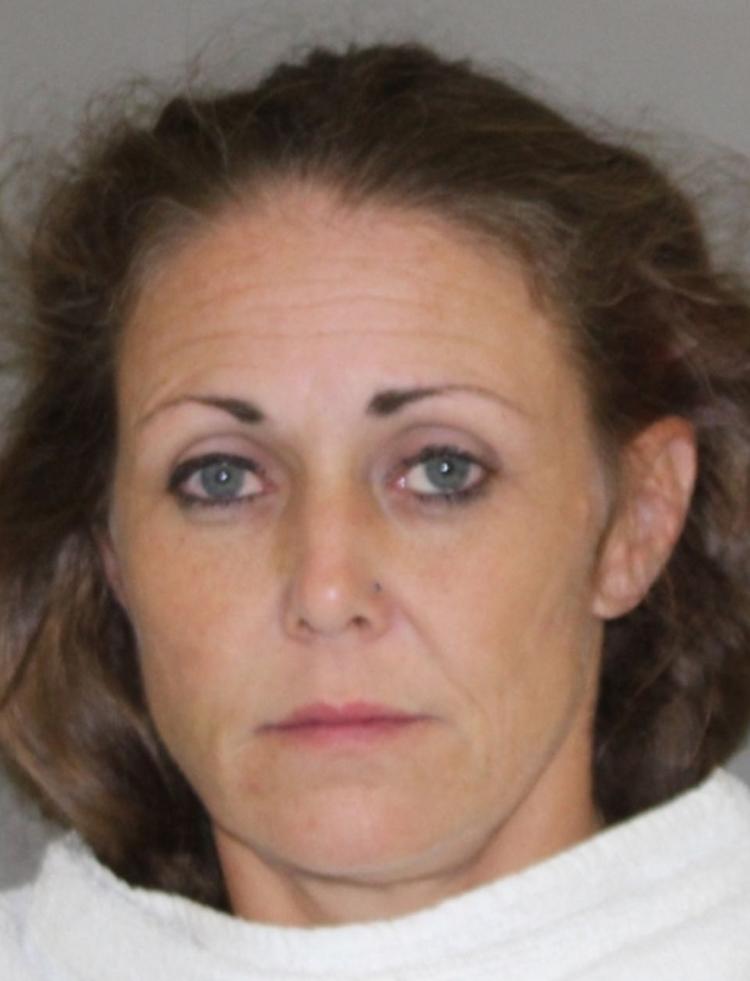 It was a combination of Rodriguez's body camera footage and an interview with Stacey that gave authorities enough information to charge Pinkston and assert he was the only one who shot Rodriguez.
Texas Ranger Claire Barnes wrote in a probable cause affidavit that Stacey told him Pinkston fired his weapon from the vehicle. The document says Rodriguez asked about the smell of marijuana inside the car just before Pinkston opened fire.
Stacey said she was afraid of Pinkston and drove away from the scene because he told her to flee, leaving Rodriguez on the ground and ignoring commands to stop from Officer Randy Cole, who then fired at the car.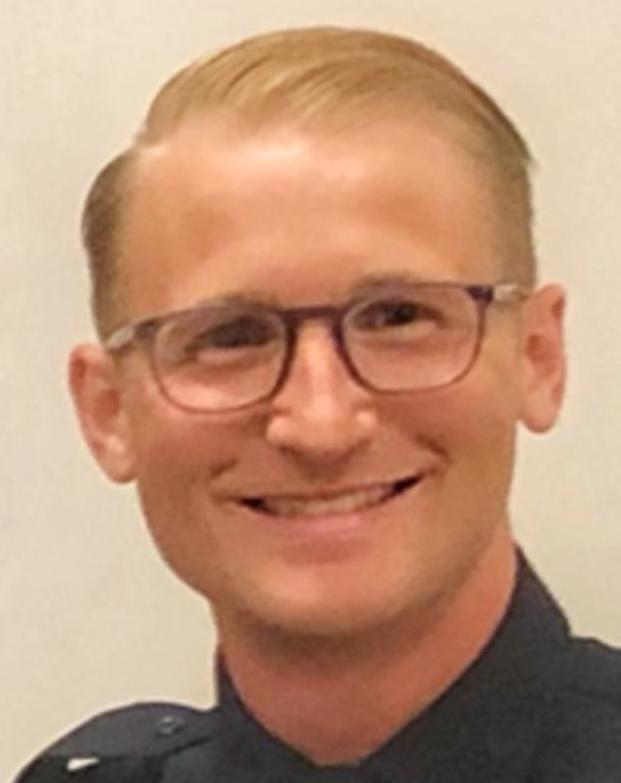 Shots from Cole's weapon struck Stacey in her left armpit; Pinkston was hit in his left arm, the affidavit shows. Dixon, in a news conference Tuesday, said the injuries were only surface-level. Both were released from a Carrollton hospital and booked into the jail Tuesday.
Stacey left the scene and wheeled the car toward the interstate, entering southbound on Interstate 35E. After Denton police alerted police agencies around North Texas to be on the lookout for the white 2005 Chevrolet Malibu, police in Carrollton pulled Stacey over at a gas station.
Donations for the Denton police officer who was shot multiple times early Tuesday morning du…
On a rainy Tuesday across North Texas, police in Carrollton towed the car to the Carrollton Police Department to preserve evidence, the affidavit says. A Denton police investigator got a warrant for the car, which was believed to contain spent shell casings, DNA and other evidence available for evidence as Texas Rangers and the Denton Police Department push forward in the case.
Texas Department of Public Safety spokesman Lonny Haschel said Wednesday afternoon the investigation into the shooting was still ongoing.