Torsha Winrow can sometimes hear her son calling out to her, the way she wishes he would have before he died this spring. She has followed that voice up and down grocery store aisles, searching but never able to find him.
On April 6, 24-year-old Zachary Winrow was found dead with deep cuts to his body, lying outside a vacant building in Denton. Authorities ruled his death a suicide.
Torsha didn't hear much from him before he died. Two years earlier, Zachary moved out. His mother would only hear through people around town how he was doing, where he was living or what job he was working. She did not get to see the life he was trying to make.
"Why couldn't you come home?" Torsha asks herself.
Clinging to those words, Torsha purses her lips and says them again.
And sways her head as she repeats them, this time in a whisper.
She can't breathe right when she thinks about it.
When he was about 4 years old, Torsha took Zachary to see doctors. She wanted to raise her son, who had autism, the right way. And since his death, Torsha, a special education teacher for Denton ISD, called her very identity as a mother into question over and over again across a long and isolating summer break from teaching.
"How could I read other people's children but I couldn't read my own?" Torsha asks herself.
Torsha is one of a million. The American Association of Suicidology says about 1 million Americans lose somebody close to them to suicide. They are the ones left in a shadow of self-blame, guilt, confusion and loneliness. They ask themselves the impossible question: Why?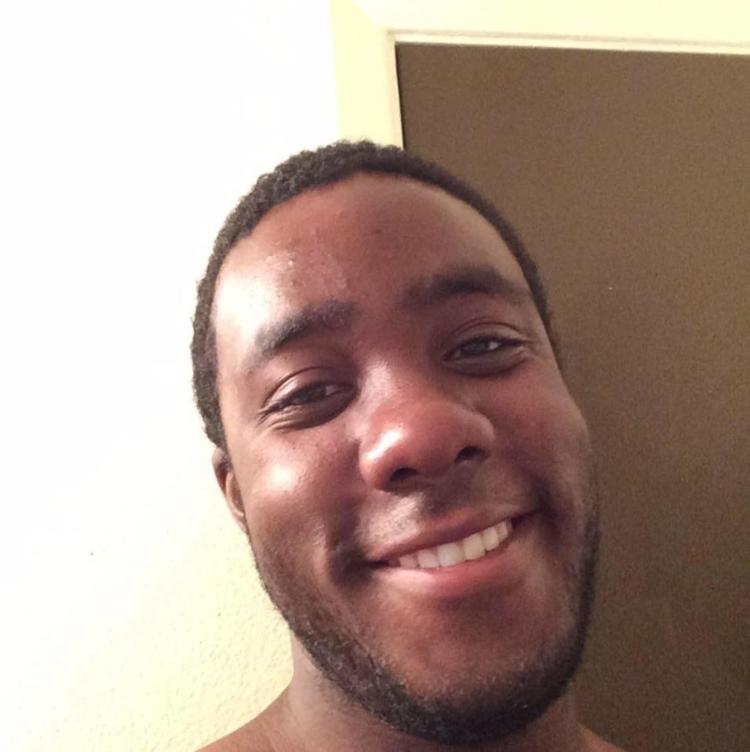 Torsha became a special education teacher because she had to work harder just to be average.
She moved around with her family as her father chased his Navy assignments until they landed in central Oklahoma.
Being a black girl there came with a more consequential meaning. She'd learn to read the room on certain subjects, like why did none of the white friends from school show up to her Sweet 16? During three crucial years of her teenage life in Oklahoma, Torsha watched from the outside. She learned how to listen in a little closer than most.
It is a blueprint she revisited this year, as she questioned her purpose, realizing again why it is her calling to work with students whom not everybody can listen to.
"Because I'm like that in life," Torsha said. "I'm the one who nobody expected me to do anything."
But where along the way did she lose Zachary?
Torsha moved her kids from Oklahoma in 1999 with a housing voucher and food stamps. She wanted to raise her two boys in a place that had space for black boys to dream. She passed up Valley View and Krum and picked Denton. She figured the universities brought in enough outside people to create a more open-minded harbor for them.
"That way, even if the local level doesn't appreciate you or know you ... it gave you more opportunities to dream about stuff," Torsha said.
Her youngest boy was ever on the edge of a conversation, listening but not so easily participating.
"He needed icebreakers," Torsha said.
Torsha gave him clues, leaving behind a pamphlet about baseball sign-ups, hoping he'd catch on. She's set up a board game in her classroom after school let out, so Zachary could play with other teachers' kids while she finished her day. She hoped the Boeing facility in Corinth could be a place for Zachary, who built model planes and stayed interested in aeronautics, to intern one day.
That plant is long closed; and today all that's left of the dream is a balsa wood airplane Zachary designed that sits in Torsha's duplex.
"Maybe I overanalyzed things," she says.
The property where Zachary's body was found is already being renovated, repurposed so quickly in a way that, to Torsha, signifies how cruelly most everybody has moved on, except for her.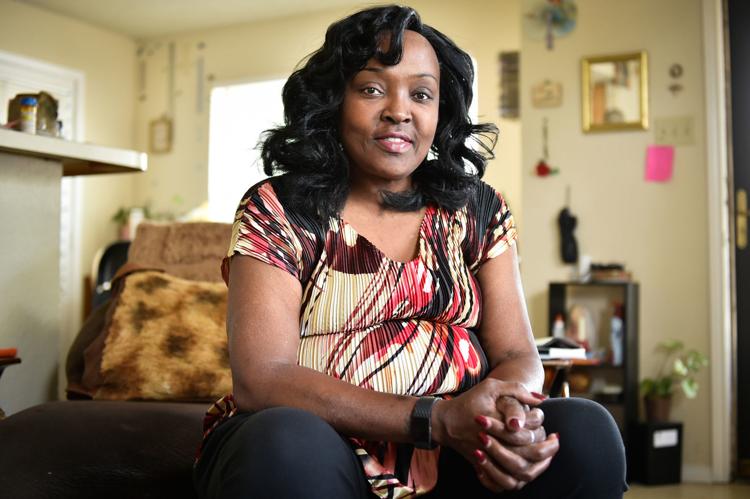 At a low point over the summer, on the day that would have been Zachary's 25th birthday, she grappled with why she is mostly alone when she has so naturally helped her students — "They can look in my eyes and tell that I understand" — but has not found in life anybody who can help her.
"Do you know what it feels like to be 56 years old with my skill set and nobody sees me?" Torsha says. "I feel empty."
Before Zachary died, Torsha was already feeling vulnerable about her career. She was spotting gaps in how her school ran its special education classes. Zachary's suicide was the blowout. She went on leave and wondered if she would ever again step foot inside a classroom.
Torsha would learn on her own by reading in the newspaper that the town she hoped would embrace her family showed up in support of Zachary after he died. People in Denton's stand-up comedy scene grieved his loss, remembering him as the mostly silent one who'd always be at shows but, behind his eyes, had a lot on his mind.
On occasion, Zachary would take the stage at open-mic nights.
"I think that's the part that hurts," Torsha said. "He was growing in that area but didn't want to show me."
Earlier this month, Torsha showed up to school with the other teachers and got a reinvigorating new assignment from Denton ISD human resources.
"I didn't know where I was going to land."
She was assigned to an alternative school in the district. For Torsha, it means working with students who have nowhere else to turn.
It will be a challenge that is more in line with what she wants to do with her career.
But if she's being honest, she hasn't fully grieved Zachary's death.
"It would take me so far out of character that I don't even know if I want to experience that," Torsha said. "What would be the benefit?"
She has a job to do, though she knows her psychiatrist has already told her the next wind will be the one that knocks her over. She will have to give herself permission to grieve.
"There was no note," she says. "No note."
Like most suicide survivors, Torsha likely won't ever know why.
As she settles into a new school, Torsha listens to the footsteps in the hallways. Everybody, she says, has a distinct walk. And every once in a while, he'll come back to her.
"I don't know which one of those students it is," Torsha says, "but they walk just like Zachary."