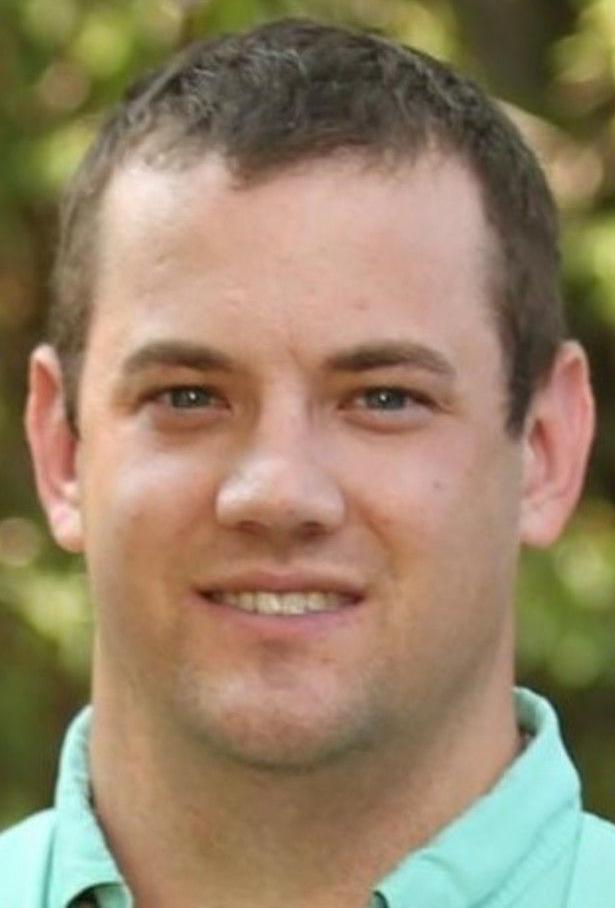 The 2019 Texas Legislature wrapped up this week, but industrial hemp is still up in the air. What's the holdup?
Gov. Greg Abbott has to sign the bill into law. House Bill 1325 easily passed the House and the Senate, but that doesn't mean everyone can get their hemp planters out and go to town. If Abbott signs the bill into law, the Texas Department of Agriculture still has to implement the law.
I was in Austin a couple of weeks ago and listened to a presentation given by Sid Miller, commissioner of the Texas Department of Agriculture. "We're still a year away from getting hemp in the ground. We have to put together a permitting process, take applications and issue permits. We've still got a lot to do on hemp."
The distinction between industrial hemp and marijuana has been established by the THC content. THC (tetrahydrocannabinol) is the active chemical in marijuana.
One oversight issue being discussed is the ability to test crops for their THC level in a statewide capacity. That's part of what TDA has to figure out moving forward.
Texas A&M AgriLife Extension has a long and successful history of teaching agricultural producers to adopt best management practices for a number of crops across the state. As long as it is illegal to grow hemp in Texas, Texas A&M AgriLife Extension will not offer educational programming on this specific crop. Hopefully the governor will decide on HB 1325 soon and give some clarity to interested producers.
The 2018 United States Farm Bill that became law in December opened the door for legal production for industrial hemp at the federal level. It is believed that East Coast producers who are seeing a decline in tobacco sales and were looking for a new crop to produce, championed this effort.
Talking to some longtime farmers, they seem tentative about the crop. "We could be looking at another emu fad" one farmer told me.
For those that need a history lesson, this happened back in the 1990s. Emu was billed as the new red meat, it was eco-friendly, had health benefits and was tender. Nevertheless, production processing facilities, bad marketing and a flakey consumer base stalled it out. Now there are around 13,000 emus in the state versus 29 million beef cows.
Industrial hemp could face the same hurdles. Prices are high for the crop right now, but what happens when supply increases? Will there be processing facilities for the crop? How will hemp fiber compare to cotton? All good questions. The answer is: I'll let you know.