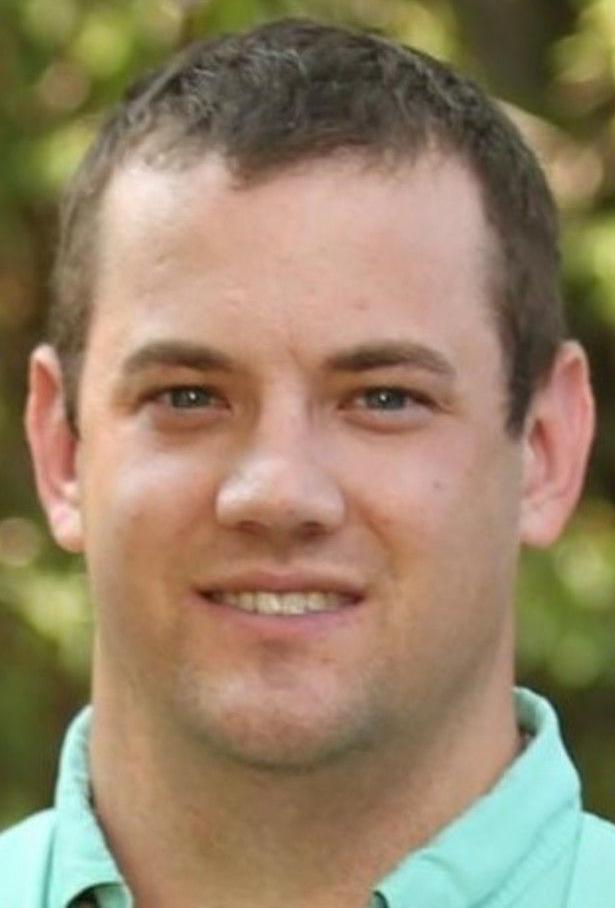 Hay is being transported by semi-truck and gooseneck trailer loads across the state of Texas. Hay bales are a primary roughage used to feed cattle in Texas during winter months. Texas has the largest population of cattle in the country and harvested the most acres in hay production in the country as reported by the USDA-National Agricultural Statistics Service.
Luckily for farmers and ranchers, the Texas Department of Transportation issues an annual permit to authorize a vehicle to carry round hay bales, side by side, that come out below the maximum width of 12 feet allowed for travel. All other dimensions and weight must be legal according to state laws.
In March 2017, Gov. Greg Abbott suspended permitting requirements and legal height restrictions for carriers delivering hay to Texas Panhandle counties that were in a disaster declaration due to destructive wildfires. Those counties were in a shortage of hay and forage and the governor suspended the requirements to facilitate transportation.
The standard width permitted under law is 102 inches, or 8 1/2 feet, without a wide load permit. Most hay balers produce a bale that is between 46 inches and 61 inches in width. This would allow these bales to travel down the highway in a side-by-side fashion in the state of Texas. Most haulers stack bales side by side all the way down the length of the trailer and add a another row on top depending on weight and the size of the trailer. For travel out of the state, a permit must be acquired from the state in question.
The Texas permit can be acquired via phone with an operator at the Texas Department of Motor Vehicles. The number is 1-800-299-1700. Press "2" on the main menu, "1" on the sub-menu and "2" on the next sub-menu. Call center hours for the DMV are 7 a.m. to 4:30 p.m. Monday through Friday.
If you are interested in more agriculture transportation laws and regulations, come to our February program presented by Staff Sgt. Mark Tackett with the Texas Highway Patrol, sponsored by American National Insurance. This program will give a broad overview of Texas highway laws pertaining to the agriculture industry.
More information can be found on the Denton County Texas A&M AgriLife Extension website — https://bit.ly/2Yhr2GV — in the coming weeks.