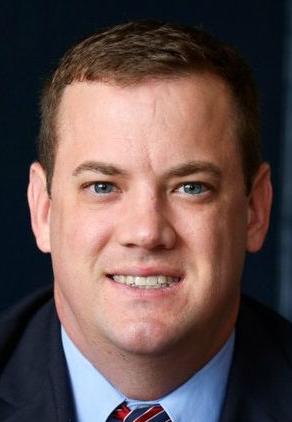 Adopting a wild horse or burro just got a lot easier for Denton County residents.
Mustang and Burro Days at the Denton County Youth Fair is a collaborative effort from the Denton County Equine Committee and Denton County 4-H and the Bureau of Land Management. Alix Worley, a 4-H member, is organizing the event to promote horsemanship and training of wild burros and mustangs from the BLM.
The activities will begin Friday, March 20, with the kickoff event "Meet the Mustangs," continuing into Saturday, March 21, with an obstacle clinic and challenges. It is open to people of all ages and any type of horse. The clinic is also scheduled from 8:30 a.m. to 12:30 p.m. and the challenges will start at 1:30 p.m.
Classes for the challenges will be western trail, ranch trail and challenge trail. Three divisions will include in-hand, walk trot and walk-trot-lope. The registration for the clinic is $45 and the registration for the challenges are $10 per class.
The clinic will be led by Virginia and Jennifer Deden. First-touch demonstrations will be presented by Camille McCutchon, showing the trainability of the wild horse.
McCutchon is a 20-year-old mustang trainer based in College Station, where she attends Texas A&M University. She has been training mustangs and competing in "Extreme Mustang Makeovers" for the past three years. She specializes in gentling and starting mustangs under saddle as well as trick and liberty training. McCutchon enjoys the intelligence and trainability that the American mustang offers.
Separate from the clinic and challenges, Denton County equine enthusiasts can bring home their own mustang or burro. Adoptions start at $25. You can earn up to $1,000 for caring for your mustang. BLM staff will be on hand to facilitate your adoption.
Registration for the event will be available via jot form. For more information, visit the Facebook page "Mustang and Burro Days at Denton County Youth Fair."