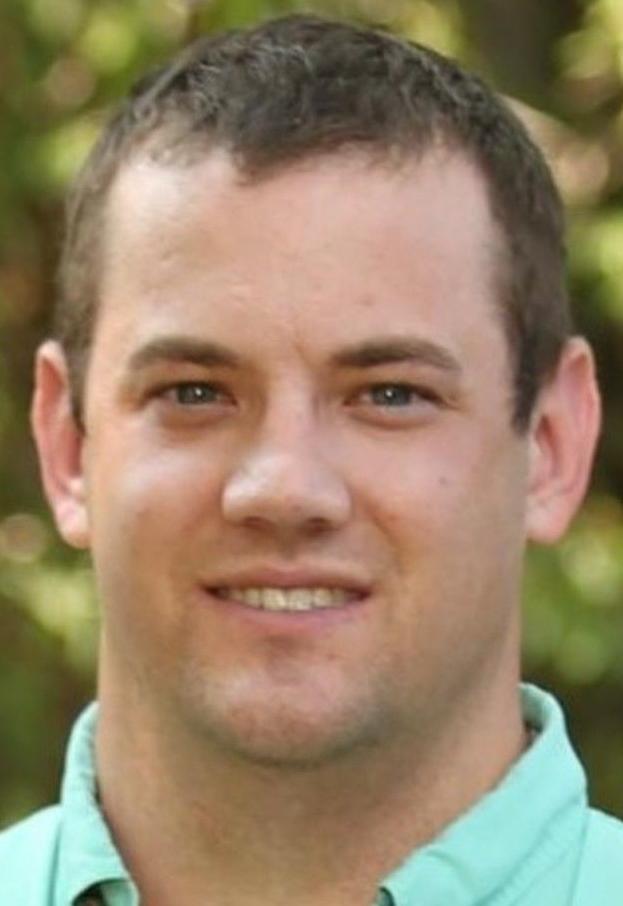 African swine fever is a viral disease that affects swine of all ages. Recently, news broke that the disease had infected pigs in Japan and other Asian countries.
ASF is highly contagious to all swine. Symptoms include high fever, decreased appetite and skin lesions. Mortality rate is close to 100% within two to 10 days.
ASF is not a threat to human health and cannot be transmitted to humans. That's the good part. The bad part is that China has already lost 25% of its swine herd. To put a number on that, it has already culled 1 million pigs to try and control the disease. That will have a huge global impact on protein markets. One bank has already predicted a 10 million-ton gap in product compared to demand.
The disease is not a public health threat because it only affects swine. It is a nonthreat to nonswine pets and other livestock. The U.S. Department of Agriculture has preventative measures to keep sick animals from entering the food supply or the country in general. Recently, 1 million pounds of illegal products containing pork were confiscated in New York by U.S. Customs and Border Protection. The National Pork Producers Council recently canceled the annual World Pork Expo in Des Moines, Iowa, because of the concerns about the disease.
ASF was identified in Africa around 1920. It has jumped from country to country since then. In the last two years it has been found in China, Mongolia, Vietnam and, most recently, Japan. There is no known treatment or vaccination for the disease; the best control is to reduce the spread of the disease by depopulation of infected animals.
There has been some work to develop a vaccine in the last 20 years, but that work was slowed by a lack of funding in 2004. Recently, the U.S. Department of Homeland Security has revived the research.
If you have pigs, here are signs you should be familiar with related to ASF:
High fever.
Decreased appetite and weakness.
Red blotchy skin lesions.
Diarrhea and vomiting.
Coughing.
Producers need to immediately report animals that could be affected by alerting state and federal officials. The USDA has a toll free number at 1-866-536-7593.
International travelers could unknowingly bring ASF in from an affected country, especially if farm visits are made. You can visit the Animal Plant Health Inspection Service traveler page to identify items you can bring back to the U.S. without threat of the disease. The key is to declare any international farm visits to U.S. Customs and Border Protection when you return.