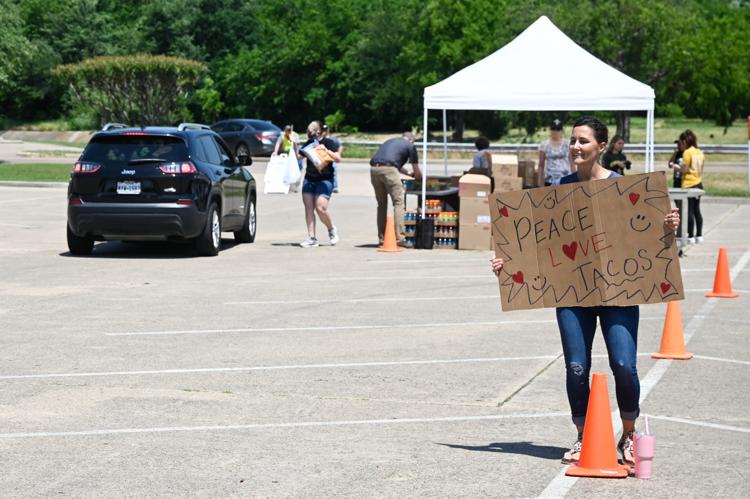 A Denton Baptist church and the ministry of a local nondenominational church will host a gathering and lunch this Saturday.
Mt. Calvary Baptist Church and Cross Timbers Hope Center present "Feed the City" from 11 a.m. to 1 p.m. this Saturday at the Baptist church, located at 1111 Wilson St. The Hope Center is a ministry of Cross Timber that offers monthly free lunches at its campuses in Argyle and Denton.
The upcoming event will include free lunch until the food runs out, free T-shirts, games and music.
Cross Timbers Hope Center also hosts Friday Family Fun and Free Food, a weekly drive-through dinner and activities at 5 p.m., with locations announced by the Hope Center.
— Staff report