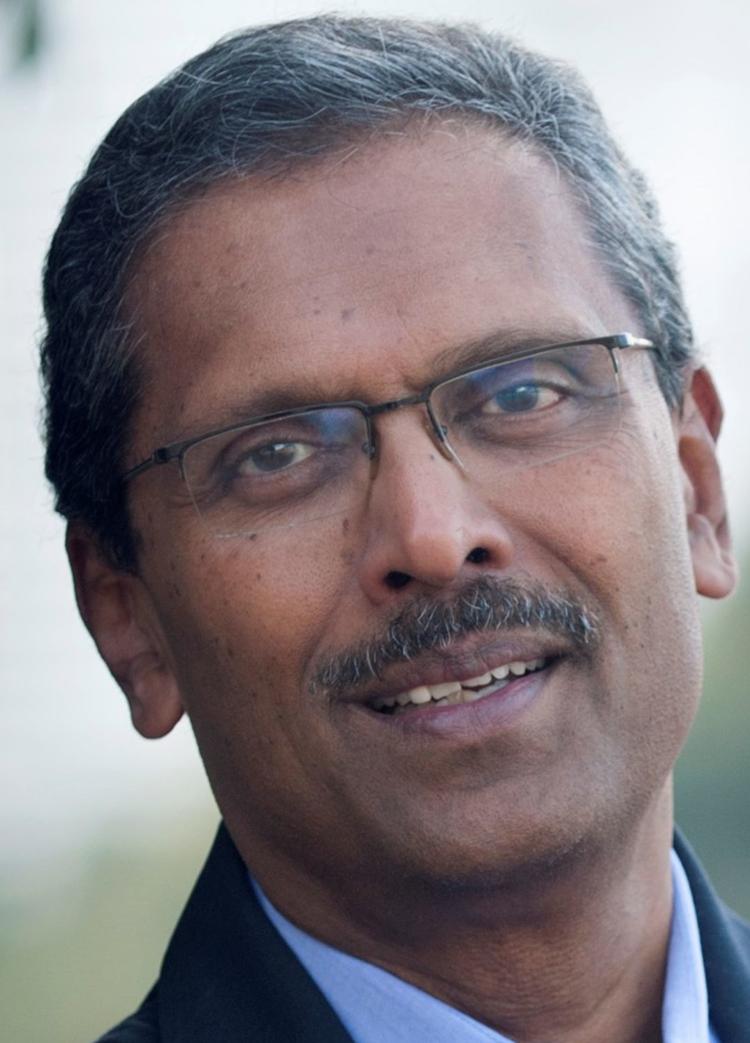 Tuesday was Sri Lanka's day of mourning after terrorists bombed several churches and hotels on Easter morning.
A place of worship, just as believers call on their respective almighty Gods for protection and provision, is the most vulnerable of all locations to strike and kill. Our thoughts and prayers have been with the nation and families of victims over these two days. Although "thoughts and prayers" has become a responsive but ineffective cliche, it could not apply better than when mosques, churches and temples are attacked — where thoughts and prayers are most thought and expressed.
Further, the Christian faith's holiest day, what makes its Founder most distinctive among the various salvation offerings was picked by terrorists for the most possible number of casualties among believers. They had gone in droves to worship Jesus Christ who rose from his death three days prior. This annual commemoration of the only verifiable, self-resurrection in all of history gives eternal hope in the face of death — whether by age, illness, accident or murder — the pervasive final equalizer. In the middle of their deep sorrow, our thoughts for them are help-filled, because they are hope-filled.
And in the face of sorrow for brothers and sisters and others who died, we are prayers-filled — especially from the most known teacher of the evangelical Christian faith in Sri Lanka who humbly wrote the following prayer requests for his land. Please join him, me and thousands of others in mature, forgiving and targeted prayer:
1) Please pray that the church would act with maturity reflecting the holy love of God: on the one hand, insisting that the authorities will carry out a thoroughgoing investigation and will punish the wrongdoers; and on the other hand, personally and corporately showing love to all, including our enemies.
2) Pray for the injured and for their speedy recovery.
3) Pray for the emotionally scarred and for their steady recovery.
4) Pray for God's comfort and strength to the many Christian and non-Christian people who have been devastated by the loss of their loved ones.
5) Pray also that extremist forces would not use these incidents to cause unrest in the country.