Have you seen Gulf Muhly blooming in the fall? This perennial grass has a dramatic pink cloud of blooms that may extend to about half the plant's height of 2 to 3 feet.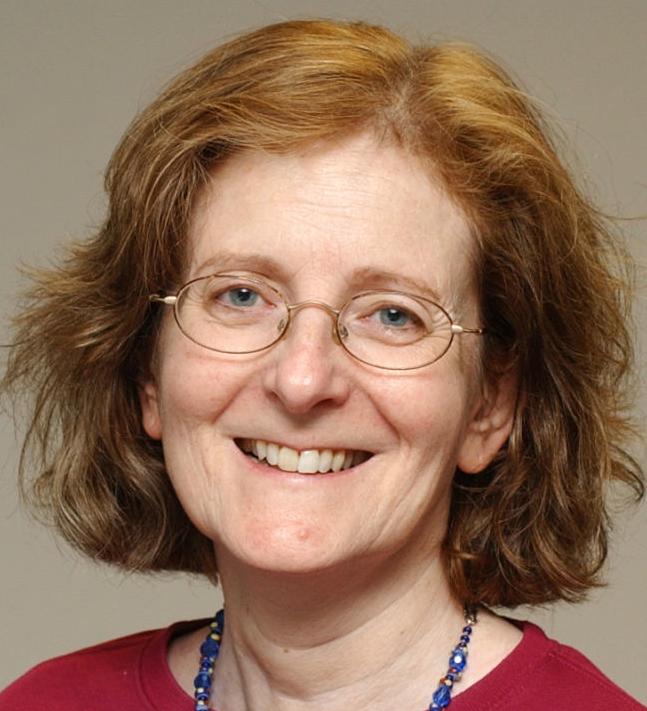 Blooming starts in early to mid-September, reaches a peak in October and fades in November. Gulf Muhly was named 2012 Plant of the Year by the Garden Club of America and is a Texas SmartScapeTM plant. It is deer resistant and can be used for erosion control. It looks nice as a specimen plant and also works well planted en masse. Gulf Muhly provides shelter for birds and beneficial insects like ladybugs. Consider planting Gulf Muhly instead of invasive and exotic non-native grasses like grasses of the genus Miscanthus or weeping lovegrass (Eragrostis curvula).
Gulf Muhly, Muhlenbergia capillaris, also known as pink, hairawn or autumn blush Muhly, is a medium-growing, grass native to Texas. It has an upright bushy habit and usually grows to 2 to 3 feet wide. Gulf Muhly has unbranched long, wiry deciduous green leaves. This grass is named in honor of botanist and chemist Heinrich Muhlenberg (1753-1815), who described many native American plants.
After blooming, quarter- to half-inch tan to brown Gulf Muhly seeds may be collected when the pink flower color fades and is best accomplished with a comb so as not to damage the faded flower spikes. The seeds can be used for propagation or one may purchase plants from a nursery for transplanting into a suitable spot.
Gulf Muhly is easy to grow. It is sun-loving and should be planted where it will receive at least six hours of sun a day. It prefers well-drained sandy soils, although it will tolerate other well-drained soils. As is the case for many other native Texas plants, "wet feet" may cause plant death. Gulf Muhly is drought tolerant. During long dry spells, it may appreciate supplemental water, but it is not necessary. Once a year in the winter or early spring, the dead leaves and flower spikes should be cut to 6 to 12 inches high to allow for new growth later in spring.
Native companion plants for Gulf Muhly include those with a similar flowering time. Some of these are fall aster (Symphyotrichum oblongifolium), white-blooming Lindheimer's Muhly (Muhlenbergia lindheimeri), gayfeather (Liatris mucronata), Gregg's mistflower (Conoclinium greggii) and mealy blue sage (Salvia farinacea). If you have a sunny spot, I hope you'll give Gulf Muhly a try.
Look for the NICE! Plant of the Season signs and information sheets at a participating North Texas nursery. Participating nurseries include Hartwell's Nursery in Lewisville, Denton's Meador Nursery and Painted Flower Farm and Shades of Green Nursery in Frisco. Thank you for using native plants in your landscapes.