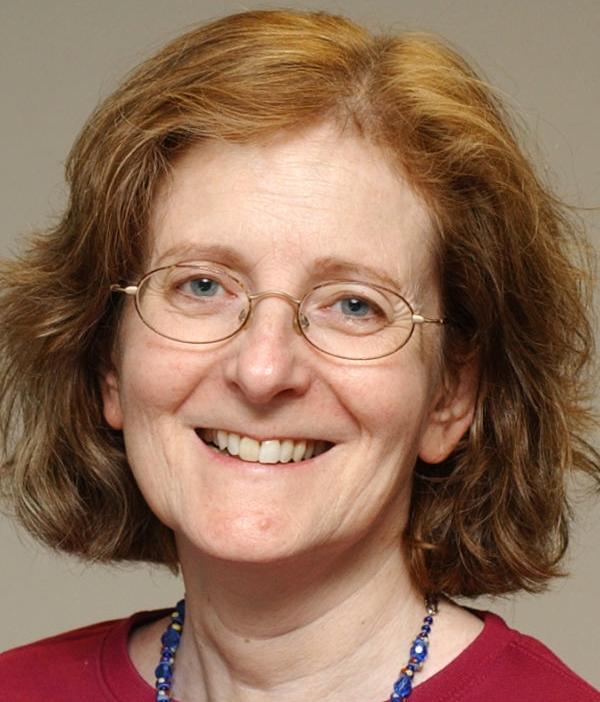 Spring is around the corner and here in Texas, and that means bluebonnets will be blooming.
One family appreciating bluebonnets' benefits is the Ward-McBrier family, who live at the corner of Amherst Drive and Fordham Lane in Denton's North Lakes Park neighborhood. Several years ago, they planted half of their south-facing full-sun front yard with bluebonnet seed. Each spring they and their neighbors, including me, enjoy the blooms.
Mike Ward said that his success in planting bluebonnets came from following tips on the Texas Department of Transportation website. In the early fall, he and Christine McBrier weed-whacked the grass very short, down to less than an inch tall, raked the soil and broadcast untreated seed. They then spread three to five five-gallon buckets of sand over the seed and walked on it to ensure that the seed made contact with the soil. The sand also abraded the seed coat, increasing the opportunity for seed germination. They then watered once and didn't fertilize.
It worked and each year the bluebonnet area increases. After blooming, Mike and Christine have waited until after the seed has matured in the pod — the pods split open when the seeds are ready — and seeded itself. Then they mow the bluebonnets, allowing the grass to take over for the summer. Then by the fall, the bluebonnet seed germinates, and they enjoy a deep green groundcover during the fall and winter. Although bluebonnet is a winter annual, once established, it propagates itself.
Not only are bluebonnets gorgeous flowers, they enrich the soil without nitrogen fertilizer. This is because bluebonnets are legumes, capable of forming symbiotic nitrogen-fixing root nodules with soil bacteria called rhizobia. So the Ward-McBrier family doesn't have to fertilize that part of their lawn. Bluebonnets have a long tap root and are drought tolerant.
Texas bluebonnet, Lupinus texensis, is the bluebonnet that predominates in North Texas. It is one of five bluebonnets recognized as the Texas state flower; the other four are L. subcarnosus, L. havardii, L. concinnus and L. plattensis, which grow in different areas of Texas.
In spring, blooming L. texensis is a common sight along roadsides and fields and is increasingly cultivated in sunny front yards. They like spring rain, and as Daniel Cunningham of Texas Agrilife pointed out in the Feb. 23 issue of the Denton Record-Chronicle, this winter's ample well-timed rainfall should ensure a nice spring display.
L. texensis is the easiest of the species to cultivate, usually growing up to 18 inches tall and equally wide, with flowers held higher. It has oblong palmate light-green compound leaves, usually with five leaflets. Bluebonnets usually bloom from early March to mid-April or later depending on spring temperatures. The flowers are held on a 7- to 12-inch stalk, with deep bright blue flowers at the bottom to white on the top. All-white, pink and maroon cultivars are available. Texas bluebonnets should be planted in full sun, at least eight to 10 hours a day. They prefer well-drained soils.
Texas bluebonnet may be transplanted into a sunny location, ideally in fall. To establish bluebonnets from seed, start in summer or early fall, like the Ward-McBrier family. If available, rhizobial inoculant can be applied to establish the nitrogen fixing root nodules that help bluebonnets grow. Frequently, rhizobia are already in the soil.
Bluebonnets are beautiful in large drifts or grown in well-drained containers. They are frequently inter-planted with summer- or fall-flowering plants that emerge as the bluebonnets are setting seed and senescing. These include zexmenia (Wedelia texana), mealy blue sage (Salvia farinacea) and Lantana (Lantana urticoides). Bluebonnets provide nectar for bees and are the larval host for the hairstreak and elfin butterflies. Use caution because bluebonnets, especially the seed, can be toxic if ingested.