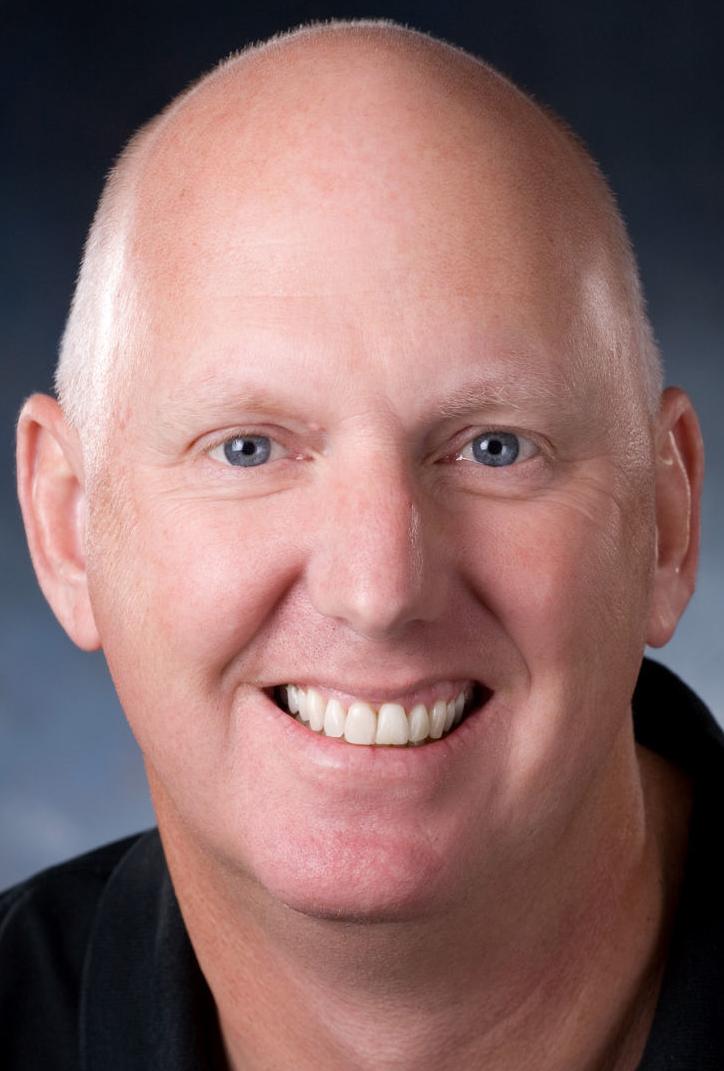 Although there are no guarantees, it is likely that the 100-degree days are over for this year.
Our latest 100-degree day since records have been kept (1898) was Oct. 3 in 1951. Obviously the hot weather is behind us and it will continue to get cooler as we venture through October and November. Our average first freeze is Nov. 22, but our earliest freeze ever was Oct. 22 in 1898; therefore, cold weather is just around the corner.
What kind of winter do we have ahead of us? I have seen several predict below-average temperatures and above-average precipitation, but we really do not know. Regardless of what the weather does this winter, we do know that at some point it will get cold, which means that swimming pool owners will need to decide what to do with their pool during the offseason.
Depending on several variables (number of trees surrounding the pool, pool location, whether you heat the pool in the winter, etc.), there are basically three options for winter pool care, which are:
1. Continue to operate the pool — For the past 15 to 20 years, this has been the most popular option in the Denton area. One of the main reasons is that pools have become more aesthetic and most pools are the focal point of the backyard.
If this is the option that you choose, be sure that the pumps are operating when the air temperature is freezing. This will prevent freeze damage to the plumbing and the filtration system. If you have waterfall pumps or other pumps, they must either be drained or operating. If they are drained, be sure that they remain off and are not programmed to come on during a freeze.
Booster pumps for automatic cleaners do not have to be operating, since water circulates through them when the main pump is operating. If you decide to continue operating your pool and you really enjoy swimming, you might consider having a pool heater installed. Pool heaters allow you to swim at least nine to 10 months out of the year, as opposed to approximately six to seven months without a heater.
2. Cover your pool using a mesh cover — Due to the number of trees (especially oak trees) the North Texas area has, mesh covers have become increasingly popular in recent years.
Mesh covers allow water to get through but they catch the leaves. Basically it allows you to keep the leaves and other debris out of the pool, but since the cover allows the rainwater to pass through, you will still need to run the pump periodically and also add chemicals as needed. A properly installed mesh cover (which gives a trampoline-like look over your pool) sometimes allows you to blow the leaves off the cover.
3. Cover your pool using a solid cover — While a very popular option in the past, this method is being used far less often in recent years. It is a good method to use if trying to avoid utility or chemical costs over the winter, as the filtration equipment is drained and turned off for the winter.
Denton County pool owners have used all of these winter pool care options, but the best method is the one that fits you and your pool.