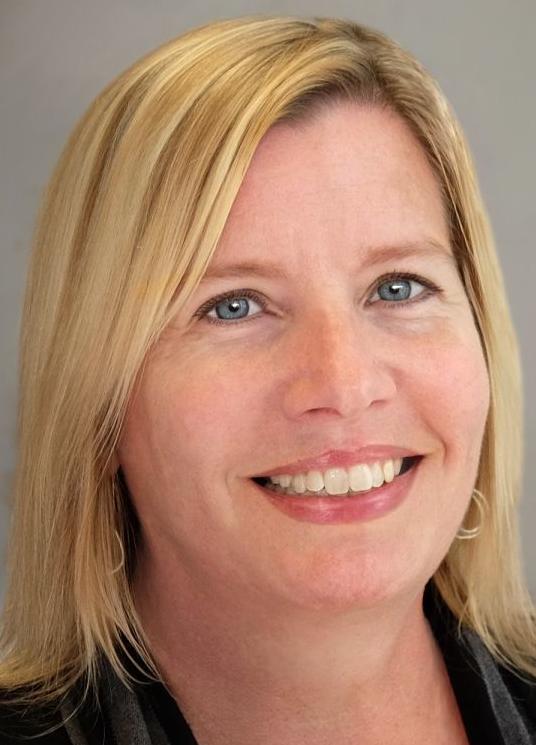 The Texas A&M AgriLife Extension Denton County office depends on volunteers to expand its educational outreach throughout our communities, and they are being celebrated this week during National Volunteer Week.
Denton County has 204 Master Naturalists and 284 Master Gardener volunteers and they are working hard. In 2018, they contributed 46,000 hours of service that when calculated by the Independent Sector's Value of Volunteer Time at $24.69 per hour, their in-kind contribution to Denton County was equivalent to more than $1 million in 2018.
These master volunteers undergo intensive training and contribute hours of service in order to become certified.
Each year after that, in order to maintain their master volunteer status, they have to meet a service hour requirement and an advanced training requirement.
You may have called the Master Gardener Help Desk to have a question answered like 855 people did in 2018, or attended the annual plant sale along with 1,030 others or maybe even heard a presentation from the speakers bureau like 2,250 people did.
Perhaps you know a Denton ISD second- or fourth-grader who had a hands-on learning experience and guided hike at Clear Creek Natural Heritage Center by a Master Naturalist; after all, 4,517 school children and staff did in 2018.
This project was recognized as the state government winner for Keep Texas Beautiful and the project of the year from the Texas Master Naturalists program.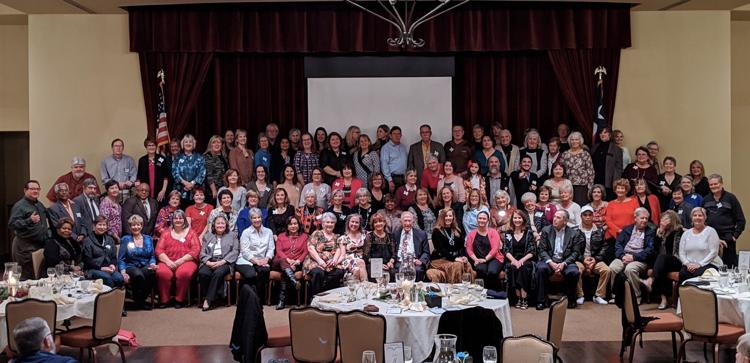 Our interdisciplinary Science With Attitude team (composed of Master Naturalists, Master Gardeners, 4-H youth and Master Wellness volunteers) conducted 119 educational programs and reached 3,257 kids. They also work with the city of Denton to put on Junior Master Gardener and Junior Master Naturalists day camps in the summer.
This year is a particularly special year for both of these groups as they are celebrating milestone anniversaries.
The Elm Fork Chapter of the Texas Master Naturalists started 20 years ago and the Denton County Master Gardener Association began 30 years ago.
The impact both of these programs have had on our community is astounding and show no signs of letting up. Now more than ever, people need to understand how to conserve water and protect our lakes and streams, since that is the water we drink.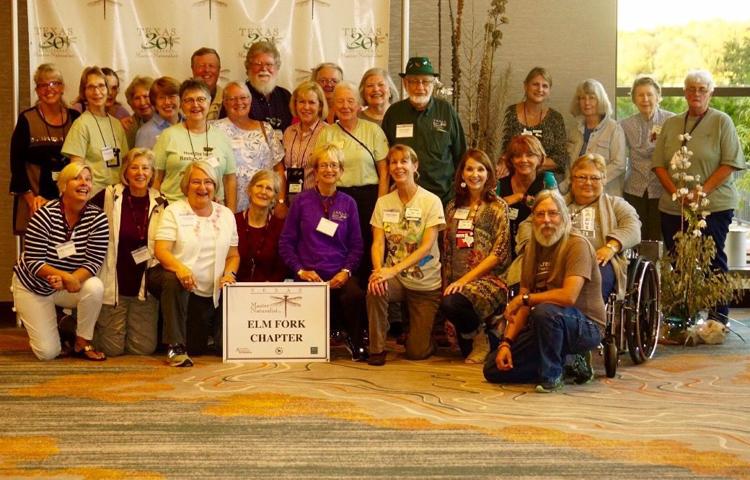 As Denton County grows, we all become a little more removed from nature and our environment and it's imperative that we stay aware of that connection.
Children and adults alike are also less familiar with where their food comes from (besides a grocery store). Teaching citizens about the production of their food creates better appreciation for agriculture and can lead to healthier nutritional choices.
Follow these volunteer groups on Facebook or check out their web pages to find out about upcoming educational events that you and your family can participate in.
Master Naturalists are currently accepting applications for their fall intern class. Find out more at https://txmn.org/elmfork.
Master Gardeners have several big events coming up soon such as their annual plant sale and the garden tour. For more information, visit https://dcmga.com.
Remember that our Master Gardener Help Desk is ready for your questions, and you can ask them via email to master.gardener@denton county.com or by calling 940-349-2892.