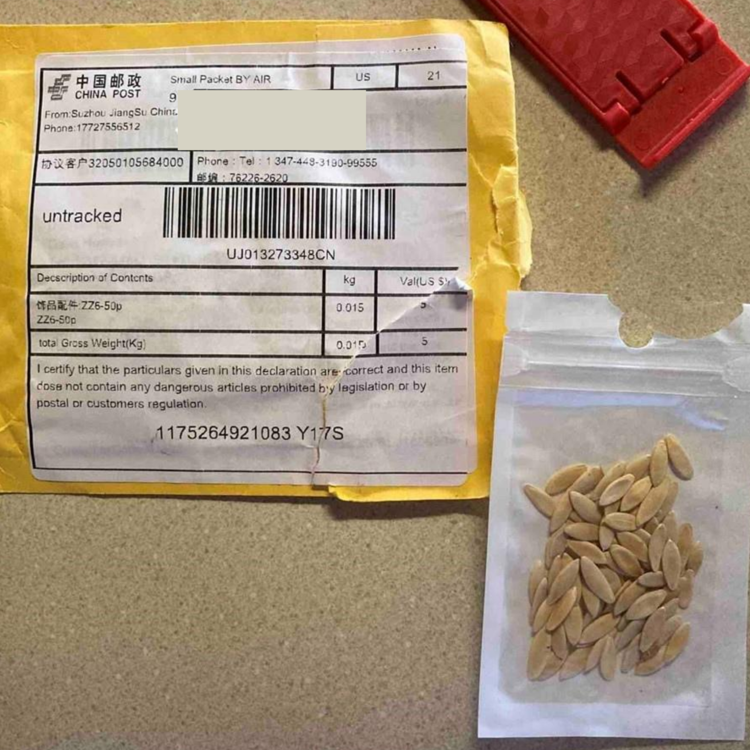 Like emails from Nigerian royalty, you don't want to open unusual packages from China right now. Well, it's ok if you open the packages, just don't plant the seeds.
For some reason unsolicited packages of seeds are being mailed to people around the country. We have had at least one package arrive in Denton County already.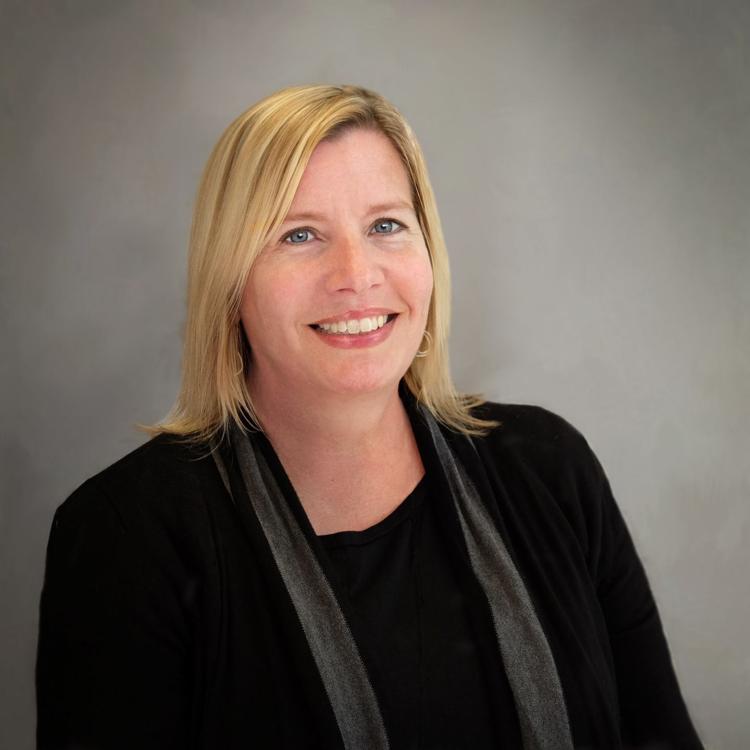 This may not seem like that big of a deal and your curiosity may really want to stick these in the ground and see what we get. They could be an invasive species. Some other invasive species that we are stuck with now and wish we'd never laid eyes on include fire ants, kudzu vine, the "murder" hornet, crape myrtle bark scale, privet and zebra mussels.
An invasive is defined as a non-native organism that causes economic and or environmental harm to the new area. Not all non-native species are invasive. And native species are not considered invasive even if you think they are taking over, they are referred to as "aggressive."
From our experience with previous invasive species, it's clear that we need to be on high alert and not allow these seeds to impact our environment or agriculture. If you receive such a package, please report it to USDA-APHIS by email: carol.m.motloch@usda.gov. Please include your name and contact information and package description (sending a photo is ideal).
Our local county resident who received a package heard back from USDA to put the seeds in a ziplock-type bag and save them for now. Do not put them in the trash!