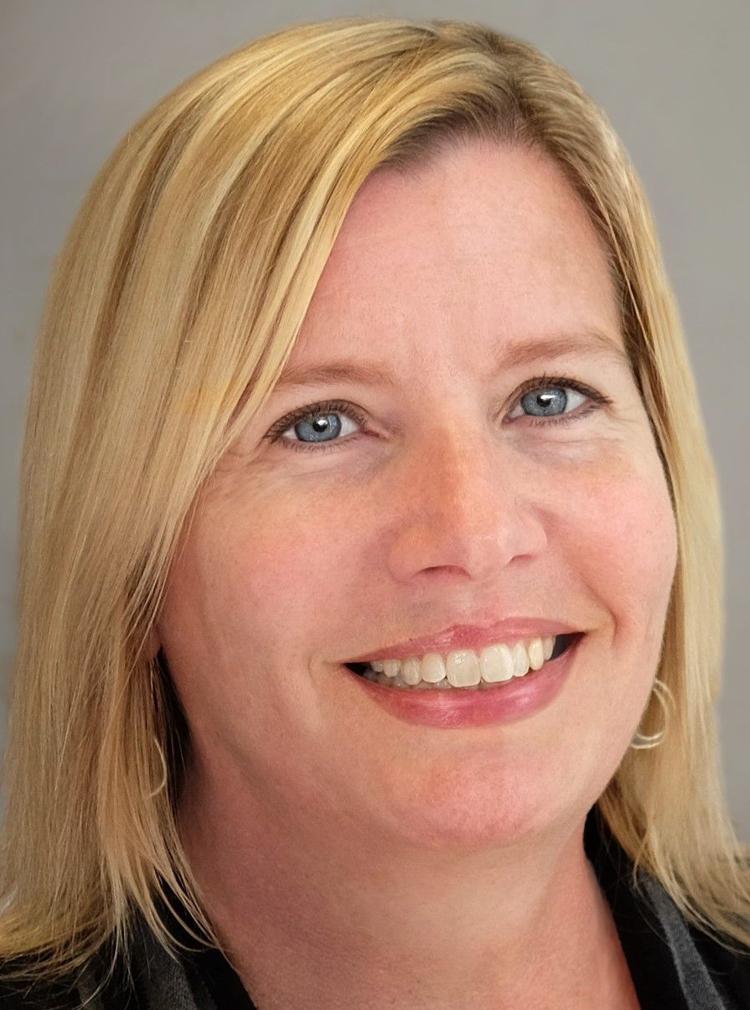 You can plant a tree as long as the ground isn't frozen, so basically "always" around here.
It is best to get trees planted in the fall or winter so they have time to put down some roots and get established before the scorched earth summer arrives. Even native and well-adapted trees need a little extra care (i.e. supplemental water) the first two to three years while they get established.
Trees are terrific, especially in the urban environment. We know they produce oxygen — which we just can't live without. And they absorb carbon dioxide, as well as trapping other things like noise, dust and smoke. Trees provide shade, windbreaks, prevent soil erosion and help reduce the heat island of our urban centers.
Trees are also lovely and valuable additions to a landscape. According to the Council of Tree and Landscape Appraisers, a mature tree can add from $1,000 to $10,000 to the value of your home. And from my own experience, planting a tree is much easier than renovating a bathroom or kitchen.
Here's something else that might surprise you. Studies show that small trees establish faster and grow more rapidly than larger trees. There are several factors involved such as how the tree was grown (in a container or dug up) but, in general, larger trees go through a bit of shock and take longer to establish.
Some studies have shown that the smaller trees ultimately result in larger trees in the landscape in a few years. This is great news if you don't have a big budget or like digging big holes. However, I know many homeowner associations and city ordinances have certain requirements for tree size, so some of you may not have the option to start small.
If you can go small, have I got a deal for you. It's time for the Denton County Soil and Water Conservation District seedling tree sale. This is a great opportunity to get affordable trees for a good cause. All proceeds benefit the "Cool Shade for Third Grade" program in Denton county schools. "Cool Shade for Third Grade" happens in October.
Master Gardeners hand-deliver around 2,800 seedling trees to third-graders across the county along with a short educational presentation. Such a win-win-win situation: children learning about the importance of trees, children having the opportunity to nurture their own tree and you get a bargain on a tree. A special thank you to Upper Trinity Regional Water District for also supporting our "Cool Shade for Third Grade" project.
Orders for the trees are being taken now and are filled on a first-come, first-serve basis. You must pick up your trees on Friday, Feb. 28, at the North Texas Fairgrounds between 9 a.m. and 1 p.m. To place an order, stop by the Denton County Soil & Water Conservation District office at 525 S. Loop 288, Suite C-1, in Denton or call 940-383-2691, ext. 3. We also have order forms available at our office.
Excellent shade tree choices this year are bur oak, live oak, Mexican white oak and Shumard oak in 1-gallon containers. Also available in 1-gallon containers are some medium-sized, blooming trees: desert willow, Mexican plum and vitex. All of these trees do really well in our area and the 1-gallon container trees are $9.50 each.
You can pick up a bare root pecan tree for $2.50 each. If you are interested in an evergreen conifer, the Austrian pine, pinyon pine and Afghanistan pine, those are available in a 6- to 12-inch container for $4 each. Also, at that same size and cost, you can choose a redbud or catalpa.