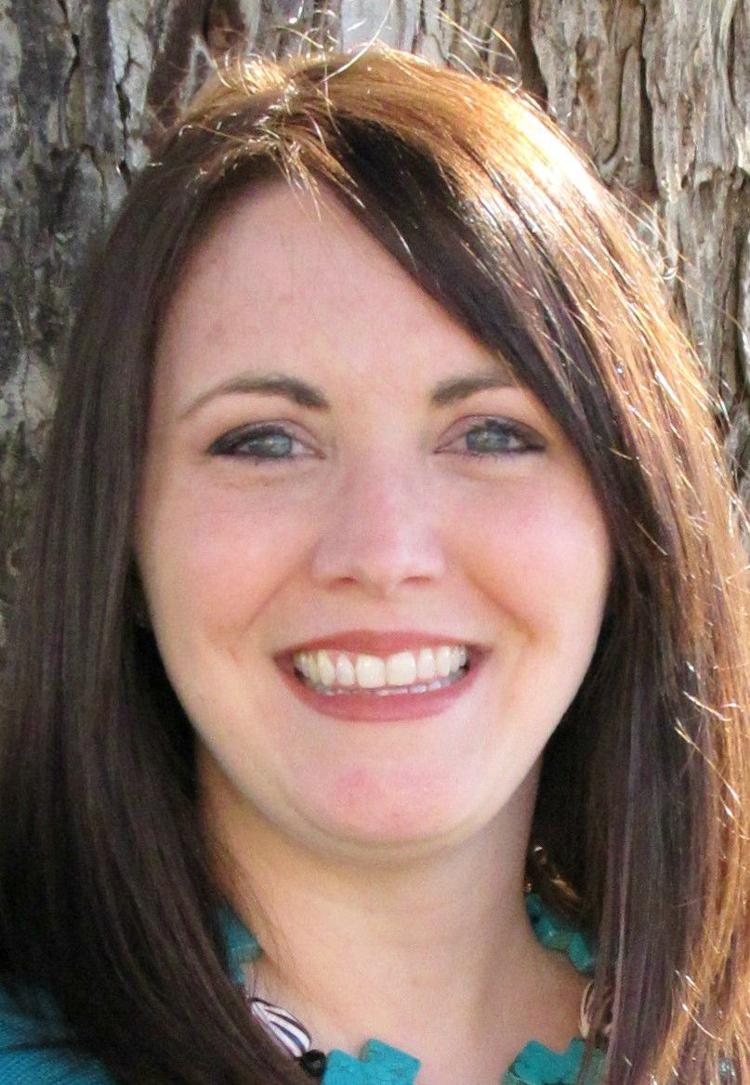 According to the American Heart Association, nearly half of American adults are living with high blood pressure (also called hypertension), yet many are unaware they have it. In kids and teens, elevated blood pressure is becoming increasingly common, which may lead to health problems later in life.
During May's National High Blood Pressure Education Month, Texas A&M AgriLife Extension is working to raise awareness and share the most important tips to prevent or manage high blood pressure.
Knowing your risk factors is the first key prevention strategy. Besides age, genetics and a family history of high blood pressure, there are lifestyle risk factors that you can control, such as obesity, poor diet, physical inactivity, smoking and excessive alcohol consumption. Certain medical conditions like diabetes can also increase the risk of developing high blood pressure.
Because there are no obvious symptoms or warning signs for high blood pressure, it is often called a "silent killer." That's why regularly monitoring your blood pressure and understanding your results is another key prevention strategy.
A blood pressure measurement includes two numbers: The top number measures systolic pressure, which is the force of the blood against the arteries when the heart beats, and the bottom number measures diastolic pressure, which is when the heart is relaxing between beats. A blood pressure reading of 120/80 is considered normal, while readings above 130/80 mean a diagnosis of high blood pressure.
Knowing your numbers could save your life. Chronic uncontrolled high blood pressure can damage blood vessels and result in heart attack or stroke, the two leading causes of death in the U.S. High blood pressure may also contribute to kidney disease, vision problems and peripheral artery disease. The good news is, though, that high blood pressure can be controlled by taking prescribed medications and following a healthy lifestyle.
Following the Dietary Approaches to Stop Hypertension, or "DASH," dietary pattern is one of the best ways to prevent or treat high blood pressure. This healthy approach includes eating plenty of fruits and vegetables plus whole grains, nuts, fish, lean meat and low-fat dairy products, while limiting added sugars and saturated fats.
Sodium intake should not exceed 2,300 mg per day (1,500 mg per day for those with diabetes or other chronic conditions), so it's important to check the sodium content listed on the nutrition facts label for any packaged foods. Other key prevention strategies include maintaining a healthy weight, exercising for at least 30 minutes a day and avoiding smoking and excessive alcohol consumption. Finally, be sure to talk with your doctor if you have any health concerns or challenges. Healthy blood pressure is a target within reach.
Use the following salt-free spice-blend recipes to add flavor to foods without added sodium of store-bought seasonings (all make a half a cup):
2 tablespoons dried basil
2 tablespoons dried marjoram
1 tablespoon garlic powder
1 tablespoon dried oregano
2 teaspoons dried thyme
2 teaspoons crushed dried rosemary
2 teaspoons crushed red pepper
Best for pasta, chicken, pizza and herbed bread.
1/4 cup chili powder
1 tablespoon ground cumin
1 tablespoon onion powder
1 teaspoon dried oregano
1 teaspoon garlic powder
1 teaspoon ground red pepper
1/2 teaspoon ground cinnamon
Best for chili, tacos, fajitas, beans and enchiladas.
1/4 cup dried parsley
2 tablespoons dried tarragon
1 tablespoon dried oregano
1 tablespoon dried dill weed
1 tablespoon dried celery flakes
Best for salads, pasta, steamed vegetables and fish.
1/4 cup ground ginger
2 tablespoons ground cinnamon
2 tablespoons ground cloves
1 tablespoon ground allspice
1 tablespoon anise seeds
Best for chicken, fish and pork.
2 tablespoons ground coriander
2 tablespoons ground turmeric
1 tablespoon ground cumin
2 teaspoons ground cardamom
2 teaspoons ground ginger
2 teaspoons ground black pepper
1 teaspoon ground cloves
1 teaspoon ground cinnamon
1 teaspoon ground nutmeg
Best for rice, lentils, vegetables and chicken.
3 tablespoons garlic powder
3 tablespoons dried lemon peel
2 tablespoons dried oregano
1 teaspoon black pepper
Best for seafood, poultry and herbed bread.
6 tablespoons ground sage
2 tablespoons ground thyme