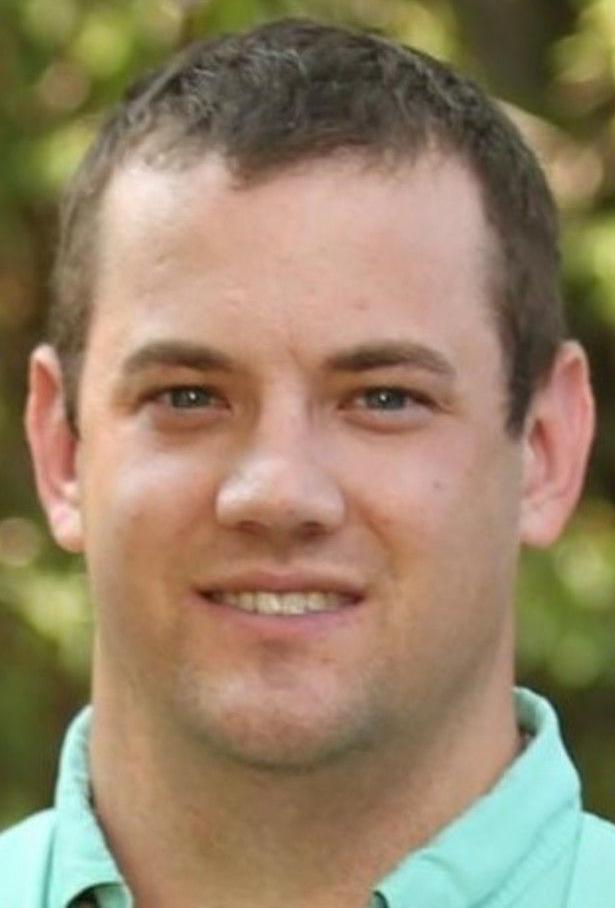 Anthrax has recently been found in multiple counties in southwest Texas. Crockett, Kinney, Sutton, Uvalde, Val Verde have all had confirmed cases this summer.
These counties are part of a well-known "Anthrax Triangle" where the illness has been known to occur. Anthrax — a spore-forming bacterium, Bacillus anthracis — occurs naturally in the soil in certain parts of Texas and around the world.
Luckily, for Denton County producers, anthrax has not historically been found in the area.
Bacillus anthracis spores can lie dormant in soil for several years, even decades. Typically, grazing animals are affected through intake of contaminated soil.
Anthrax spores are common in alkaline soils — they concentrate in low-lying areas and are brought to the surface by rainfall. Unlike weaponized anthrax, spores are not typically airborne.
Animals can be exposed to anthrax through inhalation and through the skin; however, those are less common routes of transmission. It is common to see an increase in anthrax during wet periods that are followed by hot, dry conditions like those that we have had recently.
Anthrax is on the federal list of potential bioterrorism agents and is a zoonotic disease, meaning that it can also infect humans. Anyone handling animals that might have been exposed to anthrax should take safety precautions, such as wearing long sleeves and gloves, and disinfecting after animal handling.
Symptoms
Symptoms usually initiate three to seven days after exposure.
Signs of anthrax infection in livestock and deer may include fever, disorientation, labored breathing, muscle tremors, congested mucous membranes and collapse. It is possible for sudden death to occur without the presence of clinical signs.
An animal can appear healthy and be dead within a few hours. Once showing symptoms, death usually occurs within 48 hours.
In addition to livestock signs, horses may show signs of colic, enteritis and swelling of the neck and lower abdomen.
What to do if you think your animal has anthrax
Get help: Call a licensed veterinarian or local Texas Animal Health Commission personnel. Denton County is part of the Sulphur Springs region. The TAHC office number is 903-919-3748.
Anthrax is a USDA-reportable disease — it must be reported to TAHC. A positive case will initiate a quarantine and require livestock vaccination.
Veterinarians will send tissue samples from suspected cases to the Texas Veterinary Medical Diagnostic Laboratory for confirmation. Future cases can be diagnosed in the pasture from observable symptoms.
Luckily, there is a vaccine for anthrax. If you hear of anthrax present in your area, you can consider working with your veterinarian to treat your livestock with the vaccine. There is no approved vaccine for deer.
For wild animals, Texas Parks and Wildlife Department and TAHC staff will work together to diagnose anthrax and manage it appropriately. Diagnosis will be difficult if a carcass is deteriorated or has been scavenged.