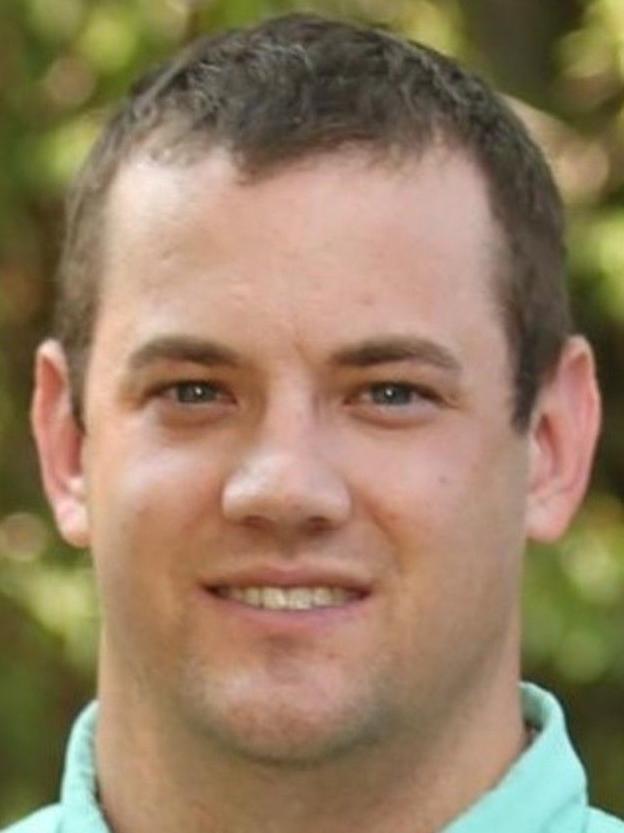 Researchers at Texas A&M AgriLife have developed a transgenic cotton plant — TAM66274 — with ultra-low gossypol levels. This new variety can produce cottonseed that can be ground into flour to deliver a new food source to our growing population.
"Biotechnology tools that made the ULGCS [ultra-low gossypol cottonseed] technology successful had just become available when I started looking at the potential to make this new source of protein available to hundreds of millions of people," said Keerti Rathore, a Texas A&M AgriLife research biotechnologist who has devoted more than 20 years to the project.
Rathore has received word that Texas A&M University's petition has been approved by the U.S. Department of Agriculture's Animal and Plant Health Inspection Service.
The new variety can not only help feed more people but it could be economically beneficial to farmers also.
"I also realized the value to cotton farmers everywhere of removing gossypol from the cottonseed because such a product is likely to improve their income without any extra effort on their part or additional input," Rathore said. "Such a product can also be important from the standpoint of sustainability because farmers will produce fiber, feed and food from the same crop."
Gossypol is produced to protect the plant leaves and stems from pests but serves no purpose in the seed. Higher levels of gossypol are toxic to humans and other monogastric animals.
Over the years, issues like lack of funding and research failures could have taken their toll, but Rathore's dedication and loyalty from his team and colleagues, including Norman Borlaug, kept him going.
"Dr. Borlaug was the biggest supporter of this project and during the lean times when I was struggling to get funding and after the failed attempts — there were many — it was his words of encouragement that provided the inspiration to continue," Rathore said.
The cotton seed from TAM66274 met the World Health Organization and U.S. Food and Drug Administration standards for food consumption.
"Growing up in rural India as the son of a doctor, I had seen the effects of malnutrition firsthand in my father's patients," Rathore said. "Many of their health issues were due to inadequate food and nutrition.
"Our approach, based on the removal of a naturally occurring, toxic compound from the cottonseed, not only improves its safety but also provides a novel means to meet the nutritional requirements of the burgeoning world population."