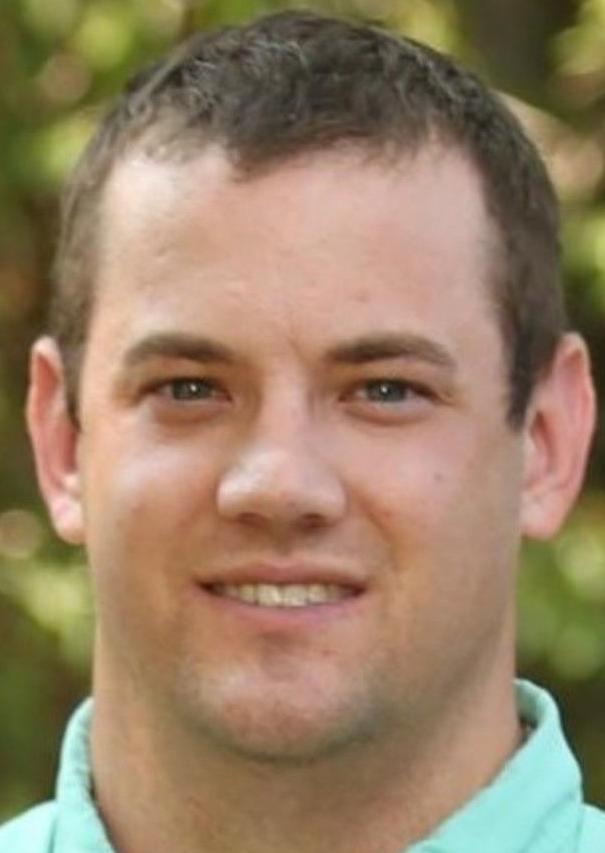 With the new farm bill passing and allowing hemp production at the federal level, everyone wants to know about industrial hemp. What is it? How is it grown? What is its legal status?
This article is designed to provide a basic overview of the crop. Some states that regulated hemp production in the past are now allowing it, like Pennsylvania, which recently submitted a plan to the U.S. Department of Agriculture. In the U.S., 39 states allow the cultivation of hemp for commercial, research or pilot programs.
History of hemp
Industrial hemp, cannabis sativa, has been around for hundreds of years. It has traditionally been grown as a fiber source. It is currently used in a wide range of products, including food and beverages, personal care products, fabrics and textiles. Hemp was widely grown in Pennsylvania and other states during the 1700s and 1800s.
Hemp with higher levels of tetrahydrocannabinol — the principal psychoactive constituent of cannabis — also known as "marijuana," was produced in southern Asia in the 1930s and was used as a recreational drug. Industrial hemp became linked with high THC varieties in the 1930s when new legislation at state and federal levels banned its cultivation.
Industrial hemp and marijuana are from different cultivars bred from the same species, cannabis sativa. Until the 1960s, THC had not been determined to be a psychoactive component that gave a person a "high." There was no way at that time to distinguish low-THC industrial varieties from high-THC varieties, like those used in medical marijuana.
Hemp in production
Hemp requires one third the water needed for cotton. Hemp does not grow well in wet soils or those with heavy clay content (like Denton County). Currently, there are no herbicides labeled for hemp production.
One of the best things about this crop is its multiple uses and production options. Different varieties can be produced for grain production, while other varieties of the plant can be produced for fiber production. The fiber is not produced in the leaves, it's produced in the plant's stem.
The plant is harvested between early bloom and setting of the seeds. After the plant is cut, it must undergo "retting," which takes place by leaving the plant cut and in the field for up to five weeks. This process helps break down the bond between the outer fibers and the inner short fibers. The crop is raked multiple times to dry and remove leaves and then baled and taken to a storage facility. Average yields in fiber production can be between 2.5 and 3 tons per acre.
For grain production, hemp is harvested at the time seeds begin to shatter. Plants will still be green at this point, but 70 percent of the seeds will be ripe. Seed moisture is relative but should be around 22 percent to 30 percent. Multiple complications can present itself with a delayed harvest including bird damage and lower grain quality. Yields can range anywhere from 100 to 1,200 pounds per acre.
Current legislation
The 2018 Farm Bill includes the Hemp Farming Act of 2018, which would remove industrial hemp as a controlled substance and legalize it as an agricultural crop under federal law. The Hemp Farming Act of 2018 was a proposed law to remove hemp (defined as cannabis with less than 0.3 percent THC) from Schedule I controlled substances and making it an ordinary agricultural commodity. Its provisions were incorporated in the 2018 United States Farm Bill that became law on Dec. 20, 2018.
Texas remains one of 11 states still prohibiting hemp production, an industry that is estimated to be worth $1 billion by 2020. The distinction between industrial hemp and marijuana has been established by the THC content. One oversight issue being discussed is the ability to test crops for their THC level in a nationwide capacity.
Before this plant can be grown in the state of Texas, the Texas Legislature must establish these regulations. Current Texas Agriculture Commissioner Sid Miller is a supporter of industrial hemp production as it could allow Texas farmers to grow alternative crops. According to the Texas Department of Agriculture website, legislators have already pre-filed bills related to this topic. These bills are not expected to allow for commercial marijuana to be grown in Texas.
Texas A&M AgriLife Extension has a long and successful history of teaching agricultural producers to adopt best management practices for a number of crops across the state. As long as it is illegal to grow hemp in Texas, Texas A&M AgriLife Extension will not offer educational programming on this specific crop.
For more information about this topic or to contact the office, please visit https://denton.agrilife.org/.