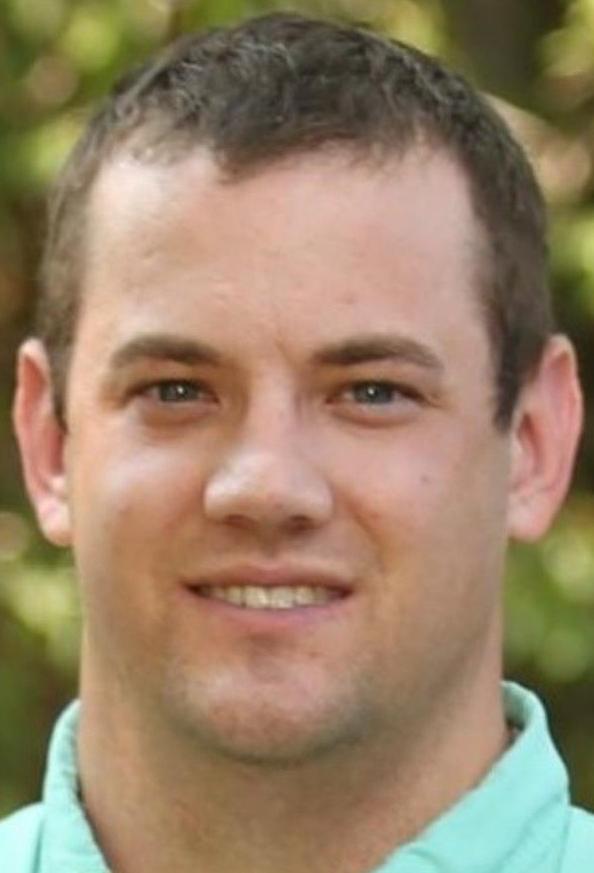 The summer and fall of 2018 left farmers and ranchers with a shortage of hay in Denton County. A short recap of the events are as follows:
The summer started without much rain for grass to grow. Once it did rain, there were small windows in which to cut and bale hay. As we moved into September we had an army-worm invasion that did damage on highly fertile hay fields and pastures. In the later parts of the month, grasses started to mature and the heavy moisture we received during a record fall left everything wet for farmers.
Buying hay
Daily I see posts on social media with people in search of hay. There are a few factors to consider while evaluating the hay that is out in the marketplace. Cheaper bales are available out of state but the trucking expense raises the price considerably.
Hay from out of state can lead to some grasses and weeds growing in your pastures that are not adapted to Texas. For example, tall fescue is used for grazing and hay production. It is found in Nebraska, Kansas and Oklahoma. Some varieties of tall fescue can produce a fungus that grows inside the plant and produces toxin for animals that consume it.
Locally, there is very little hay available because producers who have hay are keeping it for their own use. Most producers cut and bale hay to feed the cattle they have. Once that amount is made, they sell the rest to cut down on overhead cost. Producers this year are leery of letting any hay go because they might not even have enough for their own herds.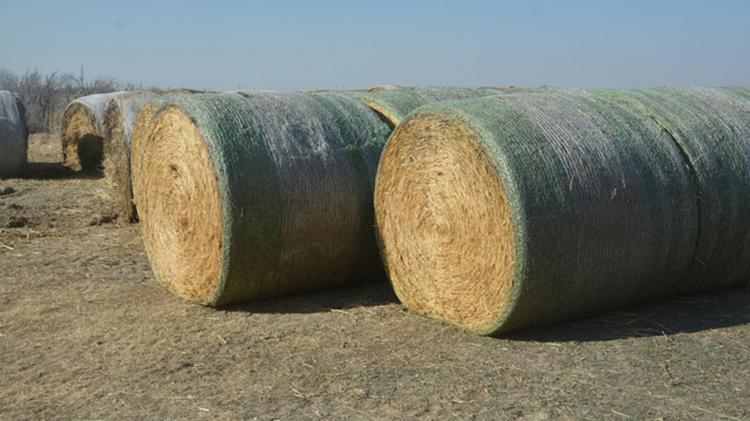 The cheapest hay that has been advertised has been last year's leftovers, and it's still selling for $60 to $70 per bale. That can be a lot of cost without much nutritional value. In the Weekly Livestock Reporter, coastal Bermuda round bales, good to premium, are selling for $70 to $100.
Factors when buying hay:
Age — Was it baled this year or last year?
Timing — When was it baled, before frost?
Bale size — How much hay is in that bale?
Mange your herd
One way to stretch the hay you have is to cull some of your herd. Start by culling old open cows and older cows with an unsound mouth or feet and legs. I recently just culled one older cow in my own herd that was open. The check I received wasn't noteworthy because cull cows aren't bringing much, but you're going on a theory of addition by subtraction. You have more forage for the cows you want to keep that are producing calves.
Other options to stretch your hay can be dividing your nursing cows and dry cows for adequate feeding. Dry cows require fewer nutrients in general and the goal during the winter time should be to maintain their body score, while with nursing cows you want to control weight loss. It's natural for cows to become thinner in the winter, but you want to control weight loss the best you can. It's pretty much impossible for wet cows to gain weight in the winter while nursing so that should not be a goal during this time.
Other tips that can help stretch your hay are utilizing hay rings so hay spoilage stays down, or rolling bales out when you feed so cows can consume the majority of the bale at that time. If you didn't get supplemental grazing like wheat planted during this moist fall, consider planting spring oats for an early spring forage.
The main thing during this time is to be realistic about what your needs are for hay during the winter. Calculate what you have and what you think you need, then put a plan in place to get you through.
For more information about this topic or to contact the office, please visit https://denton.agrilife.org.