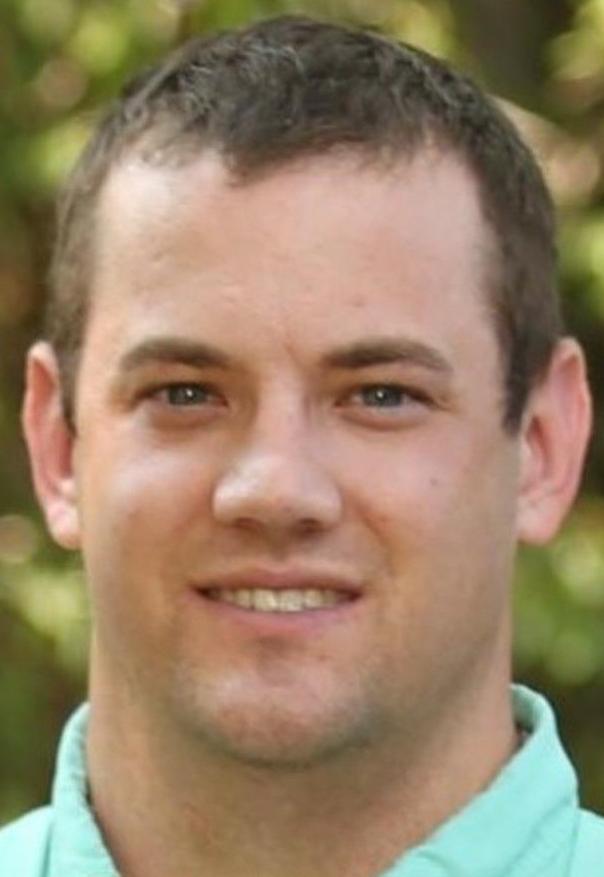 A 2018 farm bill is being hashed out at the federal level. A conference committee for the Senate and House met Monday and released an agreed-to report. The final version has been voted on and passed by the Senate. A passage of the bill by the House and the approved by President Donald Trump has been reported as eminent.
For farmers, this bill helps them plan their next four to five years knowing what funding is available at the federal level. For nutrition-needy families this bill lays out the requirements for the Supplemental Nutrition Assistance Program program and other federally funded nutrition programs. According to House officials, the bill will cost the federal government $867 billion over the next 10 years.
One dramatic difference in the bill that is sure to receive media attention is the production of hemp being made legal on the federal level for farmers to grow in all 50 states. It can be grown for any use ranging from flower production to cannabinoid extraction.
The bill gives the U.S. Department of Agriculture the job of overseeing hemp production, which is now allowed in U.S. territories and Indian tribal land as well.
The bill gives growers of this crop the same federal support as other traditional crop growers.
This federal support includes crop insurance, federal water access and low-interest loans for beginning farmers. States can submit their own regulation plans for hemp so state laws on this crop could vary greatly.
Led by the American Farm Bureau, a letter of support from nearly 500 agriculture industry groups are showing favor of the bill.
"This farm bill is a complete package, one that will serve all Americans," said bureau President Zippy Duvall. "Farm and ranch families in particular will find a good degree of risk management support they need to help weather the prolonged downturn in the agricultural economy that many of us are facing."
The bill also maintains or increases commodity programs and crop insurance, and it provides additional funding to conservation programs like the Environmental Quality Incentives Program. The Natural Resources Conservation Service-controlled program will see a funding increase of $2.025 billion by 2023.
It also increases the maximum amount of Conservation Reserve Program land to increase from 24.5 million acres to 27 million acres in 2023. The bill creates new funding opportunities for indoor and urban agriculture and gives increased aid to organic farms that serve local markets.
The 540-page bill is a massive one and it will take government and industry groups time to go through and highlight all the benefits and differences for farmers, but given the 2014 farm bill expired months ago, it is seen by many as a step in the right direction. Look for the final passage of this bill to come soon.