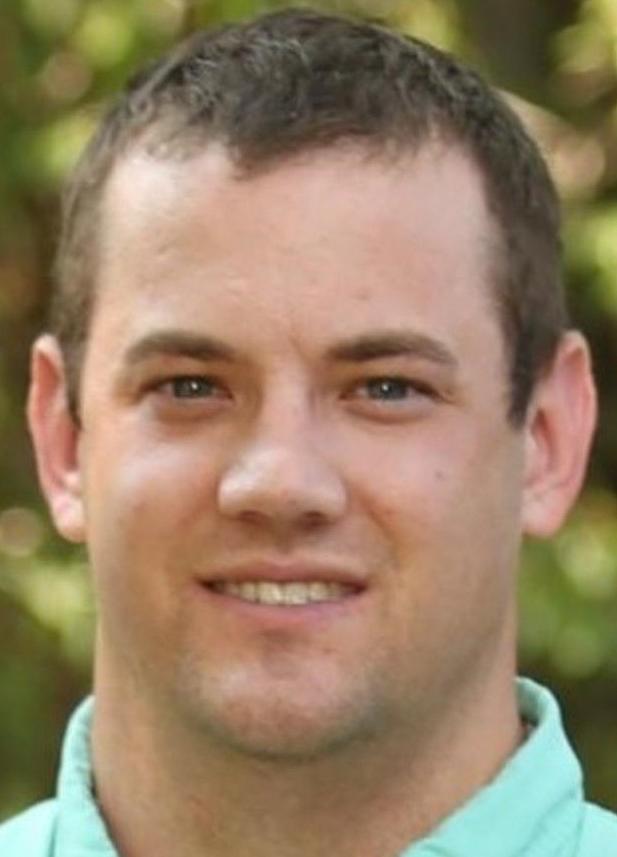 Denton County is home to a wide variety of agriculture enterprises. As the county transitions from larger farms and ranches to small-acreage landowners (the number of farms is actually increasing), many new agriculture entrepreneurs want to know what their options are for production. This year, Denton County Texas A&M AgriLife Extension is hosting the Denton County Farm and Ranch Tour.
The tour will give new producers a legitimate view of agriculture in Denton County. It will cover two topics each day and end with a meal. All tour participants will meet at the Denton County AgriLife Extension office and will travel via bus to each stop. Registration is $50 per person or $80 per couple, which includes transportation and meals.
The schedule for the tour is listed below:
5 to 8:30 p.m. April 12 — Beekeeping at Soul Honey and Horticulture at Aunt Sue's Barn.
8:45 a.m to 12:30 p.m. April 13 — Sheep farming at Amyx Sheep Farm and Equine Production at Valhalla Equestrian.
4:15 to 8:30 p.m. May 17 — Cattle ranching at Wilson Farms and vineyard production at Fortunata Winery.
Producers at each stop will collectively showcase a variety of options for someone thinking about getting involved in agriculture or adding some variety to their current operation.
For new landowners, there are a lot of questions about starting out. How much time commitment will be involved? What type of budget is required? How do I get started?
The tour will try to answer these questions for landowners and give them an example to follow on production practices. In addition, producers at each stop will give landowners insight on how their farm has established and maintained its agriculture exemption, which can be helpful for a new landowner. At the end of the tour, participants will have a good grasp on different production options and the workload that is involved in each practice.
The No. 1 call I get at the office is people who are new to agriculture and want to get something going, but don't know where to start. There is nothing better than hands-on observation, and hopefully this tour will provide some of that.
Space is limited to the first 50 paid registrants, with registration due by March 26. For more information, call the Denton County AgriLife Extension Office at 940-349-2894 or register at www.denton.agrilife.org.