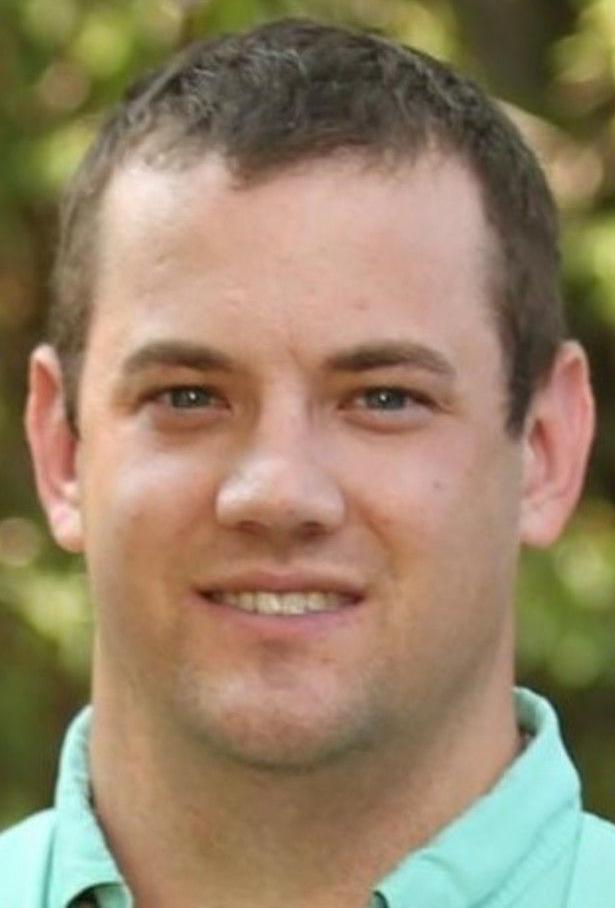 Members of local 4-H clubs have been busy over the past several months competing in state and national contests. One example of this in Denton County is our senior livestock judging team that participated in the Aksarben Livestock Judging Contest in Nebraska on Sept. 28.
This group of four qualified for multiple national contests at the state 4-H contest, where they finished third this past June. Team members include Kyle Real, Mason Pape, Annie Braack and Kayce Lopez. They are coached by volunteers Daryl Real and Lindsay Utter.
Livestock judging has opened opportunities for these members. Braack and Pape have used their skills gained to further their education at collegiate institutions this fall. Pape is currently a member of the livestock judging team at Blinn College. Real and Lopez are still in high school and will continue to compete this year. Through livestock judging, members learn skills such as decision-making through their analysis of each class, public speaking through oral reasoning given to justify their placing and a strong work ethic through competitive events against other teams and individuals.
"It was a good experience for the team to travel to a national contest and go out there and compete," said Daryl Real. "We're really proud of their accomplishments. It will be great preparation for them when they go to the American Royal in Kansas City, Missouri, later in October."
The team has worked hard to attend these contests, soliciting funds in addition to their contest preparation. They have spoken to multiple community groups and organizations for sponsorship, sold raffle tickets and participated in other fundraising activities. The cost for entering, traveling and competing in these events are approximately $5,000 for the team.
Hopefully their success will inspire another group of livestock judgers. Denton County has multiple teams, with some competitors being intermediate and junior age level. When they see the success the senior group had hopefully it will encourage them to work hard to reach their goals.