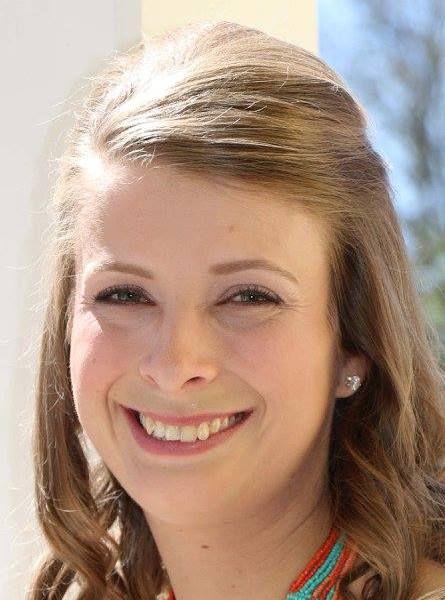 4-H is America's largest youth development organization and we empower young people with skills to lead for a lifetime.
In Denton County, 4-H kids build life skills by leading hands-on projects in areas like science, health, agriculture and citizenship. Adult mentors provide a positive environment where they learn by doing. The 4-H experience is delivered by a variety of in-school and community clubs in Denton County.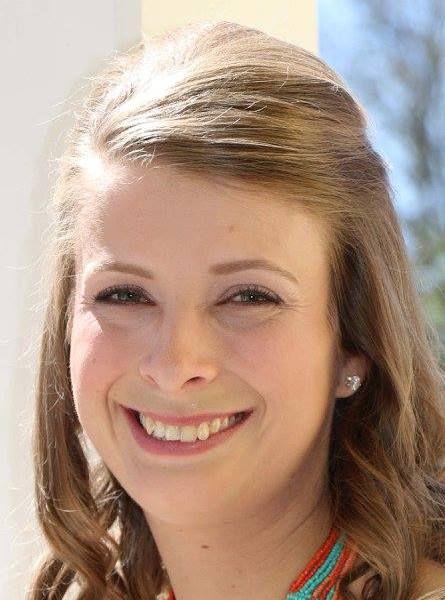 The 4-H program's hands-on approach gives young people guidance, tools and encouragement and then puts them in the driver's seat to make great things happen. Independent research proves the unparalleled impact of the 4-H experience.
No. 1: Life skills to lead
4-H's hands-on approach is proven to grow life skills like confidence, independence, resilience and compassion through stages and developed through experiences, not instruction.
The result? Kids who are empowered with the skills to lead for a lifetime.
No. 2: Hands-on experiences
More young people need the kind of hands-on, youth-led experiences that 4-H provides. Experiences where they learn by doing, grow from failure, express their ideas and use their influence to drive positive outcomes. Adult mentors provide guidance, ask questions, share learnings and provide encouragement.
No. 3: Opportunities are unlimited
4-H reaches nearly 550,000 young people throughout Texas — a community of more than 152 county offices across the state, and programs are delivered by 4-H professionals and certified volunteers.
For more information on how to get involved with 4-H, visit http://denton.agrilife.org.