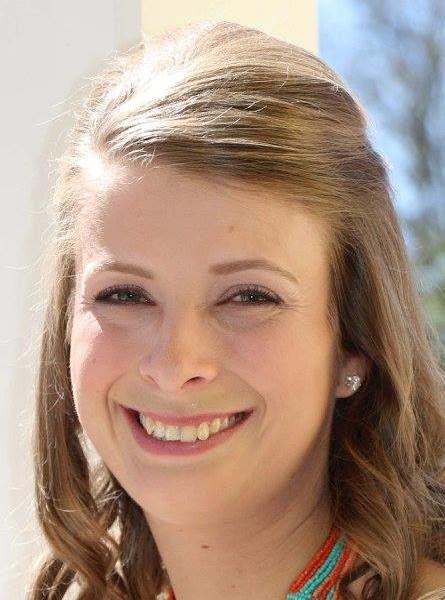 As March rapidly approaches, students across Denton County are actively preparing to compete at the Denton County Youth Fair & Rodeo.
Students will get to show off their skills and talents in the form of jams, cookies, plants, quilts, wood crafting, agriculture mechanics, livestock and public speaking.
The Denton County Youth Fair is a 69-year-old tradition for Future Farmers of America (FFA), 4-H and Family, Career and Community Leaders of America (FCCLA) members. The participants range from elementary students to seniors in high school.
The youth fair is a chance for these students to show off their hard work and dedication.
The purpose of the fair and rodeo is to provide an opportunity for FFA, 4-H and FCCLA members to exhibit their projects in a friendly, fair competition, and to educate the public about agriculture and related areas, as well as to promote breeding and sell purebred and commercial livestock. The fair gives youth the opportunity to learn responsibility and obtain information from others as well.
The awards given to participants not only help with future projects but also with the success of their future in the form of scholarships and prize money. It takes months of dedication and hard work to win the prestigious "Grand Champion" titles, and the excitement at these events is unmatched.
The youth fair is scheduled for March 24-30 at the North Texas Fairgrounds in Denton.
For more information on shows and a complete event schedule, visit dentonyouthfair.com.
Contact the Denton County Extension Office through http://denton.agrilife.org or email me at jessica.sanders@ag.tamu.edu today for more information on how to help support the youth of Denton County.