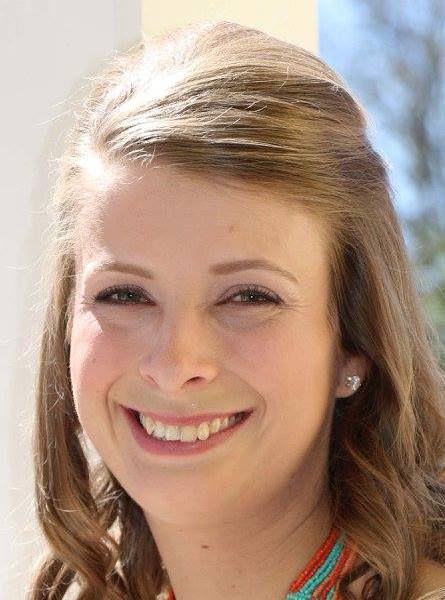 Each year, the Denton County 4-H program hosts the Gold Star banquet to recognize the accomplishments of 4-H members throughout the past year.
This year, the banquet was conducted Aug. 11 at the Southwest Courthouse in Argyle, and it was a big success. Along with 4-H members and their families, distinguished guests included John and Chrissy Mallouf from the Denton Kiwanis Club, Tommy Calvert with Denton County Farm Bureau and Dustin Swiger with Shiloh Field Community Garden.
The major 4-H youth awards were given as follows:
Best Junior Recordbook — Allie Holt
Best Intermediate Recordbook — Zachary Griffeth
Best Senior Recordbook — Erik Dieterich
Best First Year Recordbook — Delaney Simonis
Most Improved Recordbook — Lauren Hicks
Presidential Service awards — Hannah Mohr, Erik Dieterich, Christian Dieterich
Brave Heart Award — Hannah Mohr
Farm Bureau Award — Rhiannon Kosla and Hannah Mohr
The Danforth "I Dare You" Award — Jacob Mayfield and Kyle Real
Al Petty Scholarship — Tyler Griffeth
Bronze Star Award — Allie Holt and Campbell Real
Silver Star Award — Stockton James and Joshua Hayes
Gold Star Award — Annie Braack and Jared Mayfield
The adult leader and volunteer awards recognized the Denton County 4-H Club managers for their exceptional work throughout the year.
Randall Caldwell, principal of Lake Dallas Middle School, was recognized for winning the Salute to Excellence Award earlier this year. The Corinth Elementary School 4-H Club was recognized with the Citation for Outstanding Service to 4-H at the State 4-H Roundup.
The Friend of 4-H Award was given to the Shiloh Field Community Garden, along with Dustin Swiger, for their continued dedication to Denton County 4-H. We also recognized the Argyle, Pilot Point and North Texas Veterinary Science clubs for qualifying to be clubs of excellence.
As we prepare to begin a new 4-H year, we want to extend our thanks to all those who make the Denton County 4-H program excellent. The Gold Star banquet gives us the opportunity to not only recognize exceptional 4-H members, but to show parents, volunteers and county leaders and employees that we appreciate everything they do for our program on a daily basis.
We are looking forward to another busy and exciting year in 4-H. Enrollment for the new 4-H year is open. For more information, call 940-249-2884.