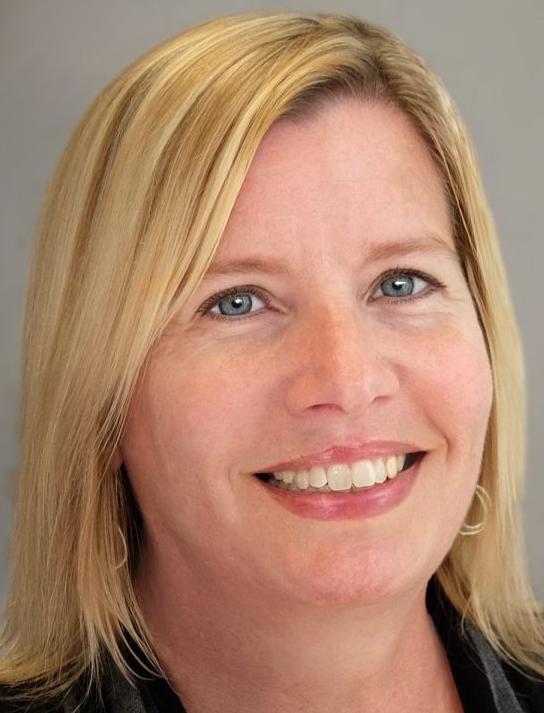 Why not try your hand at growing your own fruit this year?
Fruit production tends to occur on trees and perennial shrubs, which differentiates it from vegetable gardening. A vegetable garden can be started anew in spring and fall, while fruit production is a long-term commitment.
Winter is prime time to plant and conduct maintenance (such as pruning) on most of our fruit crops.
We are offering free hands-on workshops for the hobby fruit grower in the next few months. Master Gardeners and Extension viticulturist Michael Cook will be teaching three classes at the Denton County Community Grove in Carrollton at the Sandy Jacobs Government Center. The community grove is a demonstration orchard open to the public that is home to many types of fruits (and pecans).
Classes will be from 9 to 10 a.m. and then the participants will practice what they just learned with a hands-on activity from 10 to noon. The class on Thursday, Jan. 31, will be how to plant trees and how to prune young dormant trees. On Friday, March 22, the class will focus on grapevine planting and pruning, while the class on Tuesday, May 21, will cover grapevine training, green pruning and crop thinning.
In Denton, Shiloh Field Community Garden will have a hands-on pruning workshop from 10 a.m. to noon Saturday, March 9. It will be taught by Cook.
Not all fruit will grow in our area, obviously. Variety selection is important even for a fruit crop that does do well in Texas. Soil drainage, soil pH, chilling hours and nighttime temperatures are all factors to consider.
To do your own research on varieties and specific requirements, visit https://bit.ly/2E6RPhv.
One of the easiest fruits to grow are blackberries. They are typically thorny shrubs and can become 4 feet wide and 4 feet tall. Blackberries take two years to complete their biological life cycle, bearing fruit on canes that are 1 year old, in general. There have been many terrific varieties developed in Texas that can remain productive for 20 years.
Figs take little effort and can have large harvests. However, planting one in a typical home lot is probably going to be your only landscape item. They can get 20 feet tall and 20 feet wide. In our area, figs sometimes die back to the ground in the winter, but usually recover enough to make a fall crop.
Citrus is actually possible but the limiting factor is the cold winter. Growing in a container can allow you to move the plant indoors during cold snaps or give it some extra protection. The best bets for beginners in our area would be satsuma mandarin and Meyer lemon.
New gardeners will also feel successful growing pecans, if the squirrels don't win. We have wine-producing vineyards locally, so grapes can definitely be grown. Peaches are a popular fruit in our area, so I want to mention them. However, they tend to be high-maintenance by being highly susceptible to pests and performing better with a trained/pruned growth habit.
Frequently, our late spring frosts will wipe out an entire peach crop. However, a tree-ripened peach is hard to beat and might be worth the challenge for you. Successful or not, growing your own food sparks appreciation for the high-quality produce available in our grocery stores and farmers' markets.
For more information on growing fruit or our educational programs, email master.gardener@dentoncounty.com or call 940-349-2892. We are here to help you and hope to see you at one of our upcoming workshops.