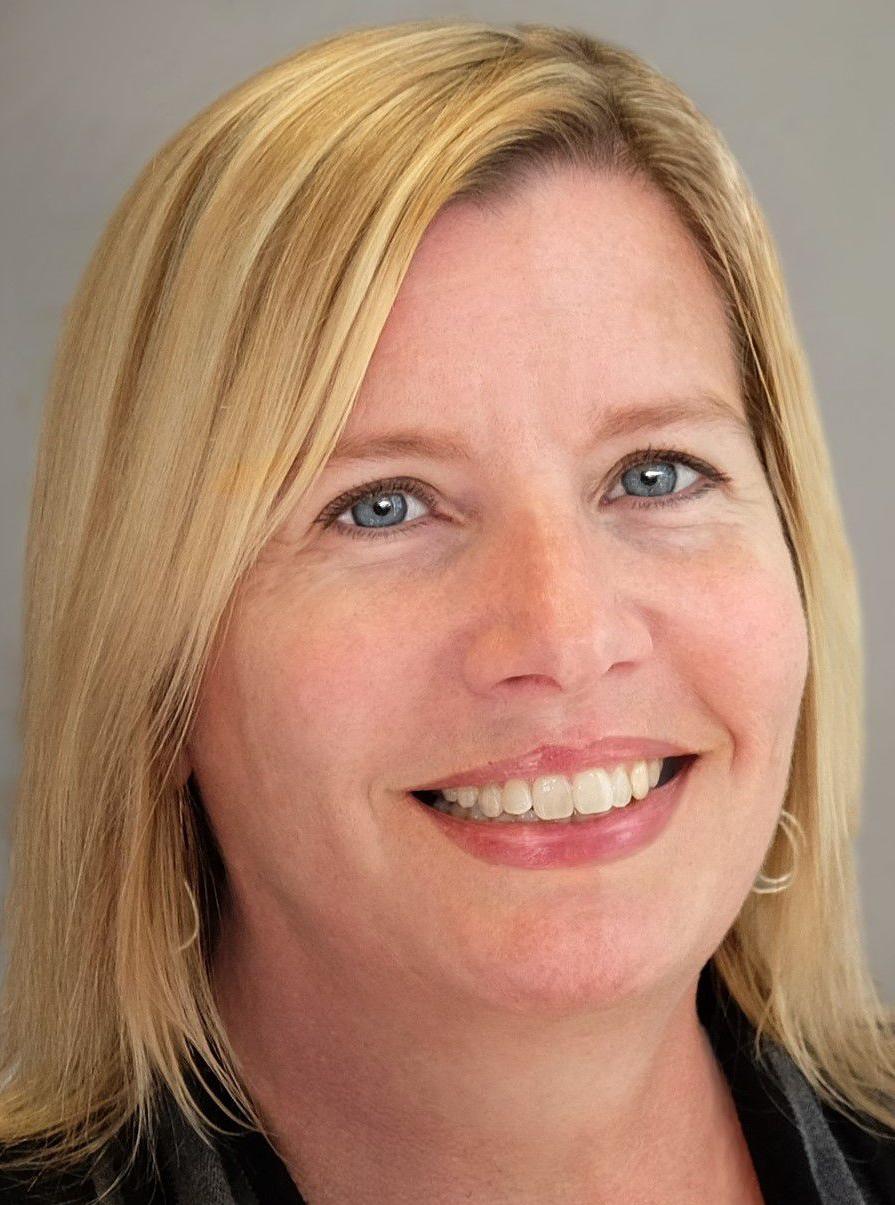 Some people are scared half to death of spiders. Others scream at the sight of cockroaches or get queasy at the cricket invasion. I am definitely not a fan of stinging/biting insects when they are stinging or biting me.
For some reason, I seem to always stand in the fire ant bed or prune the plant that is home to angry wasps. But otherwise, insects don't really bother me, even in my home.
Now, rodents are a whole 'nother story. The first time I discovered they had invaded my attic I was ready to sell the house. The second time they invaded my attic I was ready to torch the place to the ground. Instead, I was reasonable and called a pest control company to come eliminate the vermin. I've even had squirrels trying to live in my chimney.
So earlier this week, when I spied a cute little mouse in my backyard, I was not happy. Because I know that a mouse only needs a tiny opening in order to get into a structure and obviously my house isn't exactly air tight. Before I start devising ways to kill the varmint, the integrated pest management (IPM) approach would recommend that I look for ways to prevent the problem.
What are some steps to reduce my risk of mice in the attic? First of all, make sure that I'm not encouraging them in any way. My poorly managed compost pile was a buffet for the critters and the opportunistic eaters aren't too proud to eat pet food or bird seed either. Eliminating hiding places, such as brush piles, in my yard, trimming plants back or removing structures that lean against my house are all important. And make sure no tree branches touch the roof; that's just a squirrel expressway.
After that, it is time to start looking for ways to exclude the pest. Mice love the gap in the siding by the chimney. Using spray foam and/or steel wool to fill the gap is recommended. Make sure to regularly check all your exclusionary methods.
Pests such as insects or rodents can cause a lot of damage to your home and impact your health. Learn more about the integrated pest management approach to dealing with pests in your home.
The Texas A&M AgriLife Extension Dallas Center, 17360 Coit Road, is hosting two free workshops on how to prevent pests in the home. Part of the class will be spent at the IPM Experience House, which is especially equipped to show where pests like to enter and hide in the home. You can see behind the sheetrock with cut-outs in the walls and even explore the attic. The house also has a bathroom, bedroom and a simulated restaurant room to show various scenarios where termites or bedbugs create problems. You can also see some practical solutions on how to pest-proof your home.
The classes are from 10 a.m. to noon and 1 to 3 p.m. Friday, Nov. 22. For more information or to register (seating is limited), visit https://bit.ly/2NsxNlB or contact Liz Rudd at 214-904-3056.