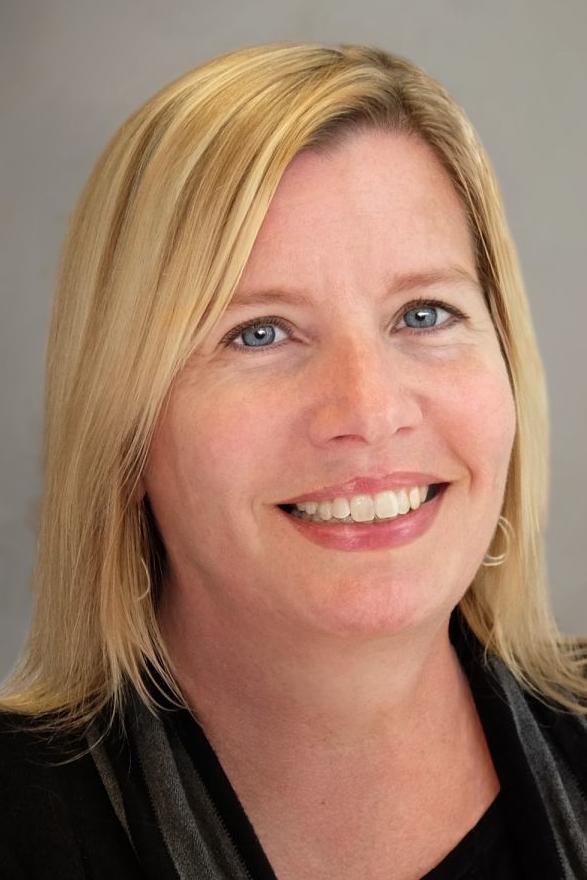 While mere survival is all we can think about right now in our landscapes, one of our best gardening seasons is drawing near.
Fall is an excellent time for a vegetable garden; some even say it's our best time. My veggies (and herbs and flowers and trees) had a miserable experience this summer, but I'm not giving up yet on growing my own fresh vegetables.
Gardening in the fall is a gamble, which is exactly like gardening in every other season. In this case, you are hoping you can get your plants established in this heat and able to produce before we get a killing frost. Our average first frost is Nov. 16. That is the day we use to count backwards from in order to estimate when we need to establish plants in order to get a harvest.
It is actually a bit too late for planting some of our vegetables for fall, such as peppers and tomatoes. Early August is when you can seed sweet corn and winter squash. Now until the first of September is a good time to seed bush beans, cucumbers and put in your seed potatoes.
Ever had a potato start sprouting before you could get around to cooking it? Those sprouts are coming from the "eyes," which is exactly what you want to plant. It's best to not use potatoes from the grocery store; instead look for seed potatoes in the garden center. Cut the potato up into pieces leaving one or more eye per piece along with a bit of the flesh with it.
Some plants we recommend transplanting are broccoli, cauliflower, brussel sprouts and cabbage. If you prefer to grow yours from seed, you need to start them by the first of September. If you are going to use transplants, they need to be in the ground by mid-September. Other things such as carrots, radishes and spinach can be seeded until early November because the frost is not an issue.
Fall is prime time to get shrubs and perennials established, so why not include some herbs this year? Thyme, rosemary, oregano and sage are all perennials that you can incorporate into existing flowerbeds. Basil is an annual, but it will continue to perform well until it gets chilly around here.
To find out the best time to plant other veggies or just get started, select "Vegetable Gardening" under the North Texas Gardening tab at dcmga.com. Or give us a call and we can mail information to you. Our help desk is here to assist with your gardening questions, so don't hesitate to call 940-349-2892 or email master.gardener@dentoncounty.com.
Speaking of Master Gardeners, we are currently taking applications for the spring class. If you have the time and energy to give back to your community through volunteering and have a passion for plants, this might be the perfect fit for you. We will have an open house event on Oct. 17.
If you are interested in designing your own landscape, check out the six-week class "Design Your Yard with Earth-Kind Landscaping." Space is limited for this class and registration is required. Lastly, save the date for the Fall Garden Fest, a free educational and fun event, on Oct. 13, which will include booths, vendors and lectures.