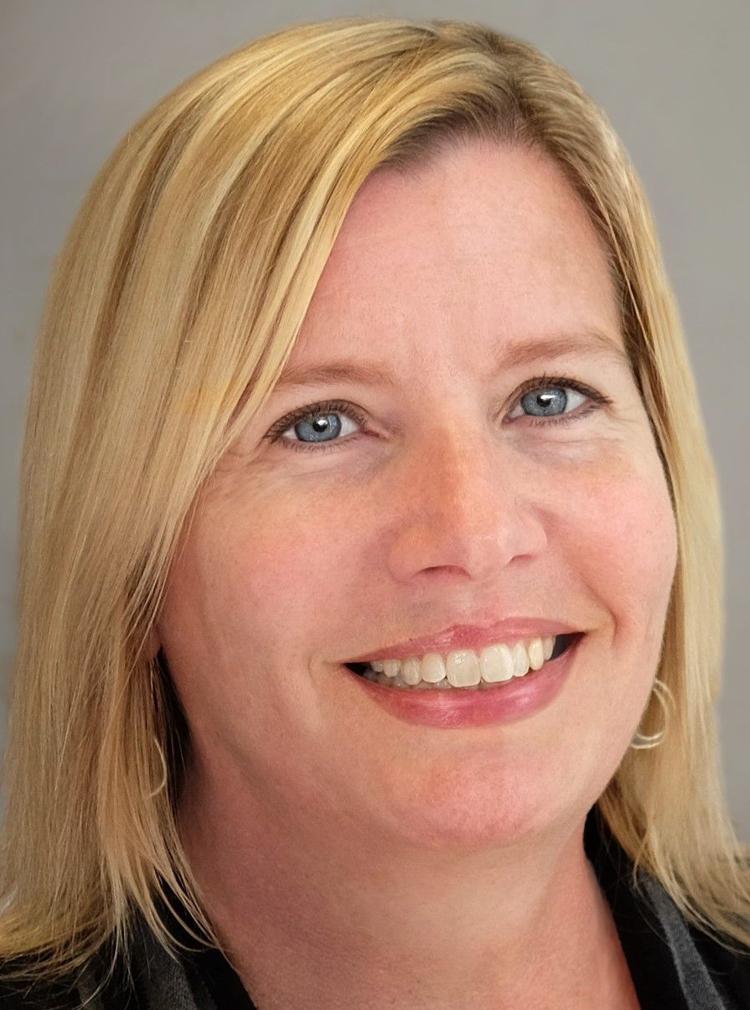 What is the minimum safe distance to avoid spraying by a skunk? Speaking of skunks, what is their only predator? (This animal conveniently doesn't have a sense of smell.) How many different species and subspecies of snakes do we have in Texas? How deep can prairie plant roots reach?
If you don't know, you might ask a Denton ISD second or fourth grader who was able to experience Clear Creek Natural Heritage Center with the Elm Fork Chapter of Texas Master Naturalist this past school year. Not every school or class was able to make it out this year, since we had many rained-out days. However, there were 1,699 second graders and 2,036 fourth graders along with more than 300 teachers and adult volunteers who had this learning experience at Clear Creek.
Do you want to know the answers to the questions? Do you want to know more about the Master Naturalists? The mission of the Texas Master Naturalist program is to develop a corps of well-informed volunteers to provide education, outreach and service dedicated to the beneficial management of natural resources and natural areas within their communities for the state of Texas.
The Elm Fork Chapter, serving Denton, Cooke and Wise counties, is celebrating its 20th anniversary. Formed in 1999, the chapter has grown to more than 200 active members. Elm Fork Chapter members participate in projects including benthic monitoring for water quality, construction and placement of bluebird boxes as well as bird banding at Lewisville Lake Environmental Learning Area, leading trail hikes, tree planting and much more.
The Elm Fork Chapter will be hosting its annual open house at 9:30 a.m. Thursday, June 20 at the Denton County Elections Administration, 701 Kimberly Drive in Denton. Visitors will have the opportunity to view more than 20 displays and projects as well as socialize with chapter members.
This is a free event and lunch is being provided to guests interested in learning about the Texas Master Naturalist program and how to become a volunteer. Applications are currently being accepted for this year's Texas Master Naturalist Elm Fork Chapter training program.
The 12-week training program starts Aug. 27 and goes through Nov. 12. Each session is six hours of study on Tuesdays from 9 a.m. to 3 p.m. The extensive 72-hour training costs $150 and includes all training materials, classroom instruction, field trips and first-year membership with the chapter. Payment must be made at the time the application is submitted.
Applications may be downloaded at www.txmn.org/elmfork. The class is almost full but there will be a waiting list. Those on the waiting list will have their checks returned and their applications will be considered first for next year. For more information, email master.naturalist@dentoncounty.com or call 940-349-2883.
Tune in next month when I tell you the answers to the questions. Just kidding — skunks can spray accurately up to 10 feet. Whooo can't smell skunks? Owls. They have a bad nose, but barn owls can hear a rat's heartbeat up to 30 feet away. Texas has 115 different types of snakes, which is more than any other state except Florida. If you guessed that prairie plants can have roots that are 15 feet long, you'd be right.