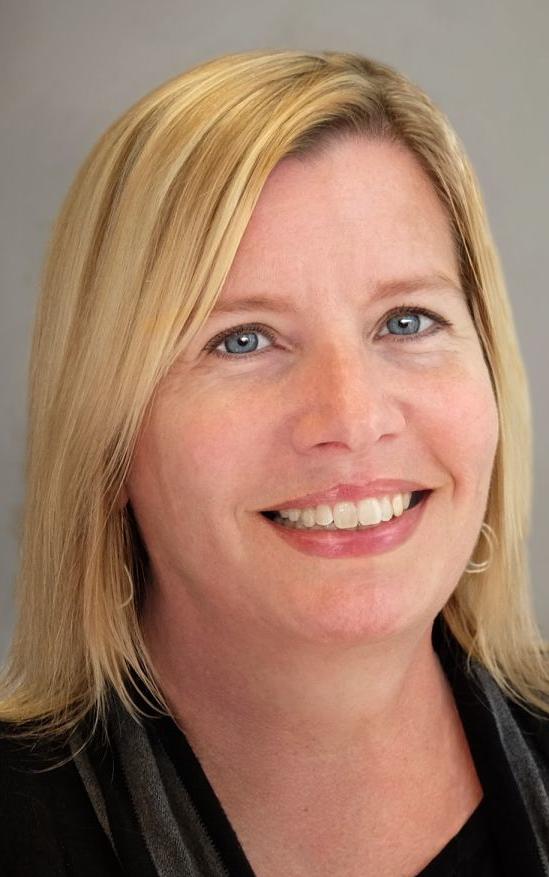 We are currently in a moderate to severe drought according to the regularly updated U.S. Drought Monitor. This can be found at http://droughtmonitor .unl.edu.
It can be quite frightening to see all of Texas in bright red or dark red signifying extreme to exceptional drought. You typically know it though, even if you haven't checked the map, you can feel the heat, you can see the wilting plants and you hear about grass fires breaking out.
If you haven't watered your trees in a while, I would recommend doing that. Trees need to be watered differently than a lawn. They prefer infrequent, deep watering. Even established trees that are well suited to our area probably need a drink and most definitely newer trees.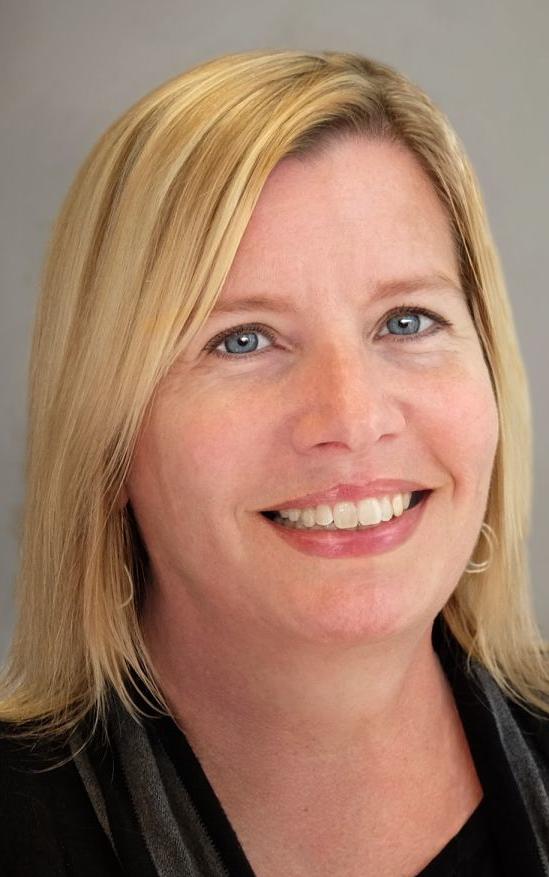 The Texas Forest Service made a video on how to properly water trees back in 2011 when plant life was giving up in despair. You can find the video under the Urban Horticulture tab at https://denton.agrilife.org/.
Shrubs, perennials and the foundation of your house also need some water during this dry period.
The most efficient way to water is drip irrigation because no water is lost in evaporation and the water is only where it needs to be. Drip irrigation can be retrofitted easily to existing sprinkler systems.
You can learn how to do this at a free class — "Drip Irrigation DIY" — from 6 to 8 p.m. Aug. 9 at Emily Fowler Central Library, 502 Oakland St. in Denton.
Converting your spray heads to drip can save you money by using less water for your bed areas. This class will also cover how to use drip irrigation to water your foundation properly. To sign up for this class or for more information, contact Dawn Terrizzi at 940-349-8774 or dawn.terrizzi@cityofdenton.com.
Another thing to bear in mind is that many of our native and drought-tolerant plants will survive, but they may not look pretty. A Bermuda grass lawn will go dormant and turn a golden color. It will be stressed, but it is not necessary to keep it ultra-green during this time.
Since we know we need to conserve water, not using so much on our turf is a simple way to accomplish that. Lawns need an inch of water a week, preferably all in one day so that the water will infiltrate to a depth of 6 inches, creating a healthier root system. A little bit of water every day does not create a strong root system.
Water restrictions that allow "twice a week" watering are for your convenience, not because your lawn needs it. The best way to make sure your sprinklers are putting out an inch of water is to measure it with a rain gauge or small smooth-sided can.
In our clay soils, we often need to run a cycle and then allow the water to soak in to prevent runoff. Space the cycles out but still try to get all the irrigation done the same day so that you will get a deep watering.
For more information on keeping your plants alive, give us a call at 940-349-2892 or email us at master.gardener@dentoncounty.com.