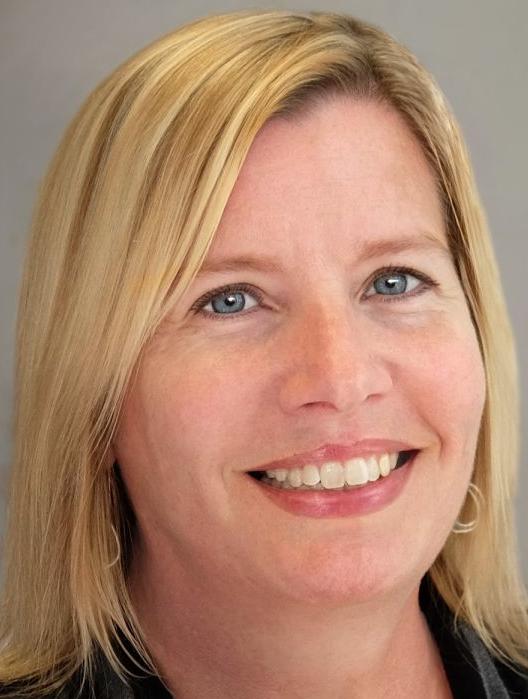 Stumped for a unique holiday gift for someone on your list? How about giving them a tree?
Anytime besides the heat of summer is a great time to plant trees in Texas. We all know that trees are good for many reasons. They provide beauty, shade, windbreaks, bird habitats and help prevent soil erosion. Trees produce oxygen and absorb carbon dioxide.
In urban environments, trees play a critical role in reducing the heat island. Trees can also absorb and block noise as well as trap dust and smoke from the air.
Every year, the Denton County Soil and Water Conservation District has a tree seedling sale. This is a great opportunity to get affordable trees for a good cause.
All proceeds benefit the Cool Shade for Third Grade program in Denton County schools. The program happens in October. Master Gardeners delivered around 2,800 seedling trees to third-graders across the county.
The tree seedlings are hand-delivered by Master Gardeners along with a short educational presentation. The knowledge of the importance of trees, letting kids nurture their own tree and getting more trees planted in our communities are all worthy causes.
Orders for the tree seedling sale are being taken now and pickup will be in February at the North Texas Fairgrounds.
The trees available this year in 1-gallon containers are bur oak, live oak, Mexican white oak and Shumard oak. Also available in 1 gallons are some medium-sized, blooming trees: desert willow, Mexican plum and vitex. All of these trees do really well in our area. The 1-gallon container trees are $9.50 each.
The majestic state tree of Texas, the pecan, is available bare root for $2.50 each. If you are interested in an evergreen conifer, the Austrian pine and Afghanistan pine are available in a 6- to 12-inch container for $4 each. At that same size and cost, you can choose a green ash or catalpa tree.
To place an order, stop by the Denton County Soil and Water Conservation District office at 525 S. Loop 288, Suite C-1 in Denton or call 940-383-2691, Ext. 3. We also have order forms available at our office.
Tree orders are reserved upon payment and quantities are limited. The trees must be picked up on Friday, Feb. 22, at the North Texas Fairgrounds, 2217 N. Carroll Blvd. in Denton between 9 a.m. and 1 p.m.
For more details on proper tree planting and more tree choices for our area, check out www.dcmga.com, email us at master.gardener@dentoncounty.com or call 940-349-2892.