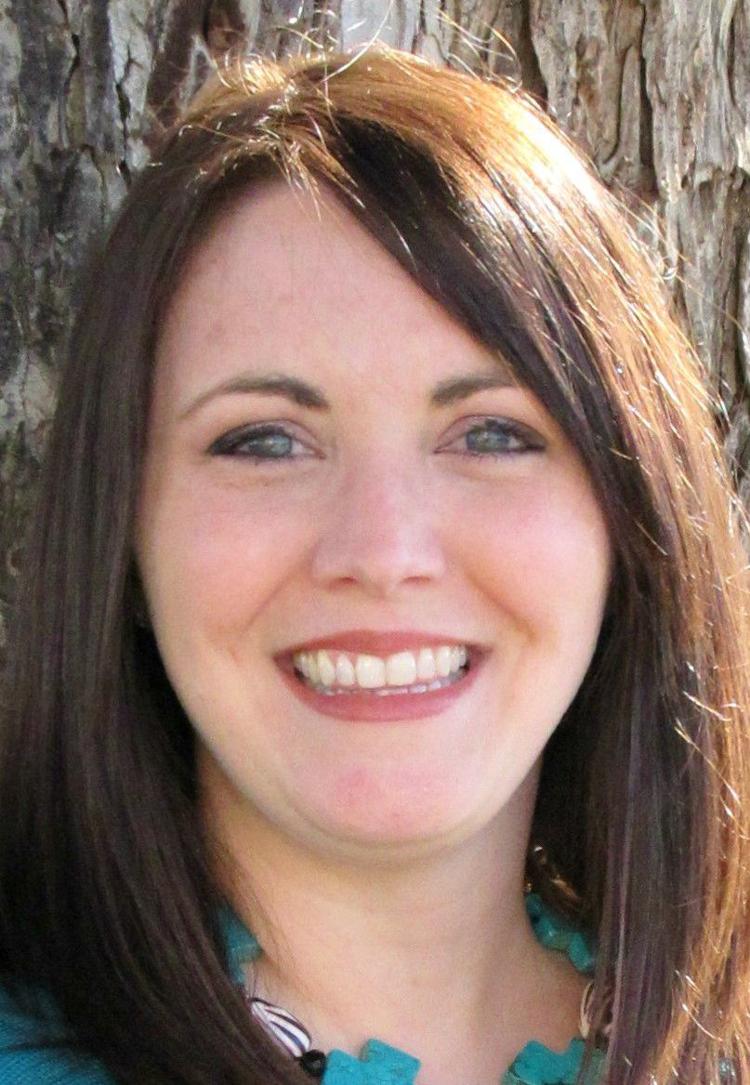 While June is best known for its rising temperatures and the beginning of summer, did you know that June is also National Fresh Fruit and Vegetable Month?
Fruits and vegetables are not only a great way to incorporate beautiful colors into our meals but also an important part of a healthy and balanced diet that help us perform our day-to-day activities.
Many of us are familiar with the slogan "An apple a day keeps the doctor away." While this may not be entirely true, eating our fruits and vegetables does have many health benefits that can help keep the doctor away.
Overall, a healthy diet filled with fruits and vegetables can help to reduce the risk of various chronic diseases such as heart disease and Type 2 diabetes. Fruits and vegetables contain a variety of nutrients such as potassium, folate, dietary fiber and vitamins A and C.
A healthy, well-balanced diet including foods such as spinach, bananas and sweet potatoes, which contain potassium, can help to maintain a healthy blood pressure. Folate or folic acid aids in the formation of red blood cells and can help reduce the risk of neural tube defects during fetal development.
Dietary fiber found in fruits and vegetables can help reduce the risk of cardiovascular disease and can aid in reducing cholesterol levels. Vitamin A plays a role in eye and skin health, while both Vitamins A and C can help boost the immune system and help fight against infections.
Fruits and vegetables are also great to eat as a snack or a side as a majority of them are low in calories, sodium and fat and they add vibrant colors to our meals, making them more appealing to eat.
To celebrate National Fresh Fruit and Vegetable Month, try out these four ideas:
Build a garden. Whether you are growing a large garden with raised beds or working with a smaller container garden, planting and growing your own produce can help increase your consumption as this may increase your excitement to try new fruit and vegetables that you personally grew.
Try new produce each week. Each week or each day, try to incorporate a new fruit or vegetable into your meals. Create a challenge among your family members to see who has tried the most variety of fresh fruits and vegetables. Got picky eaters? Get them to help you select and prepare new produce; they'll be more likely to try it.
Visit a farmers market. Taking a stroll at the farmers market can help you explore all of the fresh produce that is available. Local farmers can also be a great source to learn about the benefits of their produce and help you with ideas on how to cook them.
Learn about "Path to the Plate." Visit Texas A&M AgriLife Extension's "Path to the Plate" website at https://bit.ly/2X7Gqax to learn about making the connection between agriculture and health.
Try one of my favorite summertime recipes below, using fresh tomatoes and basil from the garden. Texas A&M AgriLife Extension Service offers some simple recipes that include fresh produce to help you incorporate fruits and vegetables, such as Dinner Tonight's Summer Veggies with Bow Tie Pasta or Fresh Berry Caprese Salad recipes. To learn more about the recipes, visit https://bit.ly/2MNjSYM.
20 cherry tomatoes
1 block of part-skim mozzarella cheese (or 5 cheese sticks)
20 leaves of fresh basil
20 toothpicks
Olive oil
Salt
Cut the mozzarella cheese into 1/2-inch cubes or each cheese stick into four equal pieces. Thread one cherry tomato, one block of cheese and one basil leaf on a toothpick or coffee stirrer and place in a single layer on a tray. Drizzle skewers with olive oil and sprinkle with salt. Enjoy!