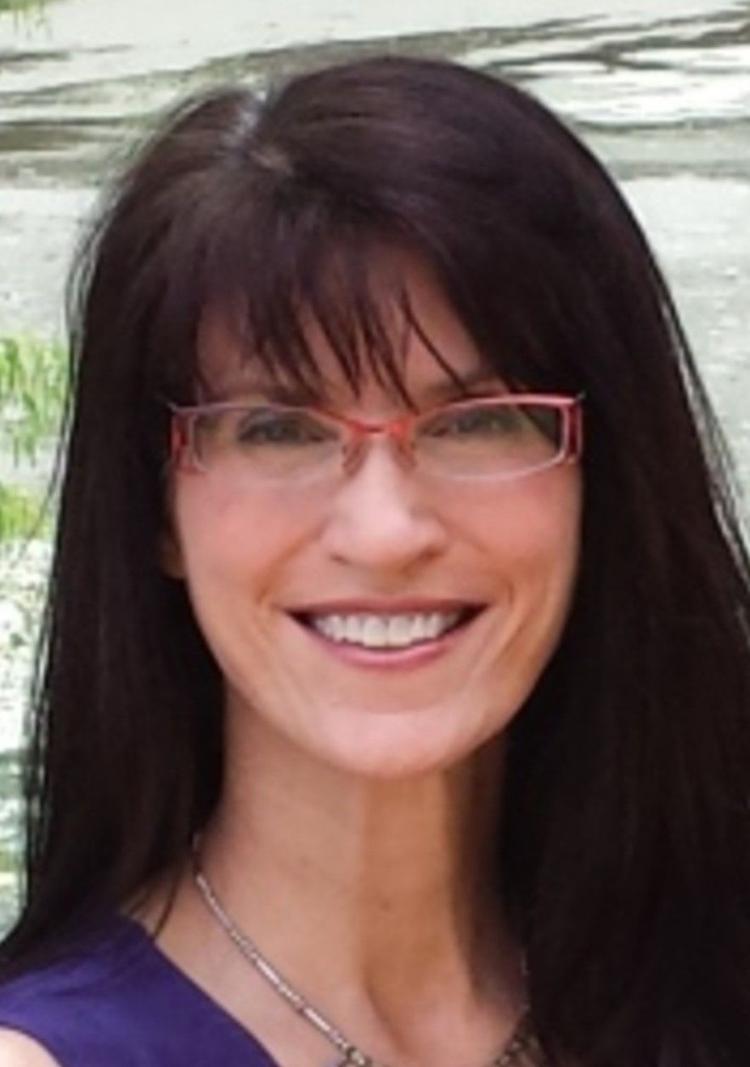 What could you do with an extra $20 to $40 a week? Over a year that's $1,000 to $2000 you could use to reduce your debt, invest in your future or fund a much-needed vacation. If you eat out every day or use meal kits delivered to your house, savings from better menu planning could jump to $50 to $80 a week.
Instead, try an experiment where you batch cook two meals with similar ingredients for lunches. These could be two different slow-cooker soups (especially during winter) or two pasta dishes. To keep a healthy balance, aim for 1 pound of whole wheat pasta, 1 1/2 pounds of lean meat and 2 pounds of frozen, cut vegetables (or use fresh if you prefer). Freeze in individual portions and you have one month of lunches to alternate between two recipes at less than $1 to $2 per serving. For step by step instructions, download "Batch Cooking to Save Time, Money, & Your Health" at https://bit.ly/2Rq8fVQ.
Monthly planning and batch cooking ahead
Set aside 15 minutes to plan your favorite meals to rotate using this menu planning worksheet (https://bit.ly/2Rq8fVQ), 1 1/2 hours to shop and two hours to prepare 28 meals ahead that can be frozen and microwaved every day at lunch.
Weekly planning
Set aside 15 minutes to plan your dinners for the week, one hour to shop and one to two hours per week to prepare dinners two to three times a week, but make enough that will serve at least two meals from each dish for your family so you don't have to cook every night. Don't forget to plan in the nights you dine out or eat at a family member's house.
Tips for smart menu planning
Simplify the process — Don't get overwhelmed by feeling like you have to plan 21 different meals in a week. How many different breakfasts do you eat? Two, maybe three? Alternate those in your schedule. Then plan two to three different lunches to rotate that you like and are quick to prepare.
Plan in days off from cooking or preparing, especially on busy days — Plan when you will dine out or order pizza in to keep those from being excessive. Be mindful with them and add salad and a fruit to boost the health profile of less healthy entrees.
Invest in your health — A little time invested in menu planning not only saves you time and money, but it's a fantastic investment in your health, preventing chronic diseases like high blood pressure, heart disease and diabetes when smart choices are made.
Take the pressure off yourself — Don't feel like you have to create 14-ingredient masterpieces in the kitchen every time. Have some staples on hand to whip up something fast.
Savor the variations — Stock up on staple ingredients like low-carb tortillas, whole wheat pasta, multigrain English muffins, rotisserie chicken, frozen ground turkey or lean beef, taco seasoning and black beans. Out of these you can make a variety of great dishes fairly quickly.