The Denton County Texas A&M AgriLife Extension office announced this week it has hired Zach Davis as the new agriculture and natural resources agent, according to a news release.
Davis grew up on his parents' dairy and cattle ranch in northwestern Denton County, where he attended Slidell High School. He later graduated with a bachelor's degree in agriculture leadership and development from Texas A&M University in 2008. In 2015, he received a master's degree from Texas A&M Kingsville in agriculture science.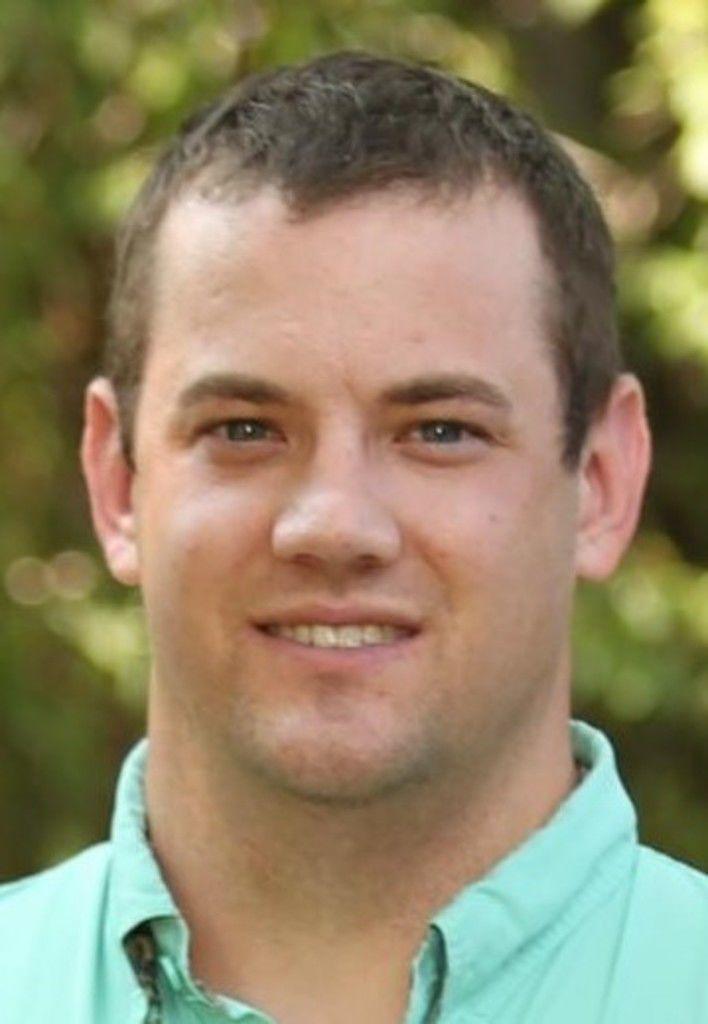 He was hired by the Texas A&M AgriLife Extension service in 2009 after completing an internship in Washington, D.C. He served in Coryell and Nueces counties as the 4-H and youth development agent. In 2015, he transferred from Nueces County to Somervell County to serve as the agriculture and natural resource agent before coming to Denton County.
Davis can be reached at 940-349-2889 or via email at zadavis@ag.tamu.edu.
Upcoming programs
There are upcoming programs for agriculture natural resources in the coming weeks, which include the following:
Cattle Economics and Preconditioning — This free educational program will focus on the benefits of preconditioning a calf crop before marketing, how cattle traceability applies to cow-calf ranches and using the national animal disease traceability program to improve cattle marketplace. It is scheduled for 6:30 to 8:30 p.m. Thursday at the Denton County Southwest Courthouse, 6200 Canyon Falls Drive in Flower Mound.
The class is free and a meal will be provided, but registration is mandatory. To register, contact Robin Hill at 940-349-2894 or via email at robin.hill@dentoncounty.com no later than Monday.
Red River Equine Summit — This two-day educational event will feature top specialists discussing a variety of topics relevant to horse owners who wish to stay current on the latest equine information for both novice and professional horse owners. The event is scheduled from 9 a.m. to 4:15 p.m. Oct. 12 and from 9:30 a.m. to 4:30 p.m. Oct. 13 at Riding for the Brand Cowboy Church 5926 FM455 in Sanger.
Registration is mandatory and the cost is $75, with the payment due by Oct. 8. To register, visit www.denton.agrilife.org or call 940-349-2894.
Pesticide re-certification class — Sign up for a five-hour continuing education units course for Texas pesticide applicators.
Licensed private applicators are required to re-certify every five years by obtaining 15 continuing education units, including two credits in laws and regulations and two credits in integrated pest management prior to expiration of the license.
Licensed commercial, noncommercial and NCPS applicators are required to re-certify every year by obtaining five continuing education units; with one credit each from two of the following categories: laws and regulations, integrated pest management or drift minimization.
The all-day class is scheduled for Dec. 7 at Ben E. Keith Company, 2801 N. Interstate 35 in Denton. Starting time for the class has not been set.
For more information about the class, visit www.denton.agrilife.org or call 940-349-2894.