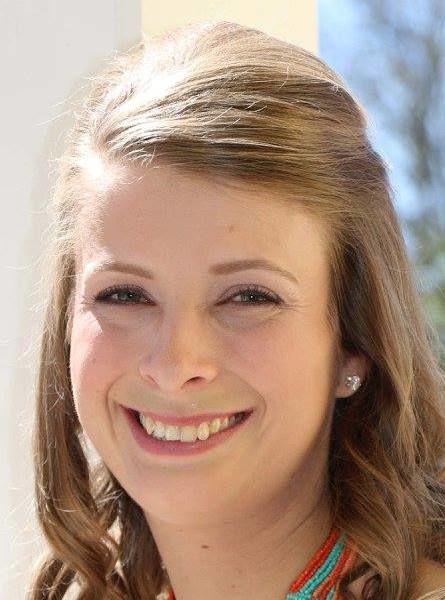 Agriculture Safety Days are as fun as they are educational. This one-day event was held Nov. 2 at Lewisville ISD's Ethridge Elementary School in The Colony and was designed to teach children lessons that help keep them and those around them safe and healthy.
While the program is designed for 8- to 13-year-old children, the Ethridge Elementary event was focused around fourth- and fifth-graders.
The mission of the Progressive Agriculture Safety Day program is simple — to provide education, training and resources to make farm, ranch and rural life safer and healthier for children and their communities.
Safety days can be open to the entire community or they may be customized for specific schools, or classes just like the event at Ethridge. Most safety days are planned for 100 to 200 participants ranging in grades three through five.
At a safety day, participants are divided into six groups of 10 to 15 people that rotate between stations. Select topics are covered in a variety of interactive lessons to facilitate educational, age-appropriate and fun hands-on activities and demonstrations that are part of each lesson.
The topics and speakers for the Ethridge safety day included:
Electrical safety — CoServ Electric
Lawn and ATV safety — Zimmer Kubota Denton
Bicycle safety — The Colony Police Department (bike patrol)
Firearm safety — Denton County Sheriff's Office
Fire safety — The Colony Fire Department
Water and sun safety — Texas Parks and Wildlife Department game warden of Denton County
We are so thankful that Ethridge Elementary invited us to bring this program to them and strives so dearly to keep their students and community safe.