You've seen them at the supermarket and featured on cooking shows and in magazine recipe spreads but still wonder: What are chickpeas, anyway? Are they the same as garbanzo beans? Are they peas? Or are they beans? And why are they seemingly everywhere these days? 
We've got the answers to your top questions about this popular pulse.
---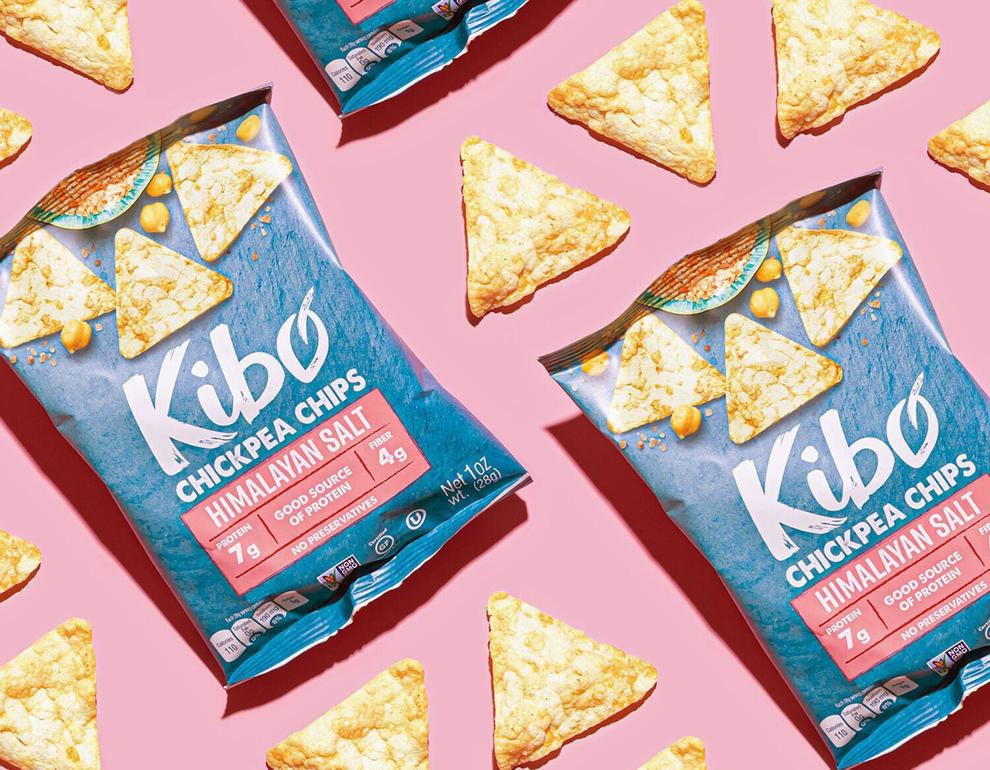 ---
Why are chickpeas so popular?
These legumes have been hailed as a "top trend" by businesses like Whole Foods, and have recently started appearing on an ever-increasing number of ingredient labels.
Charlie Bumgarner of Bumgarner Ranch in Great Falls, Montana, attributes their popularity to an uptick in health-conscious consumers. The legumes, he explains, have widespread appeal because they are a healthy source of plant-based, gluten-free protein and can be used in products ranging from flour and pasta to butters and chips.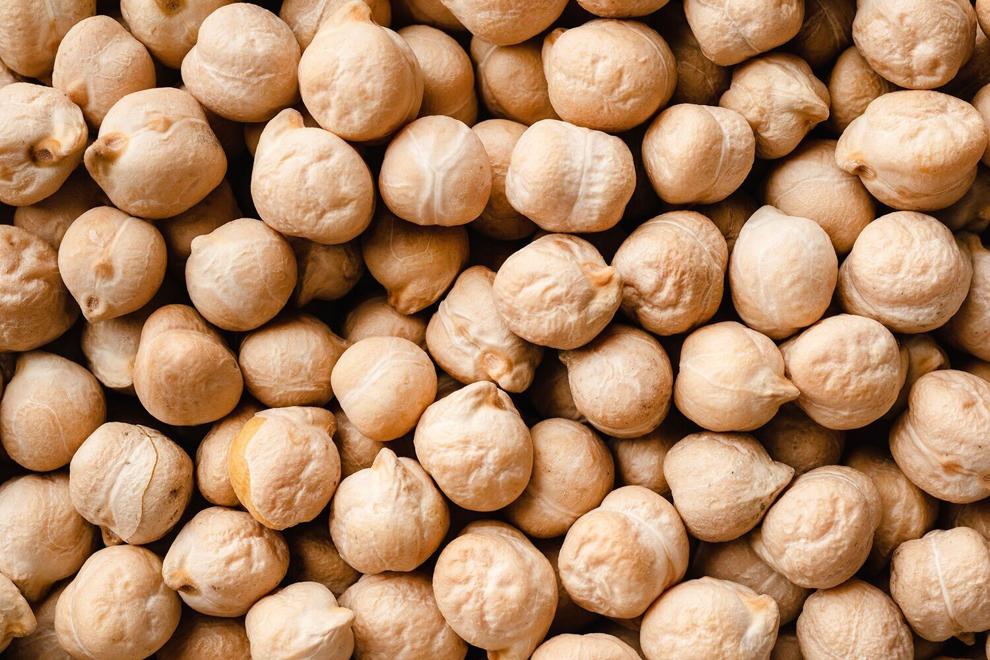 ---
Is a chickpea a bean?
A chickpea is also known as a garbanzo bean, which can cause confusion about whether these pint-sized veggies are peas or beans. Chickpeas, like other peas and beans, are part of the plant family known as legumes. Technically, a chickpea is a pulse, the edible seed inside the pod of a legume plant.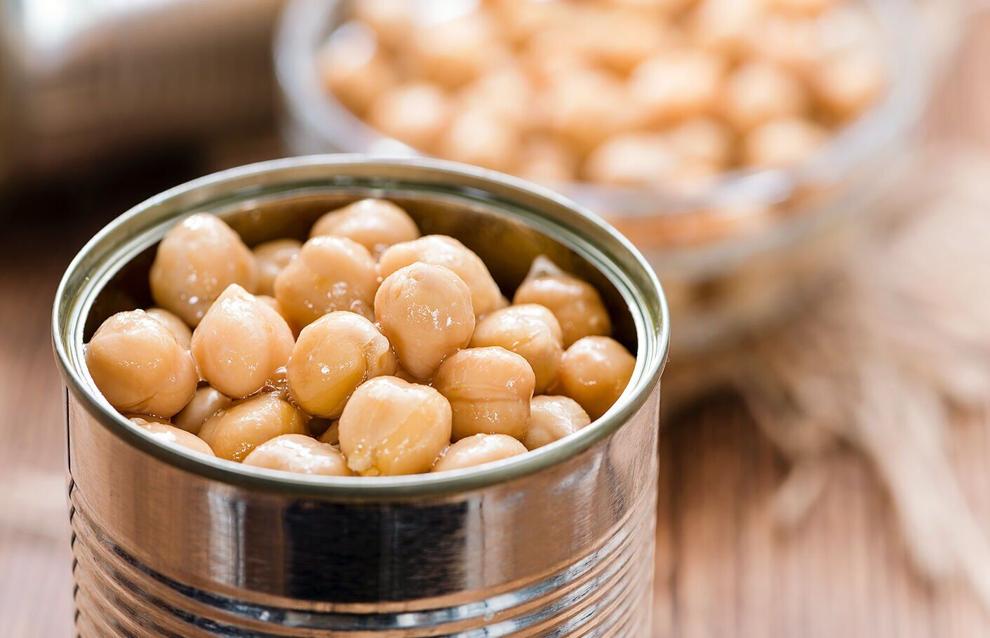 ---
What's the difference between a garbanzo bean and a chickpea?
There is no difference. Chickpea is the English name for the legume and garbanzo bean is the Spanish name, but both are the same food.
---
What's the difference between dried and canned chickpeas?
Dried and canned chickpeas are harvested from the same plant but undergo different processing techniques. Canned chickpeas have been soaked and cooked and are ready to eat. Dried chickpeas are raw and need to be soaked and cooked before consumption.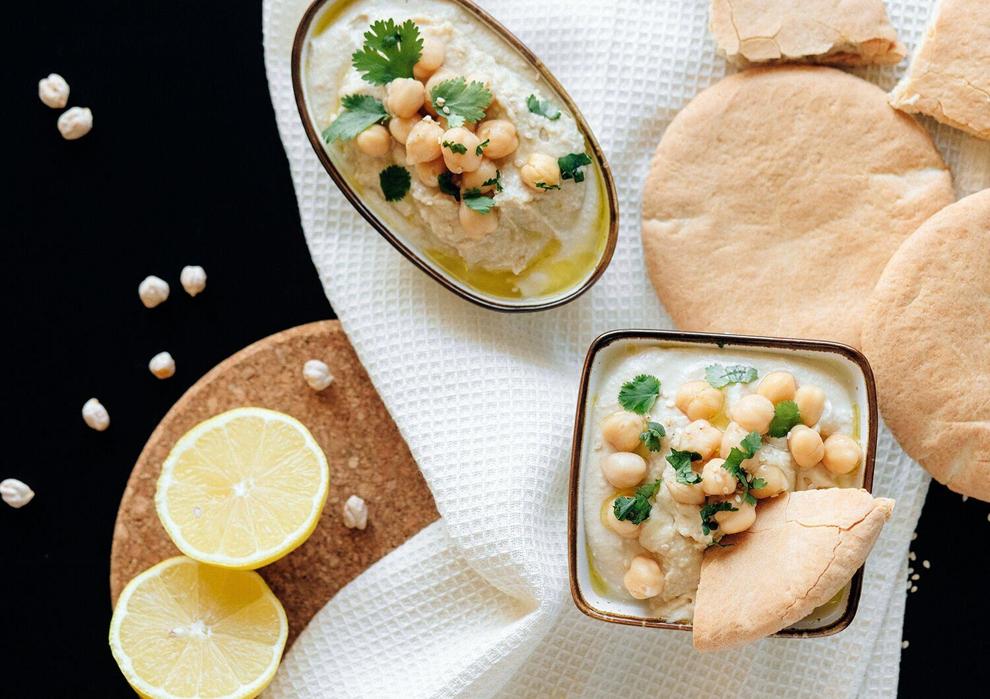 ---
Are chickpeas healthy?
Yes! Chickpeas are an excellent source of protein, fiber, folate, iron, and monounsaturated and polyunsaturated fats. 
---
Are they a starch or a protein? How do they compare to animal proteins?
Chickpeas are chock-full of nutrients. The starchy vegetables are a good source of plant-based protein.
One cup of canned chickpeas contains 10.7 grams of protein — compared to eight grams of protein in a cup of whole milk, six grams of protein in one large egg and 54 grams of protein in a 6-ounce chicken breast. 
---
Are chickpeas a good source of protein for a plant-based diet?
Although they aren't complete proteins like meat or dairy products, chickpeas are a solid source of nutrition for plant-based diets.
While they have a little less protein than other legumes, such as black beans and lentils, chickpeas are higher in protein than sweet potatoes, quinoa, amaranth and nondairy milks.
---
Pack on the protein with 4 easy (and sometimes sweet) chickpea recipes
What can you make with chickpeas?
There are myriad ways to use chickpeas: Toss them into salads, roast them for a crunchy snack, add them to soups and stews, whip the liquid from canned chickpeas (aquafaba) into a meringue or, of course, make hummus.
The USA Pulses Council has many recipes to inspire chickpea-based meals.