On March 1-5, Seed St. Louis will offer its 13th annual Community Agriculture Conference. This year's conference will have both in-person and virtual sessions, offering classes and panel discussions by experts from the agricultural community. All sessions will be free and open to the public, though registration is required.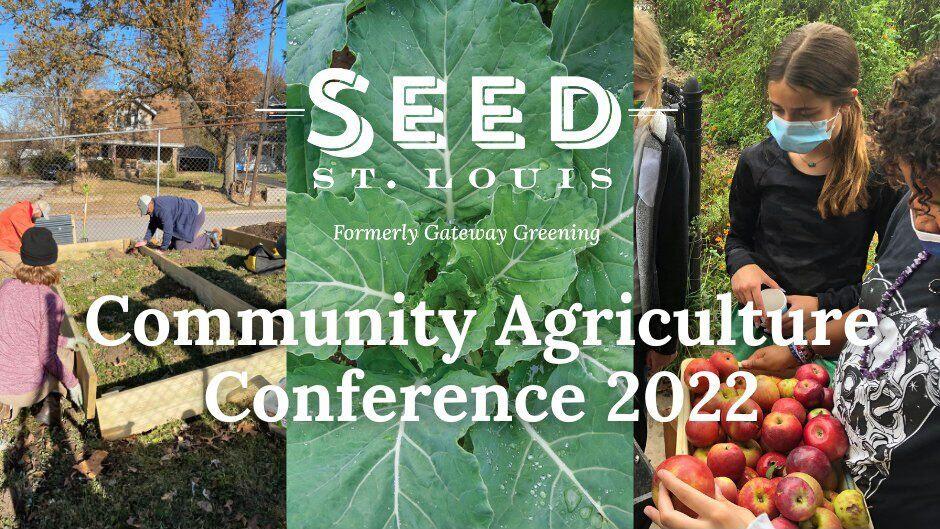 This year, virtual sessions will allow participants from any location to attend. The virtual sessions will happen March 1-4 from 6-7 p.m. each evening. Topics will include "Seed Starting Basics," "Working With Wildlife," and "Getting Produce to Those Who Need it Most."
The in-person sessions will be on Saturday, March 5th, on the campus of Washington University in St. Louis. Sessions that day include "Propagating Shrubs and Trees" and "Managing Water in the Garden" as well as other topics and an opportunity for gardeners to network with one another.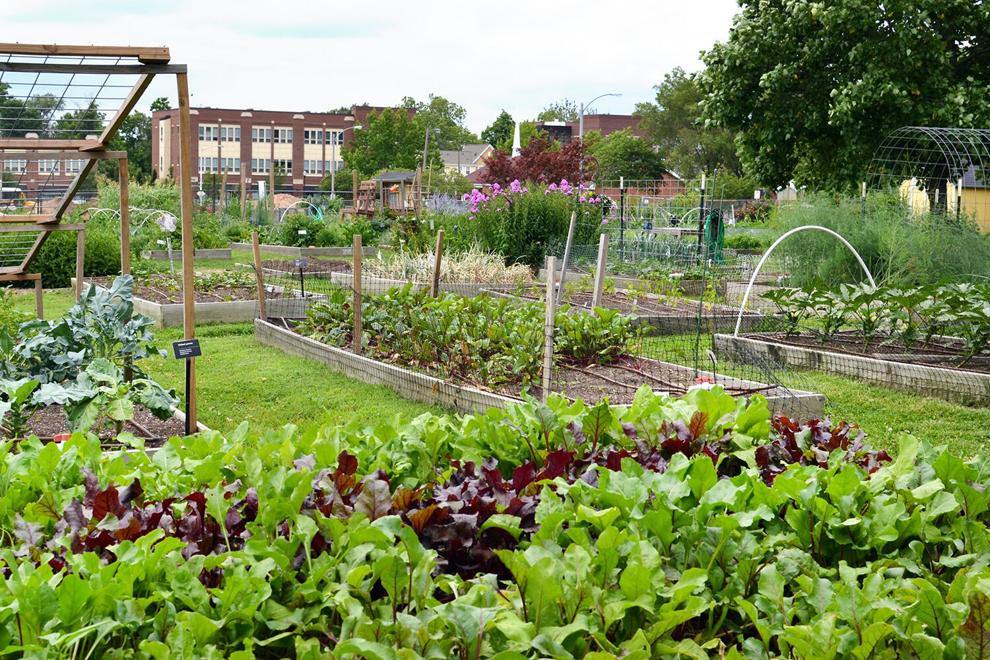 Seed St. Louis is a 501c3 organization founded in 1984, dedicated to supporting urban agriculture in communities and schools throughout the region. Through education and support, they empower individuals to grow their own food and build more resilient communities.