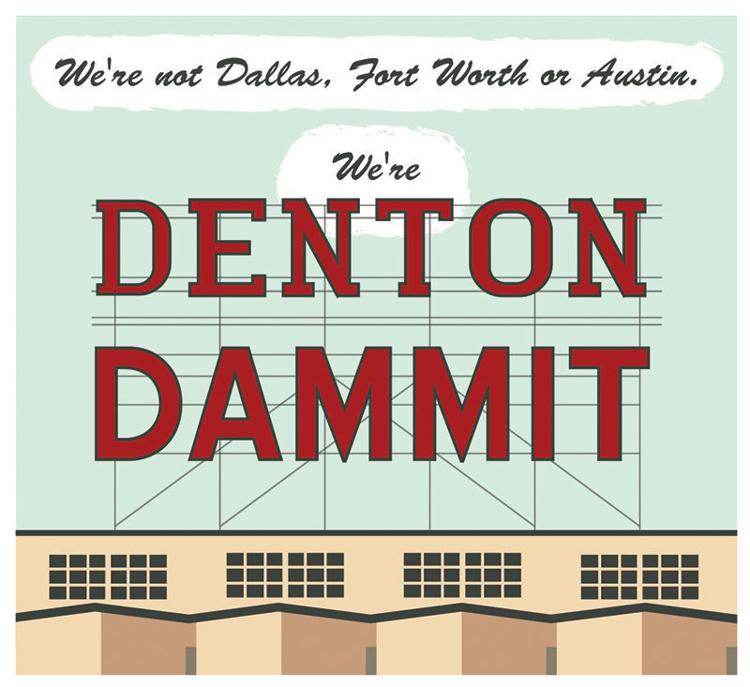 On Wednesday, officials reopen WinStar World Casino and Resort in Thackerville, Oklahoma. The popular destination for Denton gamblers and concertgoers will open at 25% capacity.
Guests and employees will be required to wear masks or bandanas at all times. Casinos will be closed daily from 4 a.m. to 8 a.m. for cleaning and disinfecting. Restaurants and bars will reduce seating capacity to maintain 6 feet of distance between each seated group of guests.
Chickasaw Nation Governor Bill Anoatubby said the casino will test and screen employees for symptoms, and that gaming officials plan to implement social distancing on the casino floor and limit the gaming floor to 25% capacity. Additionally, casino personnel will check the temperatures of all patrons entering each facility and will deny entry to those with a temperature of 100.4 degrees or higher.
Hunger has been a very real issue for Denton County residents since the economic shutdown. Methodists, Baptists and their supporters in Krum have gathered hundreds of pounds of food for the Special Touch Ministry at New Life First Baptist Church in the city since March. (Krum First United Methodist Church will have a food and supply drive from 11 a.m. to noon Sunday at its location, 1001 E. McCart St.)
The Denton Hunger Coalition joined the North Texas Food Bank last week to distribute kitted food boxes through a low-touch distribution model. The groups gave food to recipients on a first-come-first-served basis. Recipients attended the drive-thru event at First Baptist Church of Denton.
While we're on the subject of giving, Denton mover and shaker Mindy Arendt, best known for her tireless nonprofit work through Friends With Benefits Denton, had a birthday on Sunday. Instead of getting gifts, Arendt put together a fundraiser for Cumberland Presbyterian Children's Home. Every month, Friends With Benefits gives birthday party supplies, gifts and a cake for every child celebrating a birthday at the children's home. The fundraiser runs through June 3 on Facebook.
Arendt co-founded Friends With Benefits, which raises money and awareness for other local nonprofits and initiatives. She bumped up the goal to $5,250 for the birthday fundraiser after reaching the first goal, and pushed past the new one on Tuesday. But the drive is still open to donors, so why not make a child's birthday something special?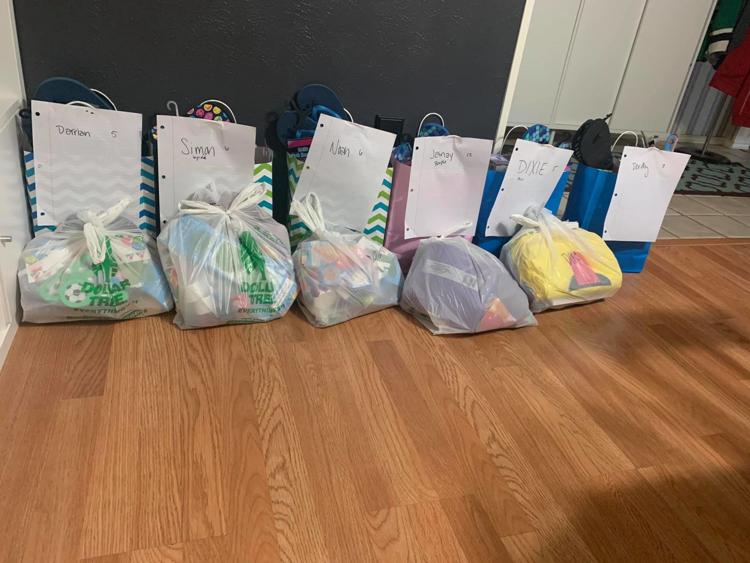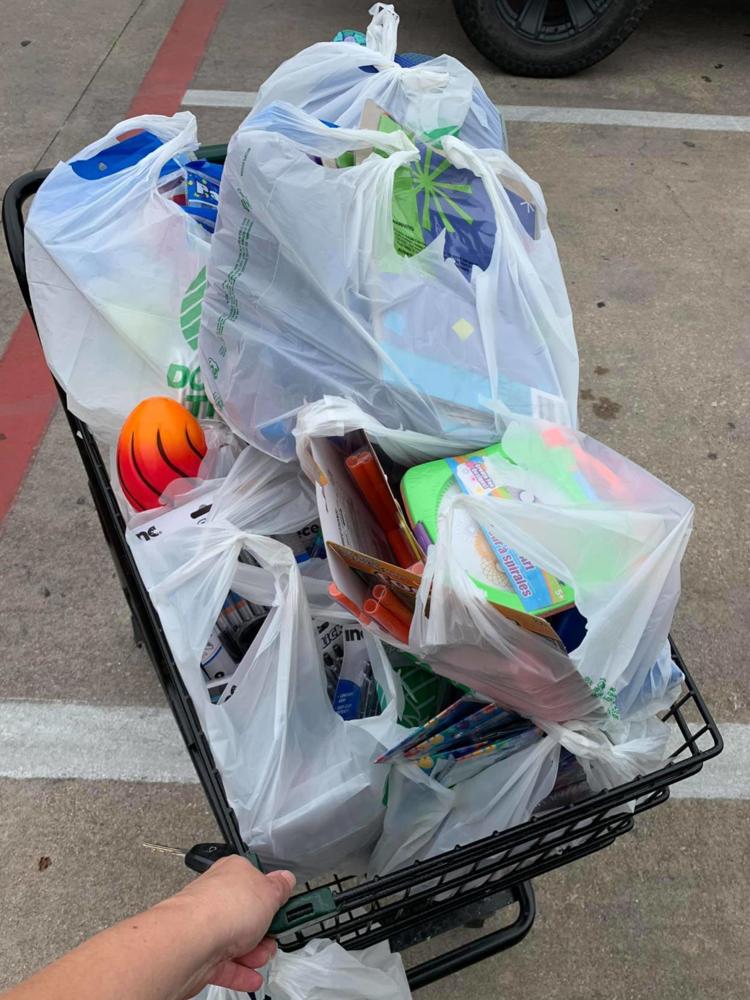 Katie Klein, the chaplain at the children's home, might have raised a lump in our throats when she told donors: "Y'all! I cannot express the sheer joy of our kiddos and families when they realize they have a community to support them. I often explain that everything comes from someone else and people I don't even know. It's so hard for them to grasp that, considering their histories. Thank you. Please know everything you do brings so much good to their hearts."
Denton resident and musician Ann MacMillan was flipping through a junior high school yearbook when she noticed a face that has become very famous of late: Joe Schreibvogel. Also known as Joe Exotic, the bad boy of exotic cat breeding and the subject of Netflix's Tiger King, hails from Denton County.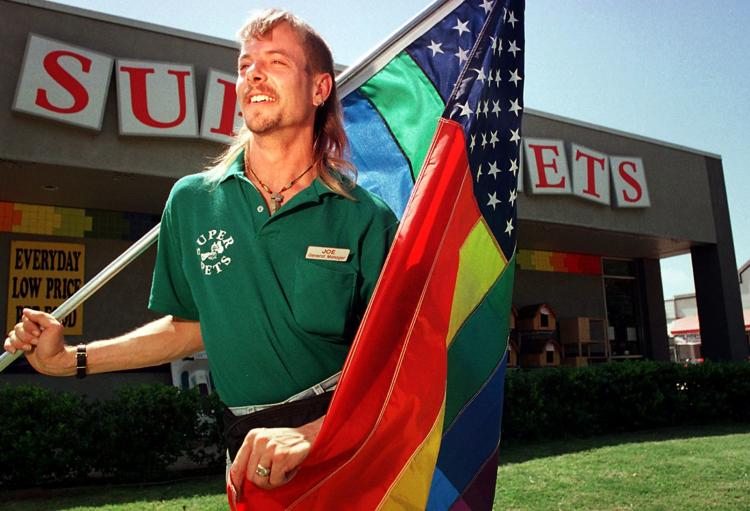 Parting Shot
"We're living in an acquisitive capitalist society that is fundamentally anti-family and fundamentally uncomfortable with just enjoying being human. We'd rather shop than live, acquire than love and stare into a screen than hold each other."
— Frank Schaeffer, in Why I Am an Atheist Who Believes in God: How to Give Love, Create Beauty and Find Peace