Denton Bach Society recently named the winners of the 2019 Competition for Young Musicians. Christian Luevano won the instrumental division on the double bass. In the piano division, Perren-Luc Theissen won. Evrithiki Bailey, a soprano, took the society's vocal title. Each winner received a $250 prize from the Bach Society, as well as a $150 gift card from Penders Music.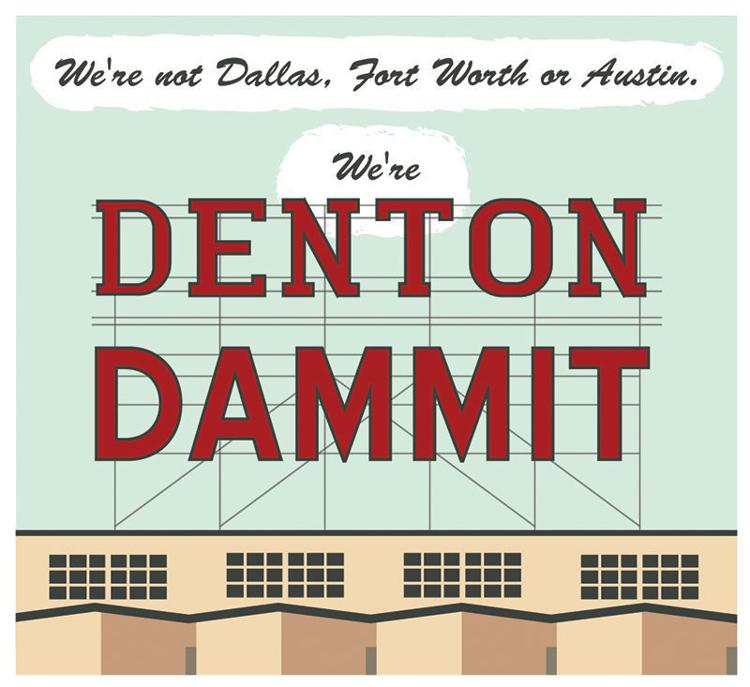 Luevano, 15, is a freshman at Guyer High School. Bailey is a lyric soprano and a junior at W.T. White High School in Dallas. Thiessen is a 16-year-old pianist from Texas who made his orchestral debut at age 12. He's won awards abroad and in the U.S. for his technique and musicianship.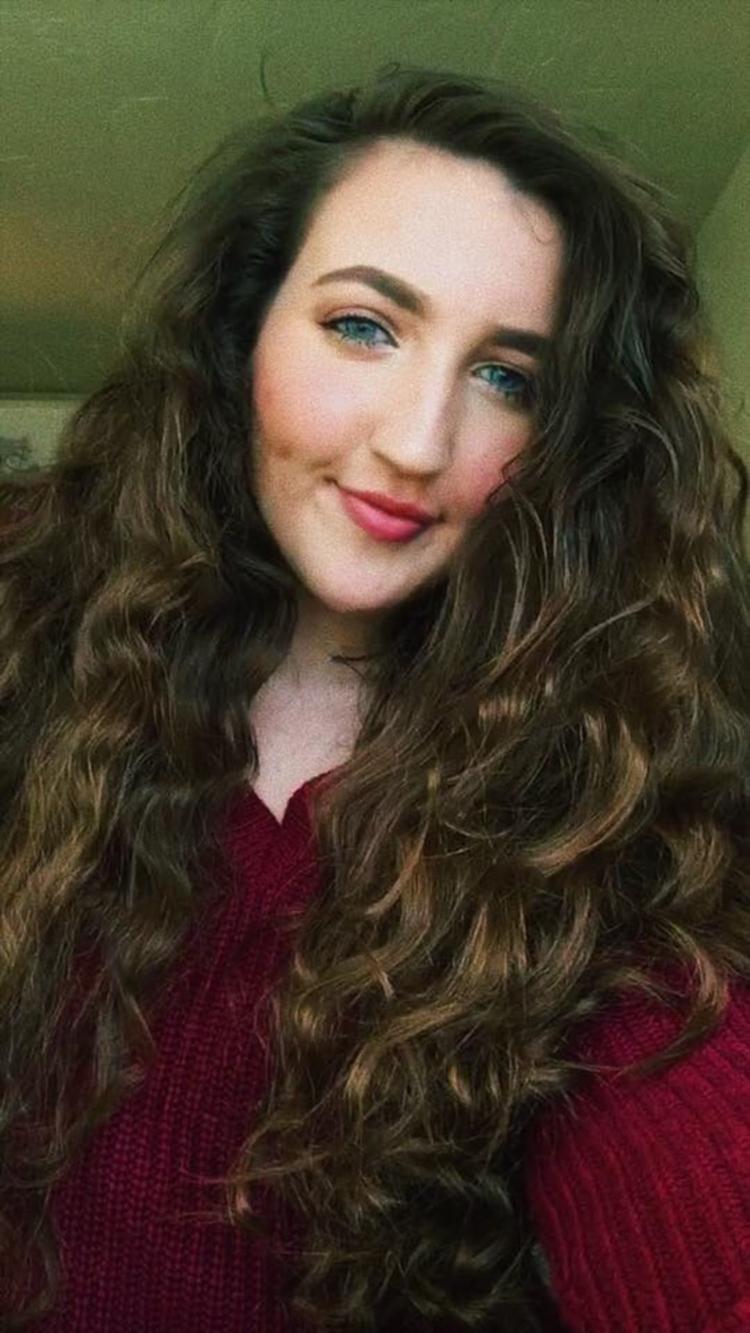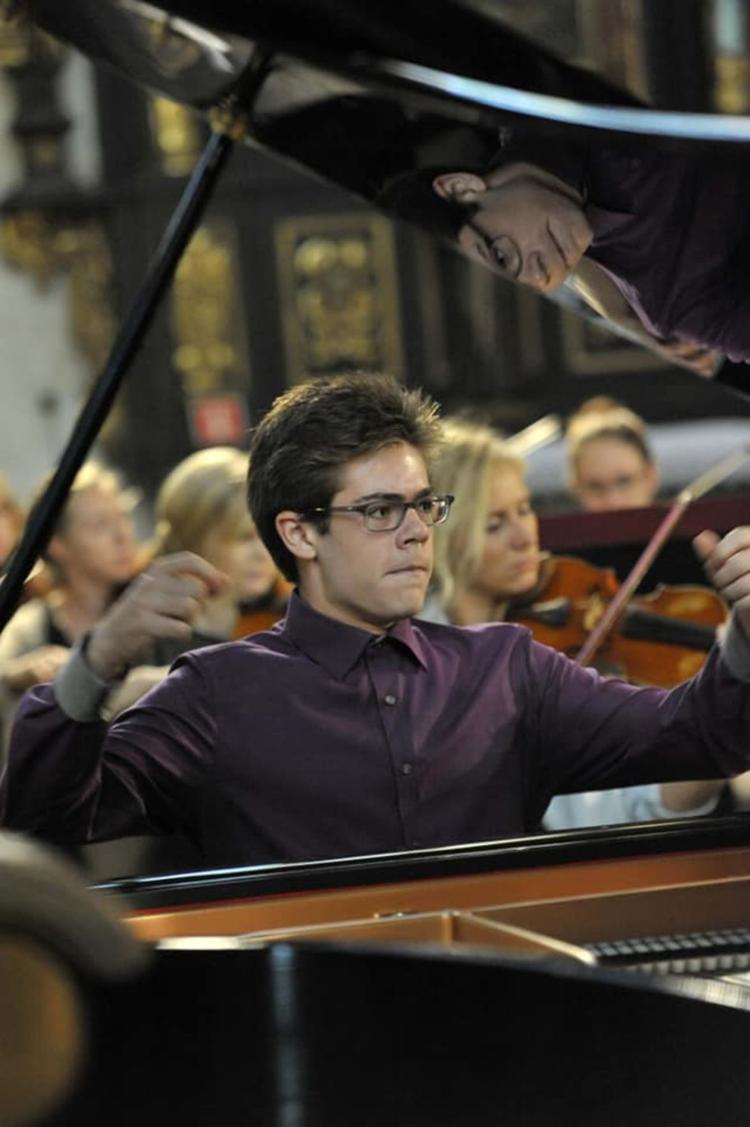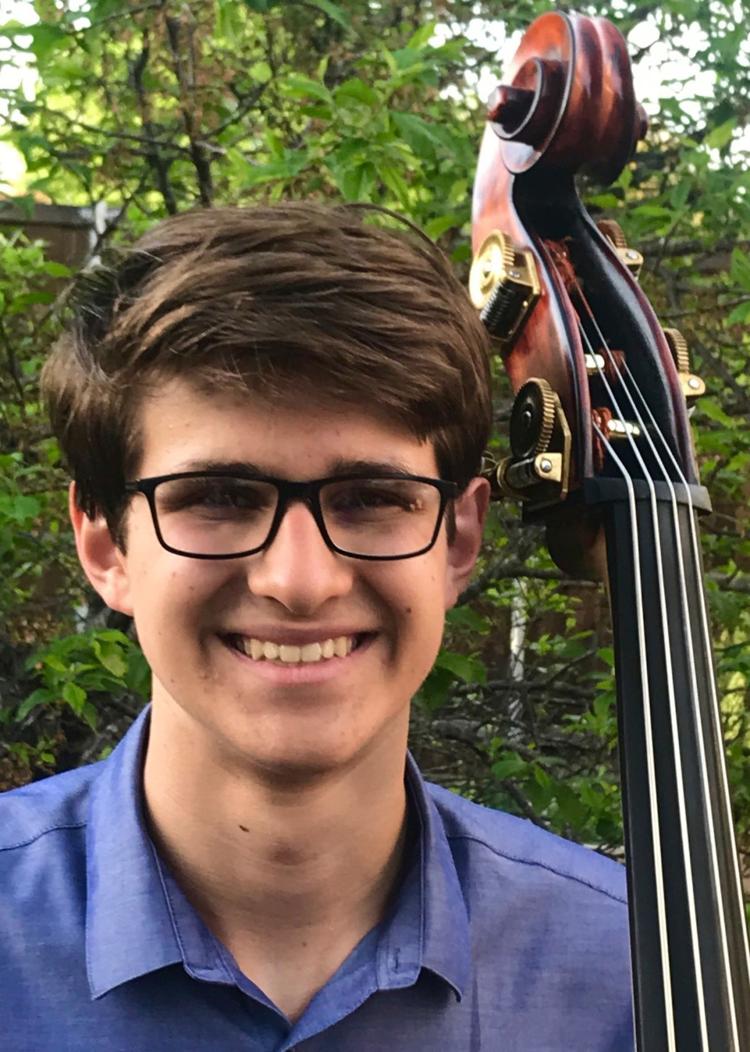 The Denton Bach Society will feature the winners in the upcoming concert at 4 p.m. May 5 at Trinity Presbyterian Church, 2200 N. Bell Ave. Admission to the concert is free.
Denton Black Film Festival continues its ongoing film series with a screening of Purple Rain starring pop-rock legend Prince at 5:30 p.m. Sunday at Alamo Drafthouse Denton, 3220 Town Center Trail. Tickets cost $8.
Speaking of Alamo Drafthouse, Dave Bautista (Drax from Guardians of the Galaxy) and Kumail Nanjiani (The Big Sick) are reportedly coming to Denton on Monday to promote their upcoming movie, Stuber. The movie (105 minutes, not rated) follows a cop who convinces his Uber driver to help him pursue a killer. The movie opens in July.
Denton County could attract more bees, hummingbirds butterflies and other pollinators thanks to a major effort by the city of Lewisville and Keep Lewisville Beautiful.
The Lewisville Parks Department and Keep Lewisville Beautiful are partnering to increase pollinator habitat in Lewisville. Keep Lewisville Beautiful volunteers, alongside Parks staff, planted more than 550 pollinator plants along the Valley Ridge Greenbelt crossing at Valley Parkway, installing the city's first butterfly waystation. Native plants included black eye susan, butterfly milkweed, Indian blanket, inland seaoat, seep muhly and Texas frogfruit. Volunteers will plan an additional 400-plus plants in the coming weeks to finish the 15,000-square-foot median.
A Denton County resident made it into the top 24 contenders on the NBC reality talent show, The Voice. Maelyn Jarmon from Frisco was voted through by viewers after her rendition of "Mad World" in the all-new Live Cross Battles.
Calling all North Texas high schoolers: Do you want to go to college but need money to afford it? The Prestonwood Foundation is partnering with Gabrielle McCormick, founder of Scholarship Informer, on April 25 for a scholarship bootcamp from 6:45 to 8:45 p.m. at the Choir Rehearsal Hall of Prestonwood Baptist Church, 6801 W. Park Blvd. in Plano. McCormick landed more than $150,000 to pay for her bachelor's, master's and doctorate degrees. She graduated without debt.
The workshop is free and materials will be provided, but participants must register by writing to Gayla Denniston at gdenniston@prestonwood.org. For more information, call 972-820-5316.
Ginnings Elementary School Principal Cornelius Anderson wanted to do something special for his teachers this semester. Anderson approached Helpful Honda, a philanthropic group affiliated with the auto maker and asked for "a special random act of helpfulness." The random act was a makeover of the teacher's lounge.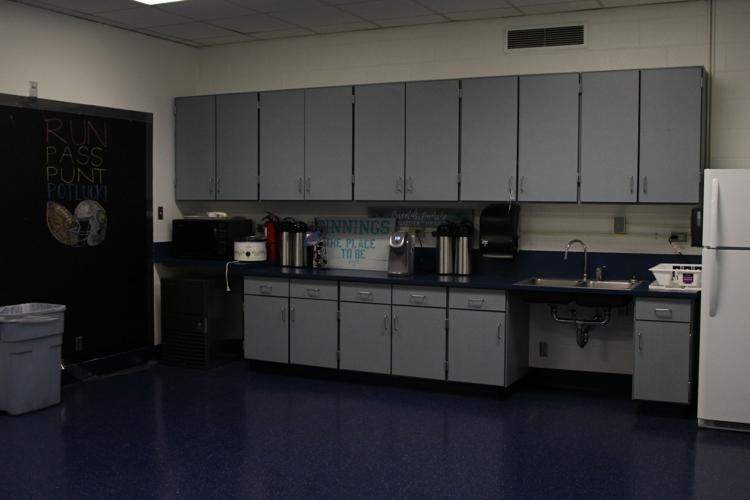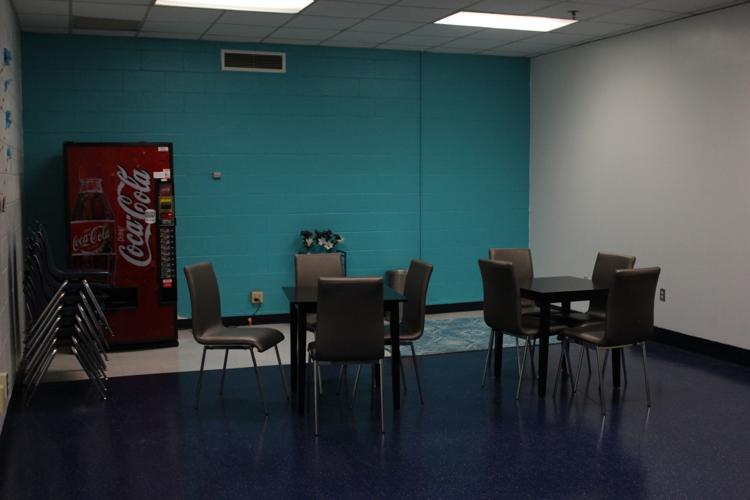 Helpful Honda representatives put new paint on the walls, new furniture, new appliances, a complete dining area, a brand new 50-inch flat screen television and additional décor.
"The staff lounge at Ginnings is sorely in need of an extreme makeover,' Anderson said before the charity came to the rescue. "The current staff lounge is currently known as 'the place not to be.'"
You can still tell the room is a teacher's lounge, but it is brighter and feels like it has freshened up.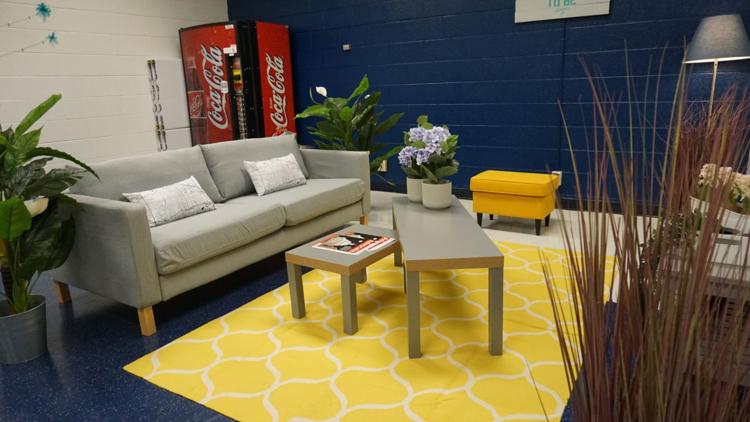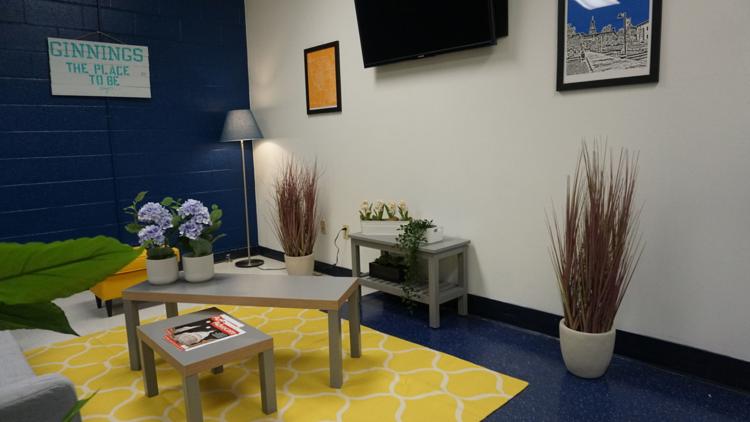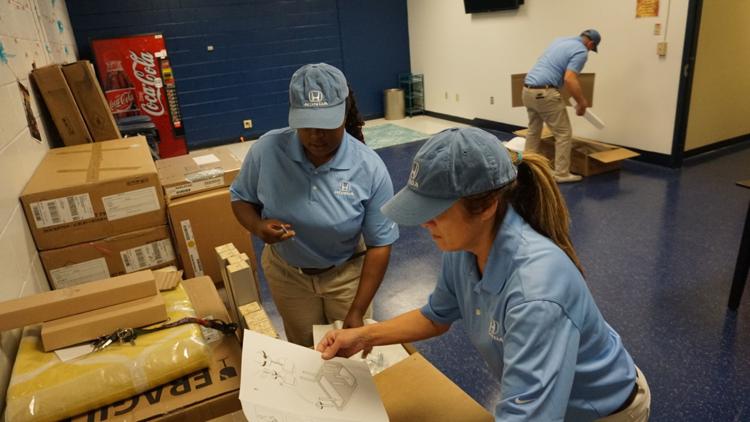 Parting shot
"I've always liked playing Dallas, but Denton feels like older or something. If you're not from Texas, you could get a different feel for the whole state being in a place like Denton or Austin. You think, 'OK, this is a big state.'"
— Jenny Lewis, to the Dallas Observer's Garrett Gravley