Now that everyone has binged the third season of Stranger Things, there is a big hole to fill. The Amazon series Carnival Row may be doing that for some sci-fi fans. But for those chasing something lighter and better suited for the whole family, Netflix's new series Raising Dion might do the trick. 
The low-key superhero series is a coming-of-age story about a young boy named Dion Warren (newcomer Ja'Siah Young) who discovers that he has superpowers. He can move things with his mind and manipulate the elemental materials of Earth. However, this creates a problem for his widowed mother, Nicole (Alisha Wainwright), who will do everything in her power to raise her son safely and responsibly. Thankfully, Nicole and Dion have people in their life, like friend Pat (Jason Ritter), to help keep the family secret buried from outside forces.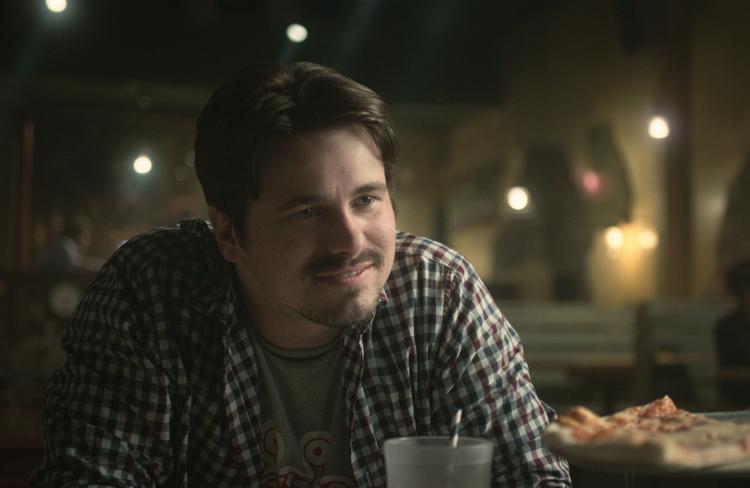 Raising Dion is a sci-fi show where the supernatural elements do not overpower the human story. Think Looper or Fast Color. It's the characters and their issues, concerns and fears that take the center. The nine-episode debut season is now available to stream on Netflix. 
In the below video, Denton Record-Chronicle film critic Preston Barta sits down with Raising Dion stars Alisha Wainwright and Jason Ritter. The actors discuss their creative process for bringing a genuine touch to the material as well as what the show gave them in return.