Rated PG-13, 100 minutes.
Now playing at the Alamo Drafthouse in Richardson and Inwood Theatre in Dallas. Premiering on MSNBC on Oct. 16 at 9 p.m., and will re-air several times ahead of the November elections.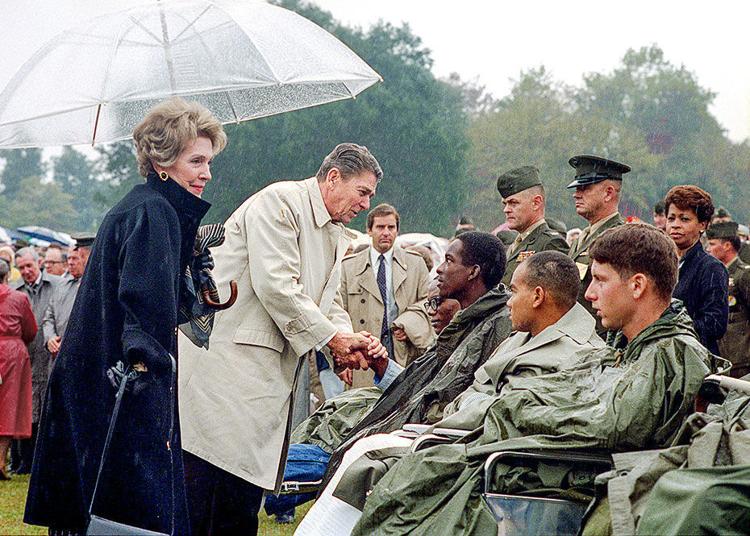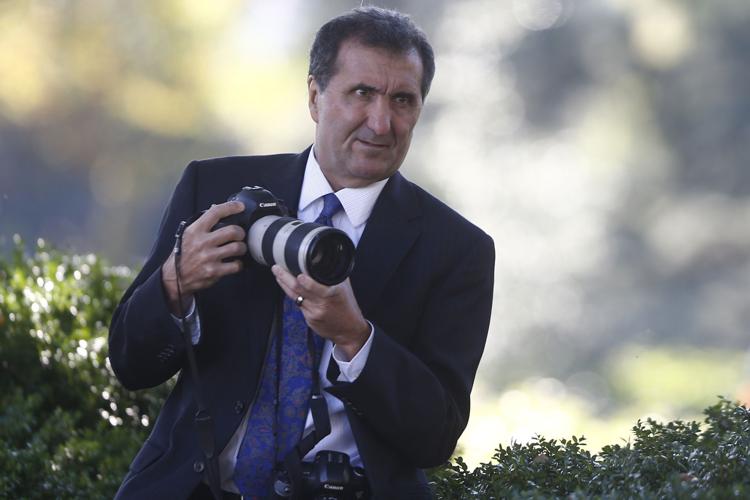 Throughout history, there have been plenty of films that have illustrated just how emotionally impactful a single image can be. Works such as Flags of Our Fathers and Henry Benson: Shoot First illustrate how fleeting moments are and how images are forever.
Naturally, these are some of the thoughts that surface and are explored in Focus Features' Dawn Porter-directed The Way I See It, about former Chief Official White House Photographer Pete Souza and his capturing of Barack Obama and Ronald Reagan's presidencies.
The documentary tracks Souza's journey as a person with unprecedented access to two presidents' lives and careers. During those intimate behind-the-scenes periods, Souza viewed his role as a historian, someone quietly observing and capturing who these men were as leaders as well as husbands and fathers.
"Unlike [Obama], Mr. Trump does not allow his staff photographer to capture photographs of life and work inside the White House," Souza narrates in the film, later adding: "Reagan and Obama respect the dignity of the office… The presidency is a serious job, and I was going to do everything I could to make sure people didn't forget that."
After Donald Trump was sworn into office, Souza's objective lens took another shape. No longer working for the White House, the photographer became an outspoken critic. Souza uses his personal Instagram to post photos from Obama's administration to contrast it with Trump's actions, policies, and tweets.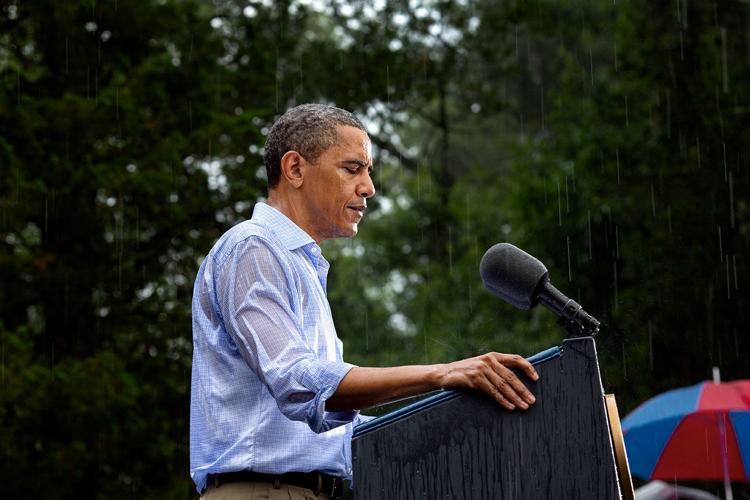 "I thought, who is this man? How does he deal with crises, leadership, character, and empathy? Don't you wish we had that now?" Souza asks.
Some may read this review or view the trailer as a title coated with a thick blue layer. Admittedly, most of the documentary is dedicated to Obama's presidency. This is simply because Obama gave more generous access to life in the Oval Office during his two terms. Souza does highlight the humanity of Reagan (a Republican) and his empathy as a leader, especially in how people would light up in his and his beloved wife's presence.
The Way I See It is a remarkable examination of human decency. By looking at the film's photographs throughout, you see how these presidents interacted with other people and expressed compassion and empathy (or lack thereof) with people befallen by tragedy. There's a stark difference, and Souza's images and Porter's presentation capture this beautifully and with great vigor.
You'll smile, laugh, cry, and be frustrated. It all just depends the way you see it. But do see it!