Within the past few months - scratch that - past year, we've needed some warm and gentle things to watch. Whether it's the sweetness of Schitt's Creek or the perfect family politeness of the Paddington films, we are always on the hunt for some sugar to help the medicine go down. You know, something positive to plug into as we shake off the everyday worries before climbing into bed.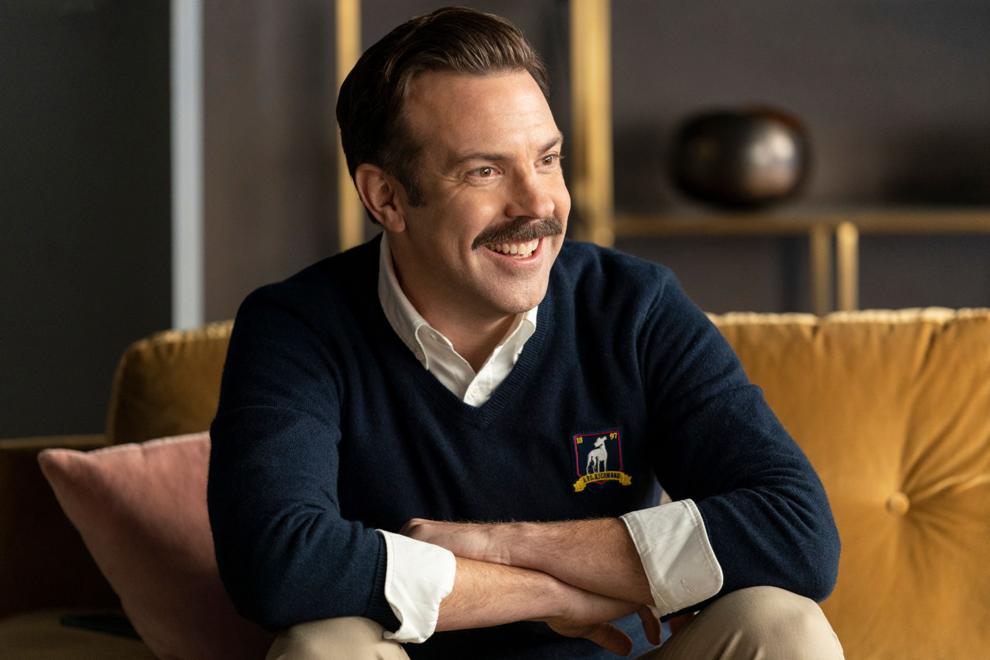 For many, at the top of the feelgood ladder is Ted Lasso, the Jason Sudeikis-starring sports comedy series. On the heels of receiving 20 Emmy nominations, Apple's flagship show is just that good. It's an incredibly wholesome series that sees Sudeikis' titular American football coach hired as the new manager of the British soccer club AFC Richmond. He fosters a friendly, personable atmosphere among the players and the community.
The second season kicks off this weekend on Apple TV+. We follow Lasso and his team as they try to make their way back up to the top division. They'll face personal obstacles, meet new characters, and will explore their idea of community more profoundly. So, prepare for it to make your living room a happier place.
While you wait for the season two premiere episode, watch our video chat with stars Juno Temple (Keeley Jones), Phil Dunster (Jamie Tartt) and Jeremy Swift (Higgins). We talk about the new season's positivity, the impact of the characters, and a few words of wisdom to live by.
The new season of Ted Lasso will consist of 12 episodes. The first episode launches on Friday, followed by weekly drops for the remaining episodes.