Struggling to think of a gift for your dad this holiday season? How about a series of films on Blu-ray, starring everyone's favorite squinting, tight-lipped antihero — Clint Eastwood?
Boutique home entertainment distributor Kino Lorber has been shaking out Hollywood's dustbin since its inception over a decade ago. They've restored and repackaged enough forgotten gems and classics to appease any film lover. Once their cinema love bug has bitten you - and I speak from experience - you may very well become hopelessly addicted to collecting their titles.
In the past few years, they've been focusing on the work of beloved actors. Collector packs for talents such as Tony Curtis, Cary Grant, and Josephine Baker have all hit the disc format. (They even have a snazzy Rock Hudson edition coming next week.) Even though Kino Lorber's Eastwood movies are not rolled into one neat buy-with-one-click box set (outside of a previously released five-film Sergio Leone collection), there's a consistency with these individual Blu-ray releases that'll make you want to throw down a few dollars more to own them all.
The films: The good, the bad, and the ugly
● Two Mules for Sister Sara (1970)
● Play Misty for Me (1971)
● High Plains Drifter (1973)
● The Eiger Sanction (1975)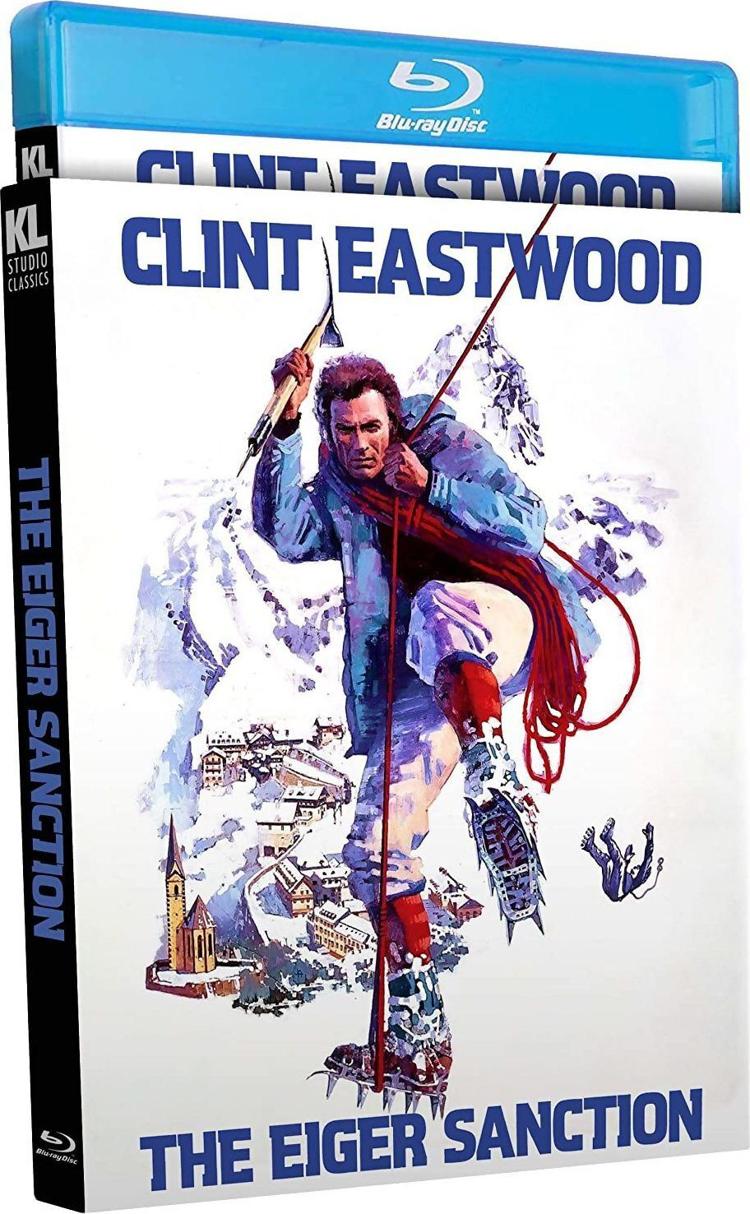 Fortunately, with this crop of Eastwood films, there isn't a rotten egg among them. There are certainly some that are better than others, but each one offers a unique perspective of what happens in life's shadows and houses the icon's signature "get off my lawn" attitude. Additionally, they were all conceived in the 1970s when Eastwood arguably hit his best stride as an entertainer.
Considering we're living in a different time, and these movies are reaching (or have arrived at) their over-the-hill age, you're bound to uncover some characteristics that just don't fly today. A lot can be said about how Eastwood's characters always seemed to roll in the hay with women like he's James Bond - sometimes forcibly. (When's the last time you've seen High Plains Drifter? Poor Marianna Hill.)
There are aspects to these films that are difficult to endure, no question. But even when Eastwood is portraying a slimy son of a gun (i.e., The Beguiled), he commands the screen. With little words, a cigar in mouth, and a pistol at the hip, he screams the definition of a movie star.
In the best of the flock, Two Mules for Sister Sara, Eastwood has a mean swagger that brings a humorous layer to the sexual tension that exudes between his mercenary character and Shirley MacLaine's idealist one. They're on screen together for more than 75 percent of their mission story, and their charming interactions reel you in for an amusing two-hour escape. The special edition includes 4K restorations of both the 114-minute international cut and 105-minute domestic version. (I watched the international cut and found it quite compelling, like a well-paced novel.)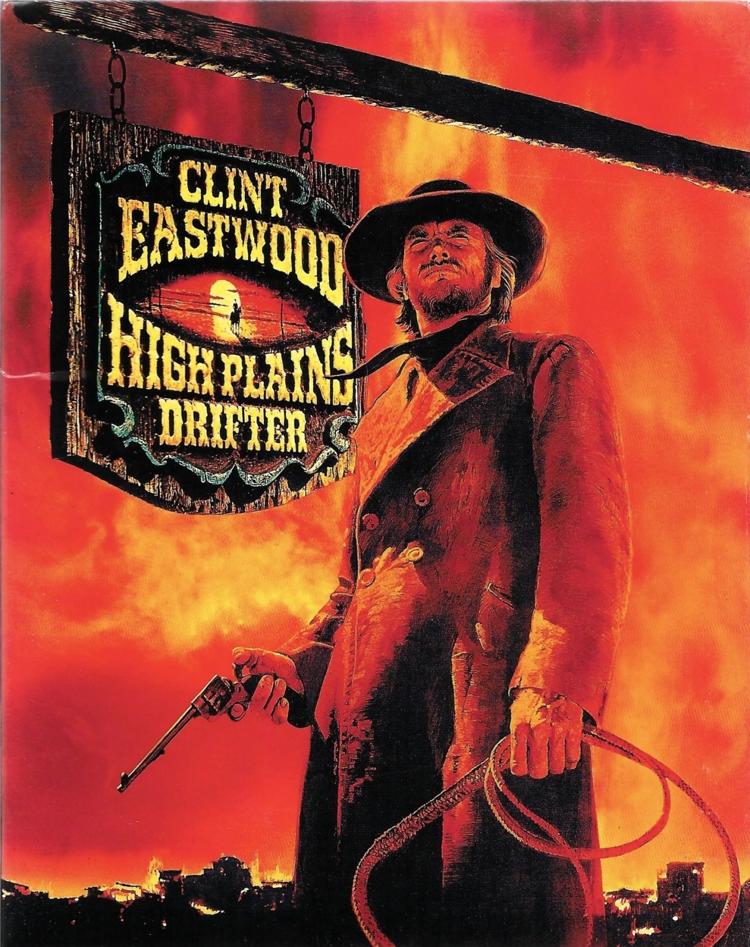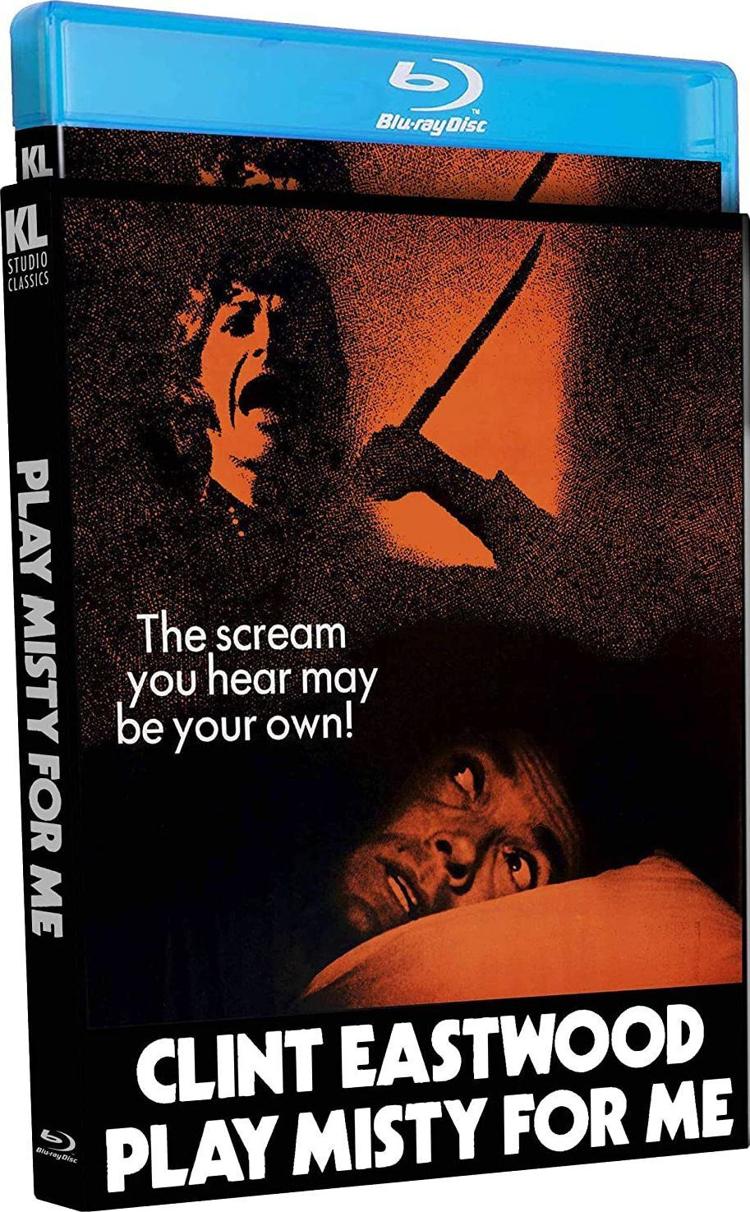 Next up in terms of quality is Eastwood's directorial debut, Play Misty for Me. Co-starring a devilishly-good Jessica Walter, the film is an impressive psychological thriller. A one-night stand takes a scary turn and doesn't pump the brakes until the end credits. Eastwood backs his characters into some creepy corners and invades Hitchcock territory. It all amounts to an unforgettable, wild ride.
Shortly behind Play Misty for Me is another equally-as-hypnotic drama, titled The Beguiled. The pairing of Eastwood and director Don Siegel (who also helmed Two Mules) tends to bring the gritty goods. Although there are some questionable moments of direction, to watch Eastwood transform from a seemingly well-tempered house guest to a heartless creature is intoxicating. Siegel achieves a subtle, frightening tone that sticks.
Before we venture into the genre that made Eastwood a household name, The Eiger Sanction is one more thriller worthy of note. It's easily the most beautifully photographed of these six films. Eastwood directs a story of betrayal, secret agent action, greed, and murder. It's a commonly explored narrative slope; however, some unexpected turns were fairly raw for its day. Not to mention it has a killer performance from George Kennedy. While it's a tad too long and overblown, The Eiger Sanction still manages to produce nail-biting sequences and be entertaining albeit unintentionally funny.
Finally, we're at the Westerns: Joe Kidd and High Plains Drifter.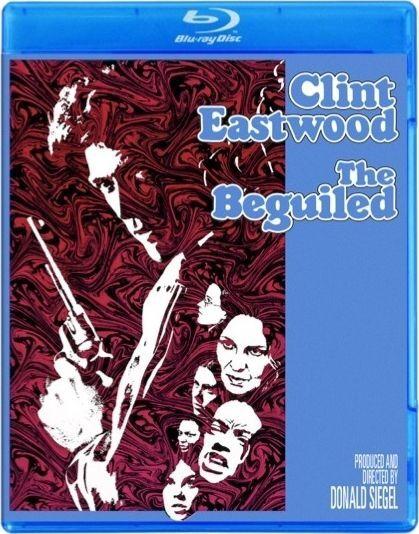 The former has a lot to make you excited about. It's a shoot 'em up, starring Eastwood, Robert Duvall, and the late John Saxon, and it's directed by The Magnificent Seven's John Sturges. It's plenty rough around the edges and falls into a systematic pattern, but there's also enough loaded into the cannon to make it a light blast.
High Plains Drifter is more polished by comparison. Story wise, it has a lot in common with Mad Max: Fury Road. It features Eastwood's nameless drifter, who serves as a town's avenging angel of death. It commences in classic Eastwood mode, but then his character sexually assaults a young woman to (I guess) set him on a more morally complex path. He's hired to protect the community, but he's doing his own damage, too. Oddly mixed in with all this chaos is a few spits of humor. Not the best Western in Eastwood's filmography, but it's definitely different and memorable, for better and worse.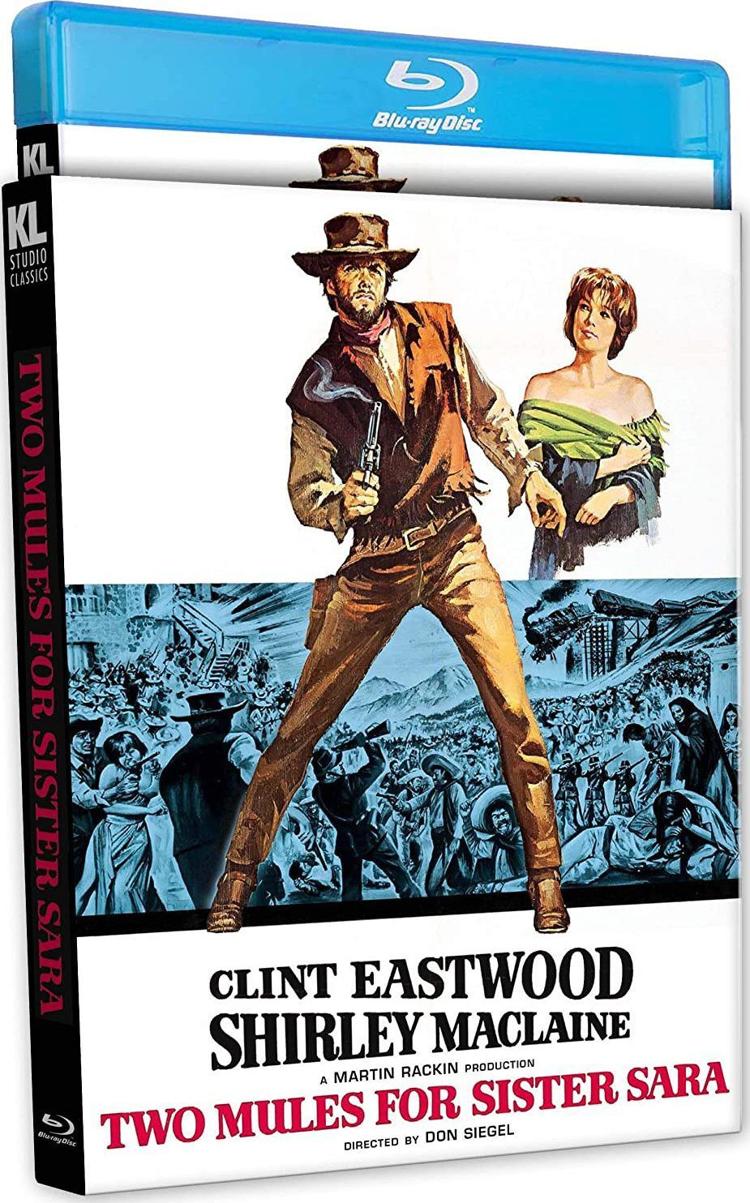 Extras: Every which way but loose
From a design perspective, Kino Lorber does well by sticking to its guns. Each Blu-ray within its vault has the same spine look. The text all matches up to give your movie shelf a clean appeal. But what's even better about these newly restored Eastwood films are the cardboard slipcovers and the reversible artwork. This is an area that might only attract hardcore cinephiles and art appreciators. But once you're holding these movies in your hands, you'll instantly admire the packaging and details.
Each title comes with a slew of bonus features, such as audio commentaries with film historians or filmmakers, new interviews with supporting actors, vintage featurettes, trailers, and TV and radio spots.
● A well-articulated and crafted video essay on Play Misty for Me disc by historian Howard S. Berger.
● An archival interview with Eastwood at his home on the Two Mules for Sister Sara disc (akin to the opening interview in Once Upon a Time in Hollywood).
● New interviews with various talents who discuss what it was like to work with Eastwood. The stories are super pleasant, especially the ones shared by Melody Thomas Scott. The Beguiled actress recounts a crazy experience involving her mysteriously stabbing Eastwood on set at 13.
Unpack all this glory and more by visiting kinolorber.com. These Eastwood titles are currently about $18.