Avengers: Endgame officially kicked off the summer movie season last week, making over $1 billion worldwide at the box office. However, if the conclusion of the "Infinity Saga" doesn't interest you, the next four months have plenty of alternatives. There are enough sequels, reboots, remakes, biopics, literary adaptations and original content to make your head spin and bring your bank account to $0.
A little less talk, a lot more action
Summer is all about those flicks that go well with popcorn. Fortunately, 2019's lineup doesn't fall short in that department.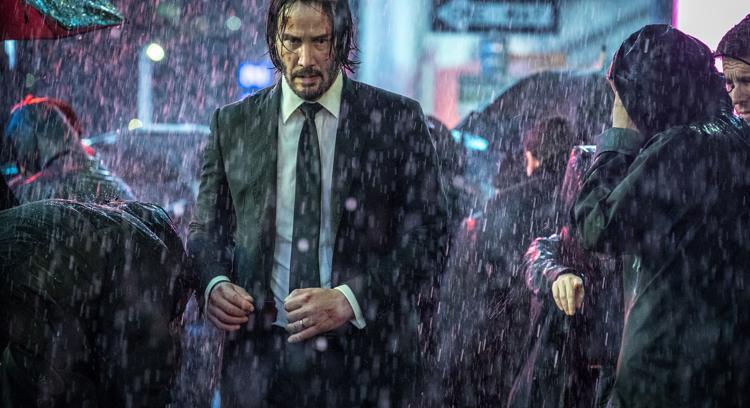 Leading the charge, John Wick: Chapter 3 – Parabellum (May 17) is about as visceral as action movies come. It has a dead-simple story, hand-to-hand combat without all the smoke and mirrors, and Keanu Reeves serving lead salads. If you saw the first two films, which are a blast, I suspect this third go-round will splatter more blood and awesome across the big screen.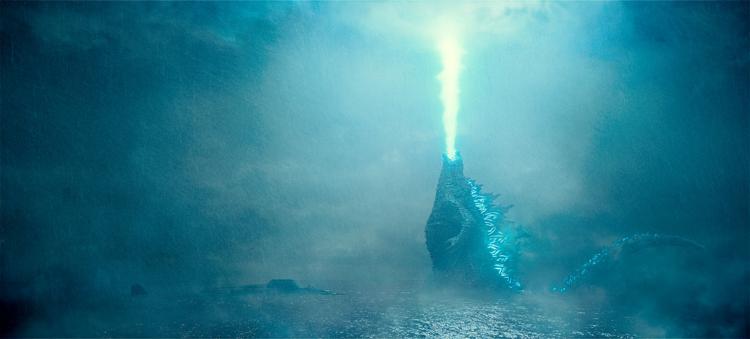 I didn't much care for 2014's Godzilla. But the trailers for its sequel, Godzilla: King of the Monsters (May 31), promise all the monster action that was missing from its predecessor. With the acting talent of Vera Farmiga, Kyle Chandler and Stranger Things' Millie Bobby Brown, perhaps this Godzilla won't scale anything back.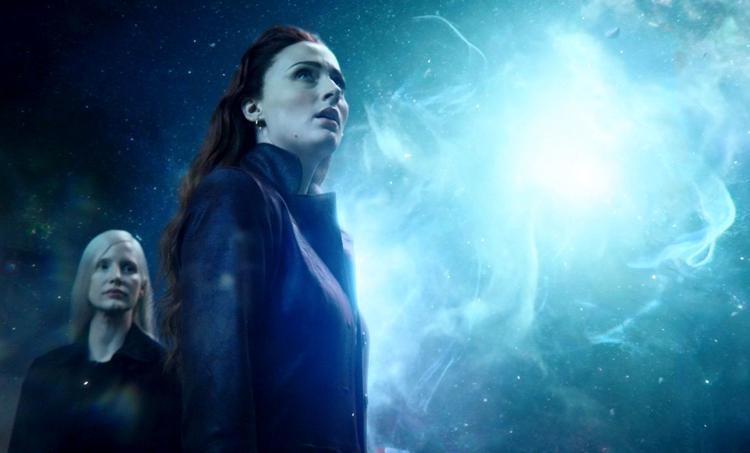 X-Men: Dark Phoenix (June 7) is the final hurrah for Twentieth Century Fox's 20-year mutant adventures (along with the Aug. 2 release of The New Mutants) before Marvel Studios President Kevin Feige adopts it. The previous X-Men entry, Apocalypse, may have been a forgettable, but with director Bryan Singer out of the picture and a new vision at the helm (producer-turned-director Simon Kinberg), I have some faith that Dark Phoenix will be a pleasant swan song. Plus, Michael Fassbender makes a killer-good Magneto.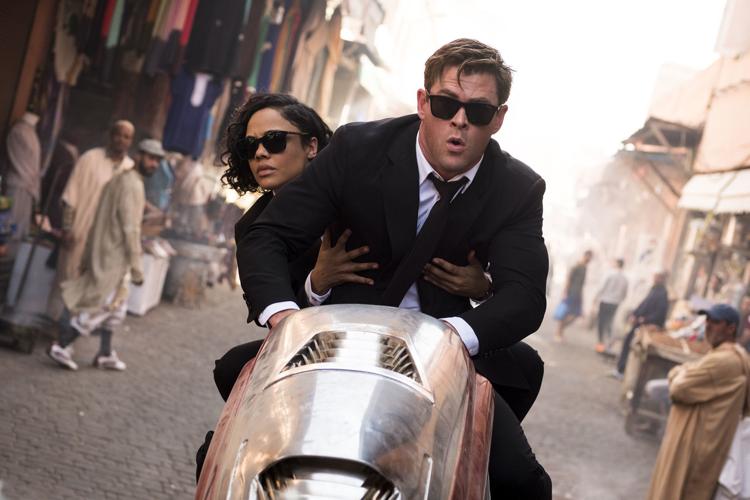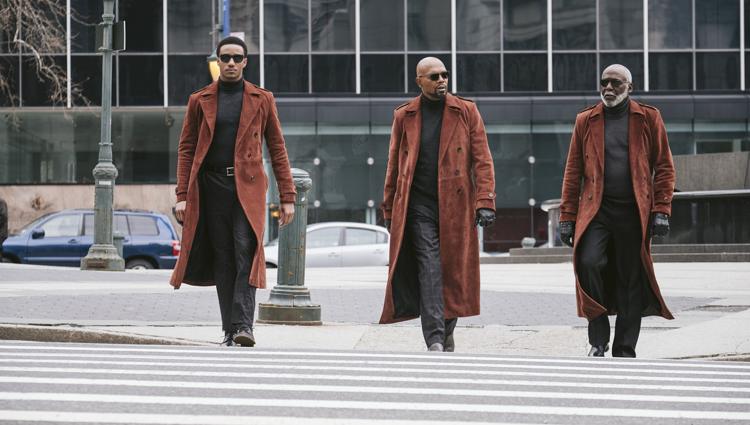 Of the remaining summer action films — including Men in Black: International (June 14), Shaft (June 14), and Luc Besson's assassin thriller Anna (June 21) — Fast & Furious Presents: Hobbs & Shaw (Aug. 2) is the cinematic bruiser I'm looking forward to the most. The Fast & Furious movies are so ridiculous now that I wouldn't be surprised if it somehow featured dinosaurs. It completely embraces its stupidity and is a wild, fun ride. And honestly, the ditching of the usual crew and focus on the bromance and bickering between Dwayne Johnson and Jason Statham has me more eager.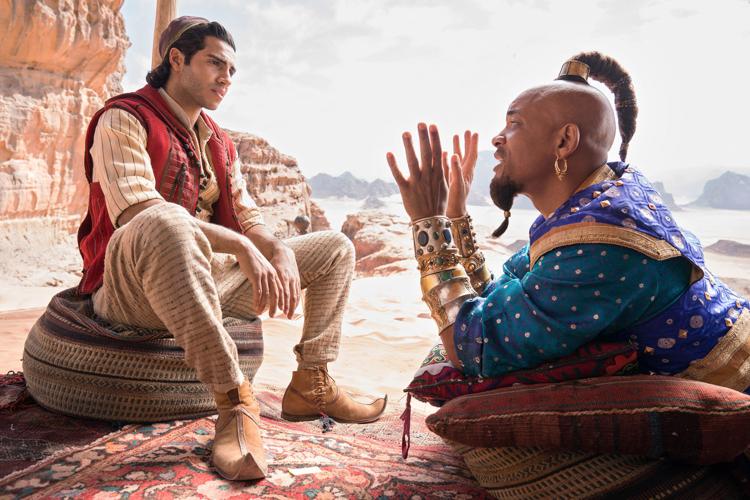 Oh Mickey, you're so fine… ?



While Disney is slowing taking over the world, its films always pull me in like a tractor beam. Even if I have certain opinions about the live-action (or photorealistic CGI?) remakes of Aladdin (May 24) and The Lion King (July 19), I'm still going to see them. Both of their original animated releases hold a special place in my heart. So, I'm just curious if the new Aladdin and The Lion King films will find a way to exist on their own or if Disney will trick me again by producing another cash grab. I have more hope for The Lion King.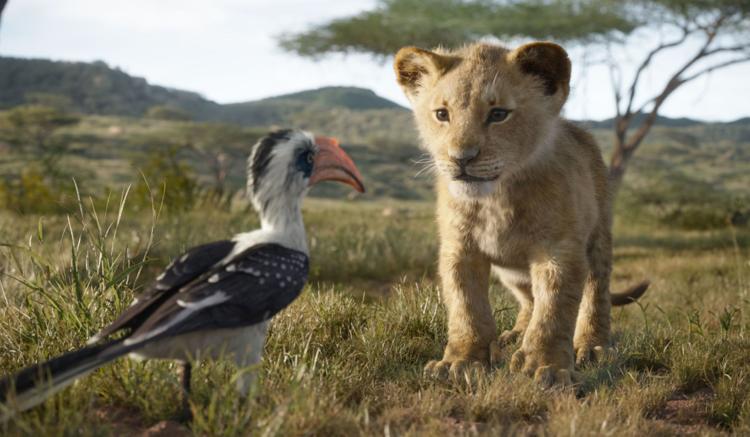 Toy Story 4 (June 21) also fits into this column. Toy Story 3 so perfectly closed the book on the franchise that I don't see a reason for a new installment to exist. The trailers and new characters (Forky — what the hell?) don't hold my attention, but again, my curiosity will have me present at the theater.
The safest bet will likely be Spider-Man: Far From Home (July 2). For one thing, Tom Holland crushes it as the titular web-slinger. Two, I have to know how Endgame has impacted the future of Marvel. And three, Jake Gyllenhaal plays a Marvel villain. The rumor is Holland and Gyllenhaal were getting along so well on set that director Jon Watts had trouble making them seem like enemies. It's going to be a blast.
When you need a laugh



Whether you like your comedy absurd, shocking or potentially timeless, summer 2019 has it all. It starts with this weekend's release of Long Shot. Seth Rogen portrays a journalist who works for Charlize Theron's presidential candidate character. It has a solid mix of all types of comedy and is quite the crowd pleaser.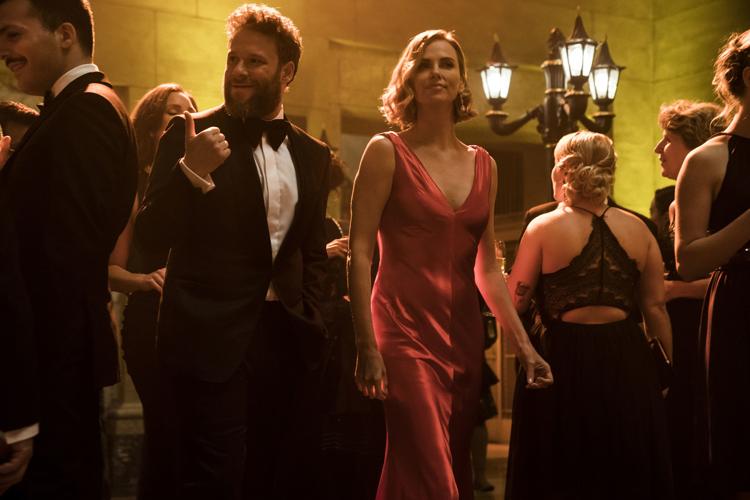 If you're chasing something more family-friendly, Pokémon Detective Pikachu (May 10) is sure to be a good catch. It helps that the film is based on one of the famous brands and has the star power (including the voice of Ryan Reynolds) to give you a Pikachu-sized charge. For all the '90s children out there who ever owned a Game Boy, it's going to be a treat to watch all our favorite characters populate a new world that blends humans and Pokémon.
After you take the kids out to see Pokémon Detective Pikachu, why not invite your girlfriends over or cuddle up with your hubby to watch Wine Country (May 10) on Netflix? It stars and is directed by Amy Poehler, and it has all the great Saturday Night Live vets (Tina Fey, Maya Rudolph and Rachel Dratch) to leave you in tears. So, uncork a few bottles of the good stuff and prepare to get nostalgic about the good old days.
I'm a sucker for a great teen comedy, and Olivia Wilde's Booksmart (May 24) casts a wide net of glory. It has the classic one day of hijinks premise, and an ensemble of hilarious talent (including Kaitlyn Dever, Beanie Feldstein, and scene-stealers Skyler Gisondo and Billie Lourd) who will have you saying, "[insert character name] acts just like [somebody you knew in high school]!" It's hilarious, heartfelt, and it's the best film of 2019 so far. Keep it on your radar.
Quentin Tarantino's Once Upon a Time in Hollywood (July 26) is bound to tear up the dance floor. You either like Tarantino or you don't. If you are a fan, however, this star-studded take on Hollywood history and everything great and terrible about the late 1960s should be right in your wheelhouse. Leonardo DiCaprio and Brad Pitt reciting Tarantino dialogue again? Sign me up!
Scary monsters (and super creeps)
It's overwhelming how many rousing horror titles are coming out. There's Ma (May 31), a Blumhouse-produced dead teenager-fest starring Oscar-winner Octavia Spencer; The Dead Don't Die (June 14), a Jim Jarmusch-directed zombie film backed by the comedic talents of Bill Murray and Adam Driver; Child's Play (June 21), a reboot of the Chucky franchise with Mark Hamill's voicing "your best friend" doll; and so much more.
But my attention is going toward material that looks riskier. And it begins with Charlie Says (May 10), a low-key thriller about Charles Manson (Doctor Who's Matt Smith) from the perspective of one of his followers. Although Once Upon a Time in Hollywood also touches on Charles Manson, Charlie Says looks to put us inside the mind of the titular madman. The fact that it is directed by Mary Harron (American Psycho) could really peel back the unsettling layers.
Taking a sharp turn into Looneyville is the Netflix release The Perfection (May 24). Seemingly taking inspiration from Takashi Miike's Audition, here's a movie that starts with plot twists within the first 20 minutes and keeps on twisting until it looks like a double helix. Starring Allison Williams, Logan Browning and Steven Weber, The Perfection gets you comfortable and explodes with brutality to enter a whole new realm of OMG.
I expect Midsommar to be no different. Filmmaker Ari Aster conjured up one of the most terrifying movies in years with Hereditary. His sophomore effort involves an isolated Swedish retreat, a creepy cult, a skinned bear, body deformity and blood. Yikes!
Don't stop the music
If the success of Bohemian Rhapsody and A Star is Born proved anything last year, it's that audiences love movies about popular musicians and works of fiction that star popular musicians. 2019 is aiming to take that further by introducing the biopic genre to fantasy.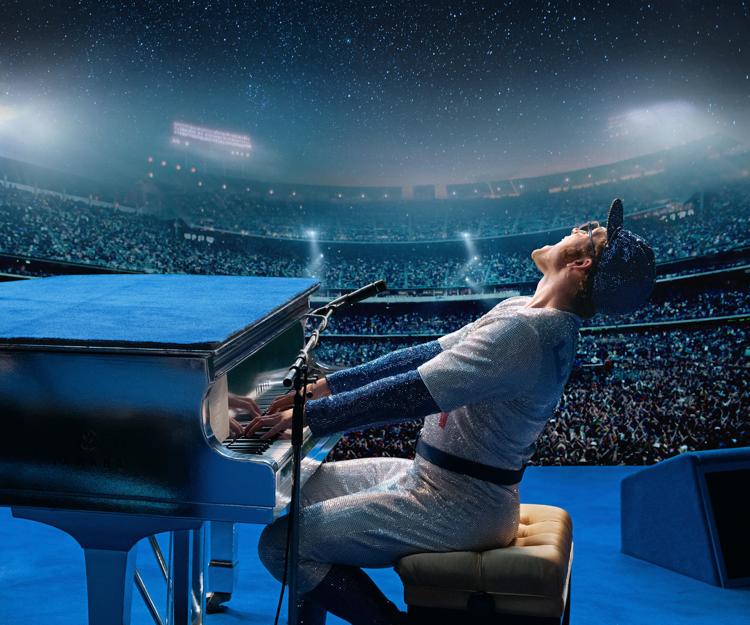 Rocketman (May 31) is bound to do big numbers. We're focusing on the life of Elton John (portrayed by Taron Egerton, who is doing all his own singing), but it's not as simple as that. We see shots in the trailer of Egerton levitating above a piano while sing "Tiny Dancer" and falling into a swimming pool full of hallucinations. It's a unique approach to have us better understand the complexity and inner turmoil of an artist.
Danny Boyle's Yesterday (June 28) is a whole other animal. It's not a biopic about The Beatles but rather an exploration of the power that resides in their music. Imagine knowing every song written by The Beatles, but no one else hasn't a clue who they are — they never existed. It's certainly a question I have often thought about after falling in love with a song. With Boyle's creative visual storytelling, Yesterday is a rabbit hole that I can't wait to get lost in.