Living in the Stephen King-aissance these days is more exciting than it was a decade ago. Before 2017's It, we would have a good adaptation every few years, but you have to shovel through a lot of slop to get there. Even though we may still see a dud here or there (like It: Chapter 2), for the most part, filmmakers and television showrunners are finding ways to push King's supernatural material toward cinematic royalty.
Not rated, about 551 minutes.
Available today on Blu-ray and Digital HD.
The 10-part HBO mini-series, The Outsider, is not recognized as King's finest or darkest hour. It sits somewhere around the middle of the barrel, likely because it covers familiar territory or the tonal shift, which suddenly transitions from a crime procedural drama to a full-on supernatural mystery akin to It.
However, show creator Richard Price (The Night Of and The Wire) arguably discovered a detour to make King's story more fascinating, darker, and emotionally impactful. (But don't get me wrong. I am a King fanatic who greatly appreciates the energy and sincerity in his writing. The illustration of his ideas is just well-realized and goes beyond expectations.) 
Compared to the source material, the tone is radically different. At times, especially the first two episodes in which actor-director Jason Bateman helmed, it operates and feels like a David Fincher crime thriller. And even when the jarring pivot comes in the narrative, the filmmakers make it a smooth adjustment without sacrificing its compelling characters and emotional intrigue. It's one of the more powerful King adaptations in some time. 
Led by a remarkable cast including Ben Mendelsohn, Cynthia Erivo, Mare Winningham, Julianne Nicholson, Paddy Considine, Bill Camp, and Bateman, The Outsider centers around a horrific child murder that has left a small-town shaken. Standup citizen Terry Maitland (Bateman) has substantial evidence against him. But just as soon as everything comes together, it falls apart. Viewer heads will spin while the detectives try to connect eerie premonitions to the investigation. 
What ultimately makes The Outsider a worthwhile experience are the performances (how Mendelsohn didn't get an Emmy nomination is beyond me), unsettling themes, and atmosphere. A show that surrounds a child murder may want to send you in the other direction, but it finds ways to hit at a thought-provoking truth. It's surprising the level of depth that is on display. A lot could be due to the tone Bateman laid down in his opening episodes. It winds and winds the jack in such a fashion that you can't stop until it's over. And once it is over, you don't want it to stop because the characters have become family and the experience feels shared. So, be prepared to discuss and wowed. 
Extras: The three-disc Blu-ray release contains an incredibly detailed six-part making-of featurette (including an interview with King and an exclusive piece that centers on the origins of the supernatural creature El Cuco) and a special segment where cast and producers explore the series in four parts.
Kino Lorber releases
If you're a collector of films from the good ol' days, home entertainment distributor Kino Lorber will plant a big smile on your face. Packed with supplemental goodies, sharp transfers, and a consistent look to dazzle on the shelf, their releases are titles to keep on your radar.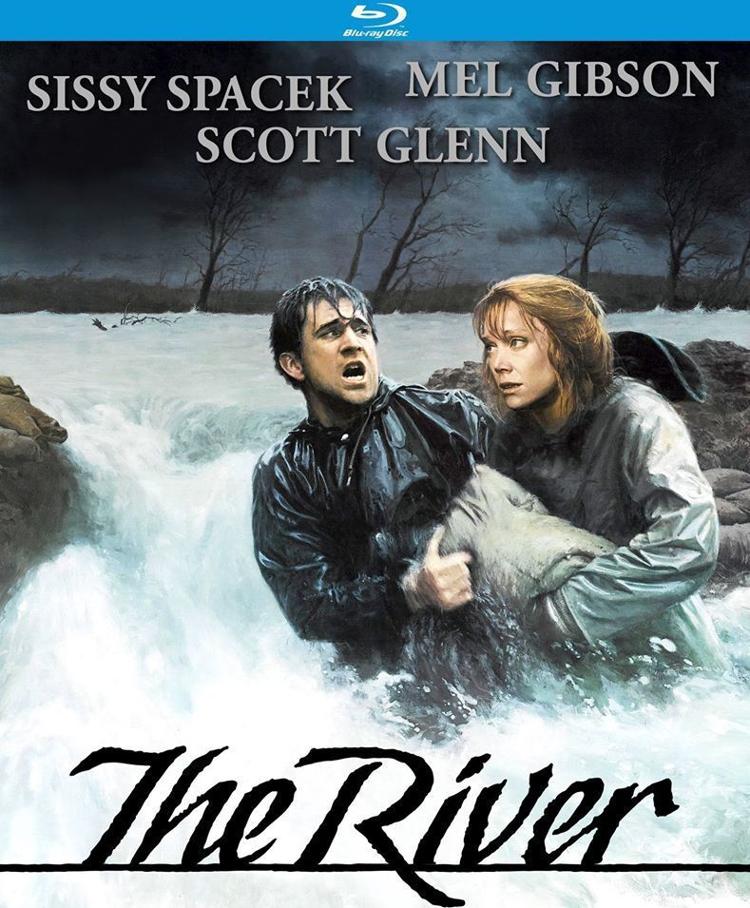 The River (★★★) - Nominated for four Academy Awards, 1984's The River, starring Mel Gibson and Sissy Spacek, is a simple drama about a farming family who tries to overcome hardships to hold onto their home. 
The central family's struggles speak volumes about overcoming what seems impossible but finding strength and courage from the bonds we have and the community that surrounds us. It's a celebration of rural America that brings together top-drawer performances and a romantic and thrilling tale. You might learn a thing or two about making sacrifices and preserving a way of life. 
Rated PG-13, 124 minutes. 
Extras: Audio commentary by film historian-filmmaker Daniel Kremer and film historian/biographer Nat Segaloff, and an original theatrical trailer.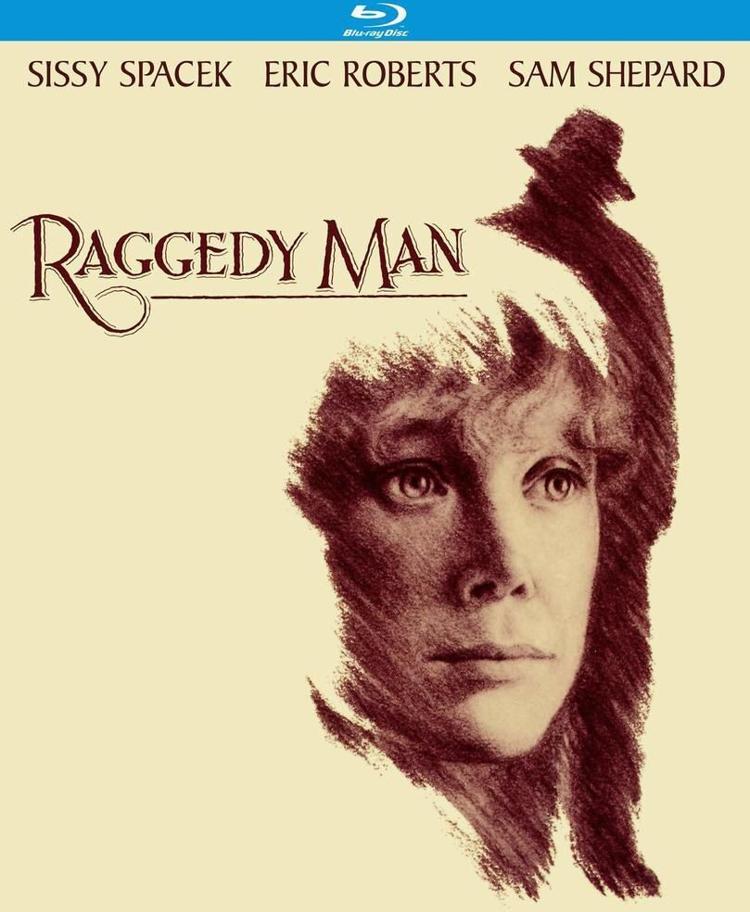 Raggedy Man (★★★½) - Sissy Spacek reaches thespian peaks in another small film with a big heart. Set during World War II, Spacek portrays a small-town phone operator raising her two sons on her own. Like The River, 1981's Raggedy Man is about the sacrifices we make to keep our families safe and provided for. 
Supported by Eric Roberts and the late-and-great Sam Shepard, the film is a dramatic force with its tones of despair, passion, and guts. It's a strange but bittersweet mix of To Kill a Mockingbird and Summer of '42. Against the odds, it works and produces tears. 
Extras: Audio commentary by film historians Howard S. Berger and Nathaniel Thompson, and an original theatrical trailer.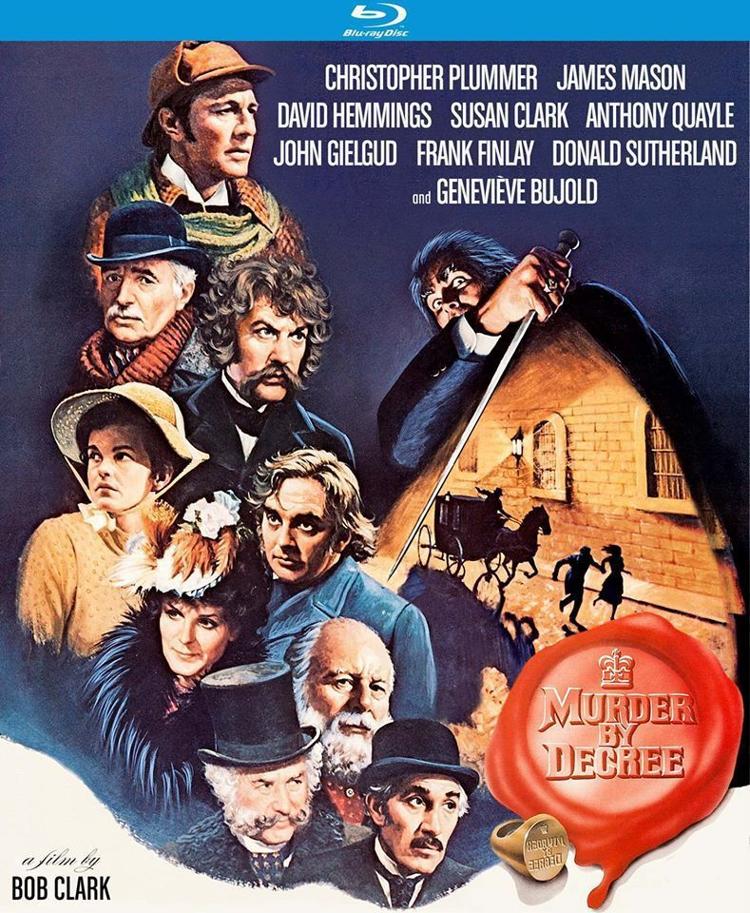 Murder by Decree (★★) - Many have called this 1979 murder-mystery "the most exciting and original Sherlock Holmes movie ever made," including a quote featured on the Kino Lorber release's back cover. With its cast (Christopher Plummer, James Mason, and Donald Sutherland), director (Bob Clark of Black Christmas), and story (Holmes vs. Jack the Ripper), who could say otherwise? 
There are certainly notes of intrigue and complexity. The foggy atmosphere occasionally gets under your skin, but Murder by Decree moves at molasses speed. Too much of it operates like a dated '70s television thriller, one that lulls you to sleep with all its dull dialogue. 
While I found it to be an endurance test, my opinion seems to be the unpopular one. Admittedly, my interests spiked a smidge more after listening to a few clips from the audio commentary tracks (with Clark and film historians Howard S. Berger and Steve Mitchell). Perhaps you need a little primer from the bonus features to tune you into its frequency. But without, it wasn't for me.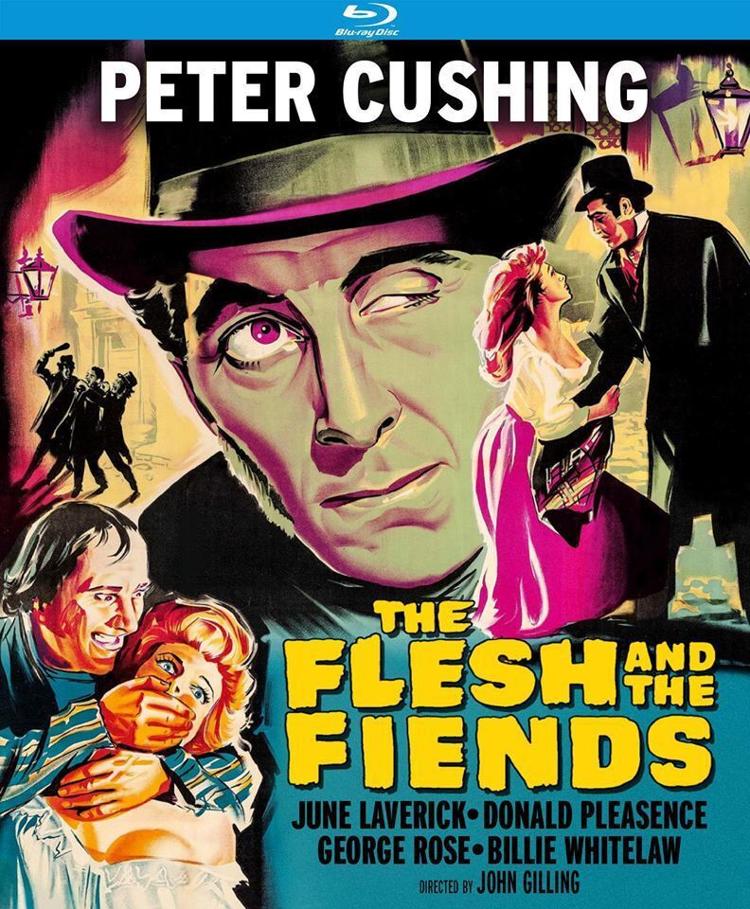 The Flesh and the Fiends (★★★) - In this 1960 terror, horror legend Peter Cushing portrays a surgeon and lecturing doctor living in 19th century Edinburgh. He is looking for fresh corpses to teach his students about the mysteries of the human body. The film primarily focuses on the doctor and the moral issues that arise in his line of work. However, it is the supporting work of Halloween's Donald Pleasance and A New Leaf's George Rose as a pair of body-snatching Irish immigrants that turn the heat up for the gothic material. 
At times, The Flesh and the Fiends is an incredibly vivid experience, stacked with gruesome and perverse elements that are years ahead of its time. Although it may require a great deal of patience for some to endure a black-and-white film that wasn't captured in crisp clarity (awkward jump cuts, cigarette burns, and inconsistent lighting), there's a charm to its look that envelopes you into its setting. 
Elevated by exceptional performances and a haunting atmosphere, the Kino Lorber release makes for an excellent buy. It comes with a brand new 2K master (with both the original U.K. version and 74-minute U.S. cut) and some great insight from film historian Tim Lucas during its audio commentary.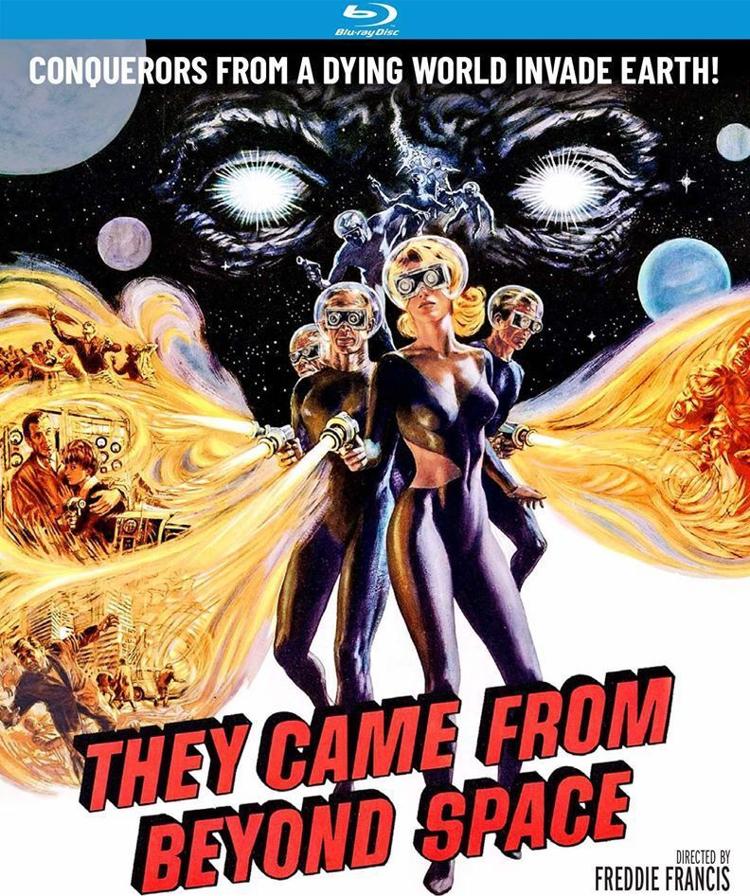 They Came from Beyond Space (★★½) - From its opening sequence, the 1967 sci-fi film suggests that it's going to be an unusual, psychedelic journey into the mysteries beyond our world. But it's limitations with its budget can be felt, never allowing the film to break past a routine 1950s-like sci-fi. 
That's not to say there are not things to admire about Kino Lorber's release of They Came from Beyond Space. You can see how it could have inspired creatives like Stephen King (specifically Tommyknockers) and M. Night Shyamalan (Signs). Its story, about a meteorite crash that springs about some alien activity and mind control, is a traditional brew, but some details will make you twirl your mustache. 
Overall, the Robert Hutton-and-Jennifer-Jayne-starring film is not a bad diversion from everyday life, most notably due to its brand new 4K master. The laughs will carry you through as it takes itself a tad too serious. 
Extras: Audio commentary by film historian David Del Valle and filmmaker David DeCoteau, and an original theatrical trailer.