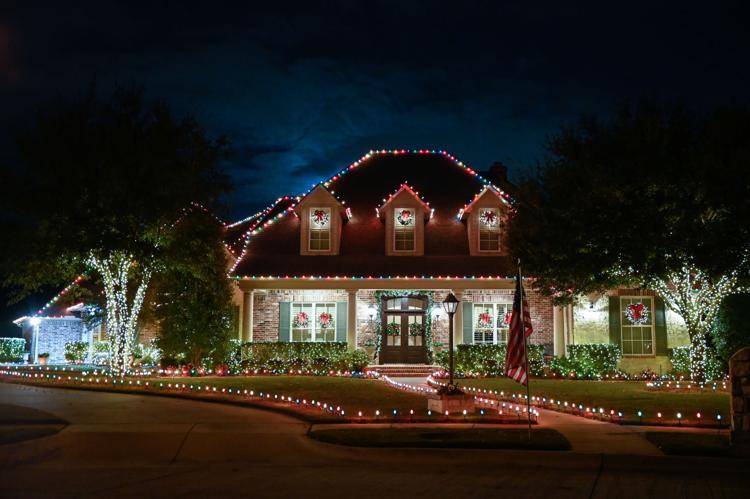 It's been a hard, hard year. 
It just so happens, though, that there's at least one tradition that COVID-19 hasn't claimed: bundling the kids in the car with some hot chocolate, tuning the radio to 102.1 FM for back-to-back Christmas tunes (and holiday-themed pop) and driving around to see Christmas lights. 
Check out the highlights we've selected on hours of post-Thanksgiving joyrides. 
And if you or a neighbor in Denton or out in Denton County has a yard worth visiting, you can submit a picture to us by including the address, the residents' names (if you are the resident or know them) and sending it in an email to us at cbreeding@dentonrc.com through Dec. 18.
Use our handy map to plan your trip.
Merry Christmas and happy holidays!
2020 Guide to Christmas Lights